National Park Service awards contract for the construction of new employee housing at Grand Canyon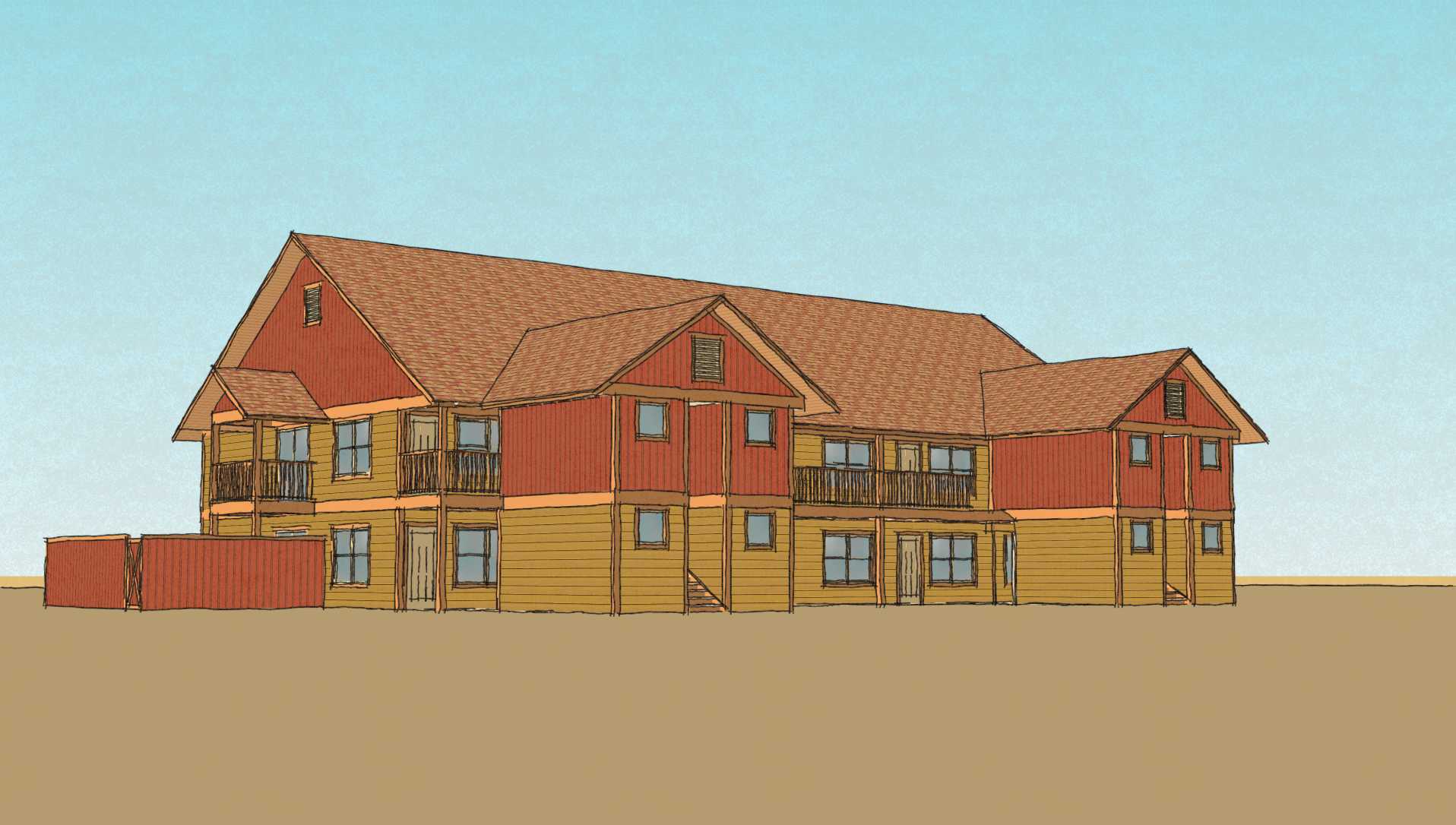 News Release Date:
August 5, 2010
Contact: Maureen Oltrogge, 928-638-7779
Contact: Greg MacGregor, 928-638-7360
Grand Canyon, Ariz. – The National Park Service (NPS) recently awarded a contract in the amount of approximately $8.1 million to Watts/Weitz, a joint venture from Denver, Colorado for the construction of eight, 8-plex apartments to be constructed on the South Rim of Grand Canyon National Park.
The apartments will be located in an area off of Albright Street, adjacent to the Horace Albright Training Center and will provide much needed housing for Grand Canyon National Park employees.
The project will include construction of one and two-bedroom apartments (64 units), 96 parking spaces, utility connections, sidewalks and landscaping, construction of an access road, and the demolition and removal of several obsolete trailers units that currently occupy the site.
Grand Canyon National Park has long suffered from inadequate employee housing. Housing needs were documented in the park's 1995 General Management Plan, as well as in a 2000 Housing Needs Assessment and Local Area Analysis that were prepared by an independent contractor and demonstrated a projected deficit of 211 units on the South Rim by 2002.
The NPS provides housing to employees and essential cooperators that provide visitor services, including emergency services and resource protection.  Over 560 people are employed by the NPS at Grand Canyon, over 500 of which are year-round employees. There are currently 344 NPS housing units in the park, some of which are occupied by dual-career couples.
To help reduce the need for in-park housing, and in keeping with the park's GMP, the NPS opened an office in Flagstaff, Ariz., in 1995, where approximately 53 employees now work and live. The NPS continues to look for options to help reduce in-park housing needs including moving more positions out of the park that can be duty stationed in Flagstaff.
"We are very excited to be able to provide these new units for our employees", stated Park Superintendent Steve Martin. "It is a huge step in reducing our housing deficit and improving living conditions in the park. The current deficit affects the park's ability to meet critical mission needs, is often a detriment to staff morale, and severely impacts our ability to recruit and retain employees." Superintendent Martin continued, "New permanent employees hired to work at Grand Canyon often must agree to live in shared housing upon their initial transfer to the park.  Unfortunately, shared housing does not accommodate spouses; children or pets, so families often wait behind until a single family home becomes available. In some cases…good candidates decline the job."
The NPS plans to obtain the U.S. Green Building Council's LEED (Leadership in Energy and Environmental Design) certification for these units and is striving to obtain a Gold or Platinum rating. Construction is expected to begin later this month and should be completed by next summer.
-NPS-
Last updated: February 24, 2015