Cardenas Camp—Restoration Project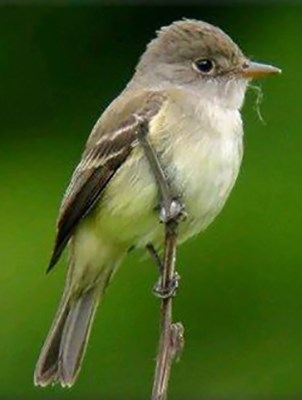 The Project
The restoration project at Cardenas Camp is a collaborative effort between the Vegetation Program at Grand Canyon National Park and The Arboretum at Flagstaff. This project is building off of previous riparian restoration work completed at
Granite Camp and Monument Creek.
The goal of this particular project is to create habitat for the Southwestern Willow Flycatcher, an endangered bird species. The first phase of this project involved removing tamarisk from a little less than one acre and replanting that area with native trees and shrubs including coyote willow (9 clusters), cottonwoods (23 pole cuttings) and Goodding's willow (18 tall pot trees). The work was completed by staff and volunteers in January 2018 and monitoring and maintenance efforts will continue throughout the next few years.
The success of this project and similar ones in the future is dependent on the partnerships with the river and backpacking communities and the amazing stewardship those individuals have for the canyon.

About the Site

The restoration site begins about 200 feet downstream from the main camp at Cardenas. There is a trail on the down river end of the main camp, right next to the river. Walking down this trail leads backpackers and river runners to an open area where tamarisk was removed, and this is where you will start to see the restoration site with its many young plantings of willows and cottonwoods.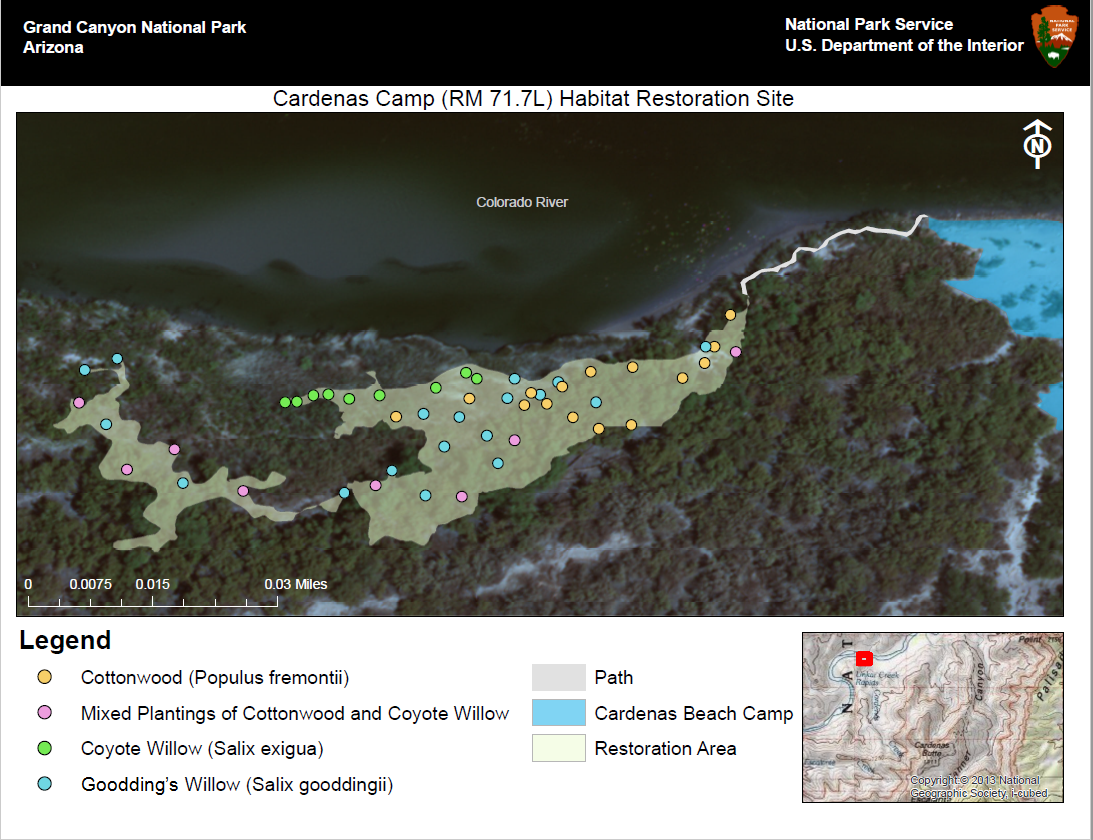 The map above shows the restoration site and all of the current plantings. All plants have been caged to protect them from beaver herbivory. The plants at this site will require supplemental watering throughout the next few years in order to ensure they are successful and thrive in this new site; there are buckets stored at the restoration site for watering. This project depends on the help of volunteers on backpacking and river trips to water these new plants.
How Can You Help
Help us water! It will likely take a group of five about 1-2 hours to water the whole site. Please e-mail us if you are interested in watering. If you send photos of your group watering the plants at Cardenas, you may even see yourselves featured on this page!
Thank you for being a steward of the canyon and the plants and animals within it!
For more information and for volunteer opportunities, contact Dan Boughter, Restoration Biologist, at 928-638-7482 or e-mail us.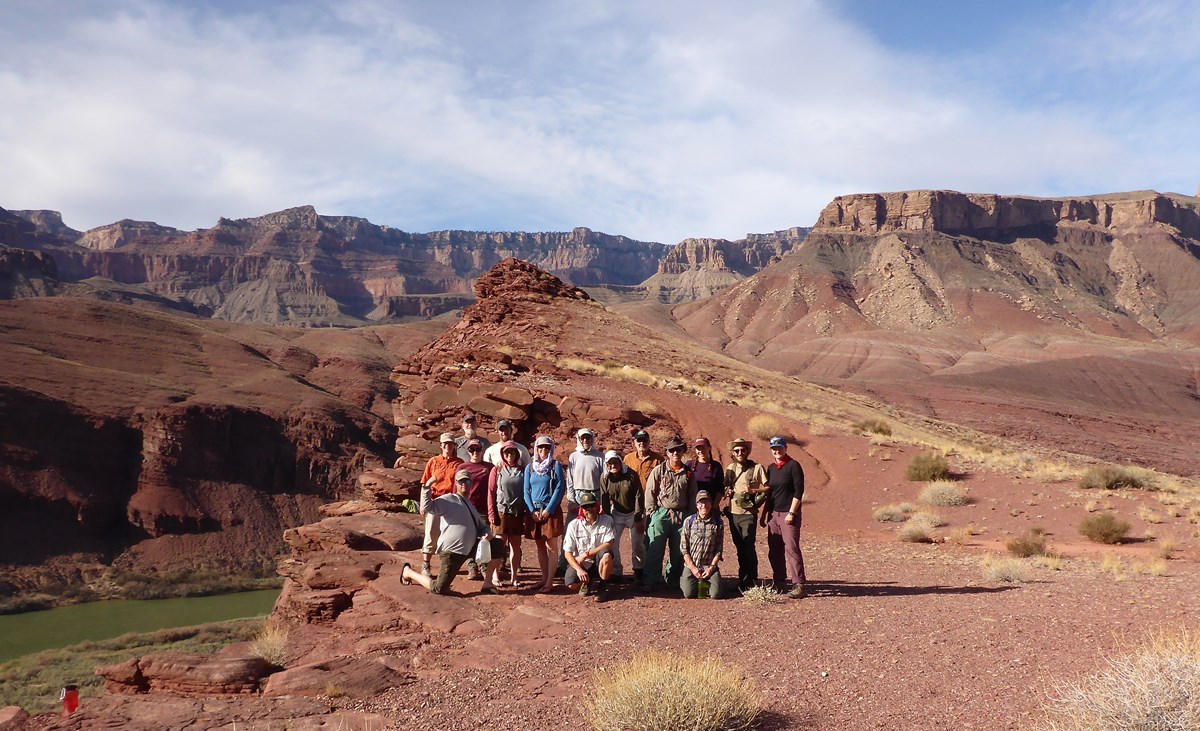 Last updated: March 6, 2018