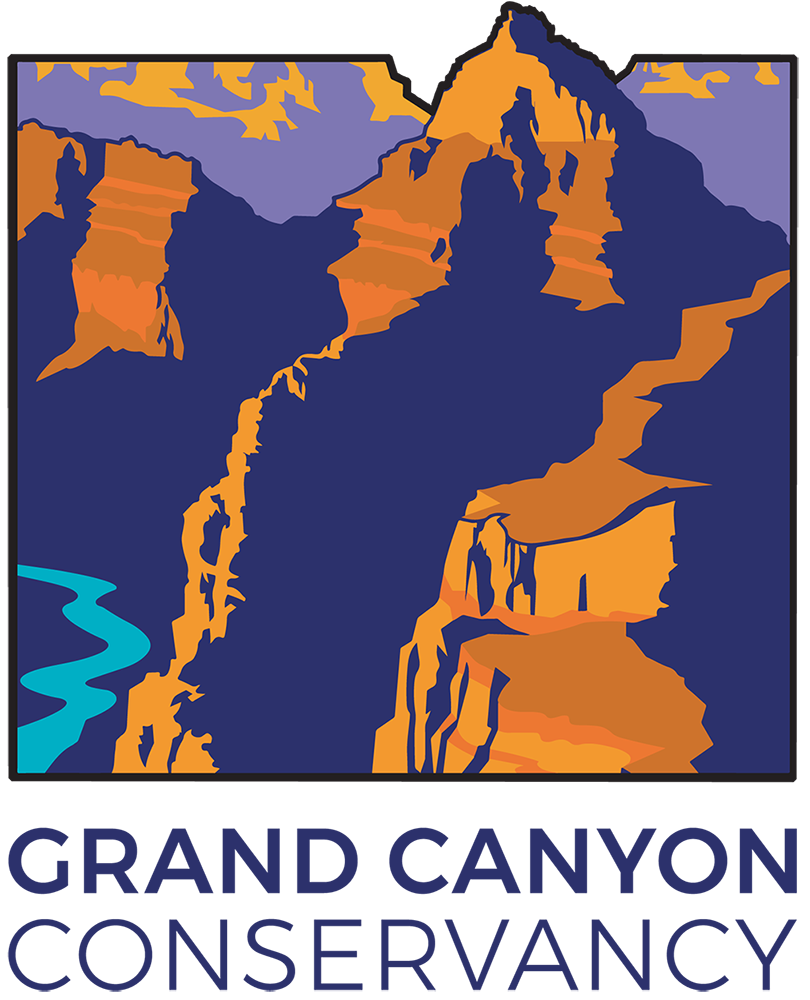 Serving as Grand Canyon National Park's official nonprofit partner, Grand Canyon Conservancy is a private nonprofit 501(c)(3) organization chartered in 1932 for the sole purpose of supporting the National Park Service at Grand Canyon.

Grand Canyon Conservancy helps raise funds for specific park projects and initiatives that enhance the visitor experience and preserve the park for generations to come.

Learn how you can support your park!