Portfolio of Management Plans
Park managers are guided by a variety of plans and studies, covering many topics. The totality of plans for a park is referred to as the Portfolio of Management Plans (portfolio). The portfolio is a dynamic compilation of planning guidance in which certain planning elements are removed and updated, or new elements are added as needed. Each portfolio is composed of a unique set of plans designed specifically to help manage that NPS unit.

By using the totality of documents within a planning portfolio, park managers are enabled to fulfill all relevant legal and policy requirements, including general management plan statutory requirements. A park's planning portfolio, which extends from the foundation document to site-specific resource and visitor use management plans, creates a logical, trackable guide for future park management actions.
Plans are prepared by interdisciplinary teams including the park superintendent and staff, landscape architects, community planners, specialists in natural and cultural resources, environmental design specialists, concessions management specialists, interpretation experts, and professionals in other fields, as needed. Public involvement is an essential element in the planning process and engaging with communities at an early stage in the process is important so that public input is considered as plans are developed, to inform agency decision-making.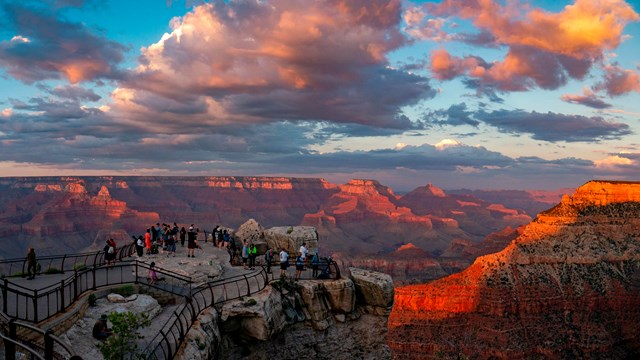 General Management Plan
The Grand Canyon National Park General Management Plan guides the management of resources, visitor use, and general development.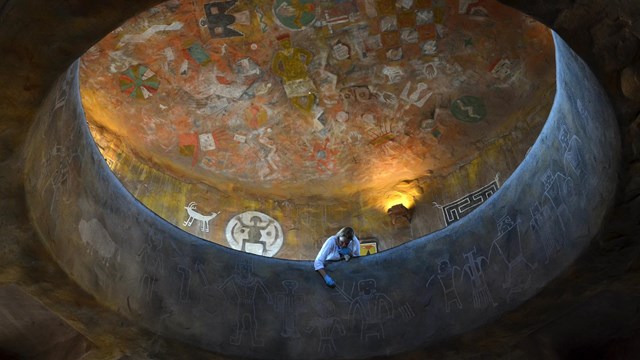 Foundation Document
Explore the park's purpose, resources, history, and values. It's the foundation for planning and management.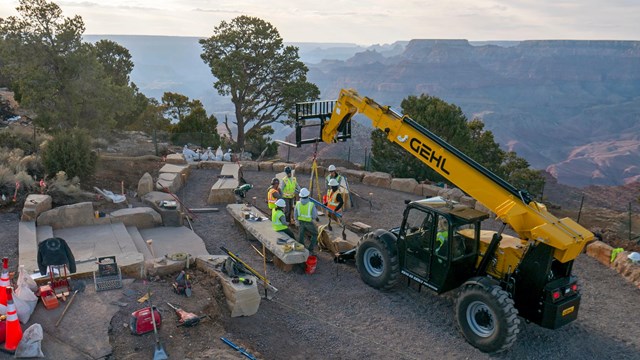 Strategic Plan
Explore some of the major projects and emphasis areas planned across the park from 2020-2025.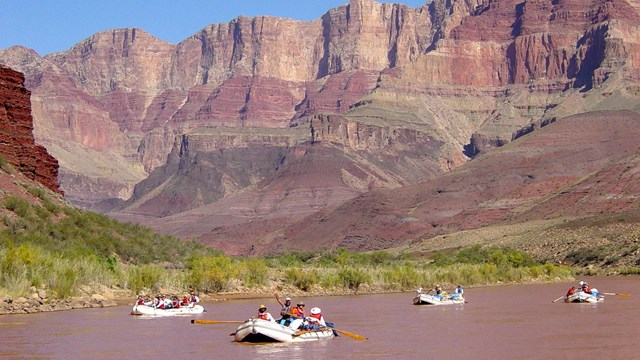 Colorado River Management Plan
Learn about the actions to conserve park resources while enhancing the visitor experience and river running recreational opportunities.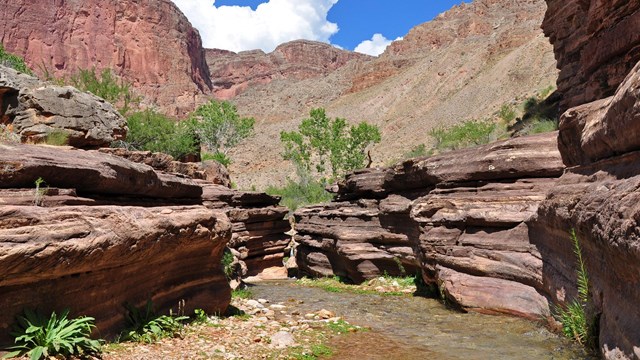 Backcountry Management Plan
Learn management strategies for protecting park resources while providing a variety of visitor experiences within the backcountry.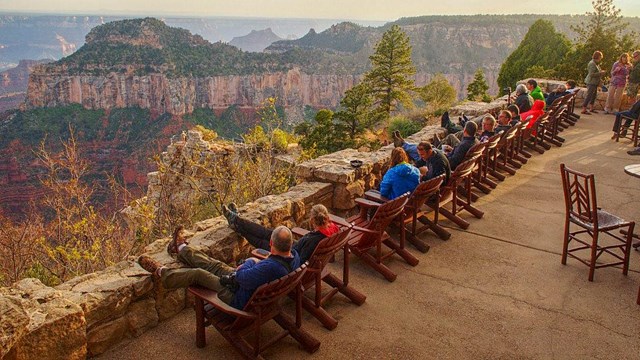 North Rim Development Plan
Learn about supplemental development guidance for the North Rim of Grand Canyon National Park in addition to the General Management Plan.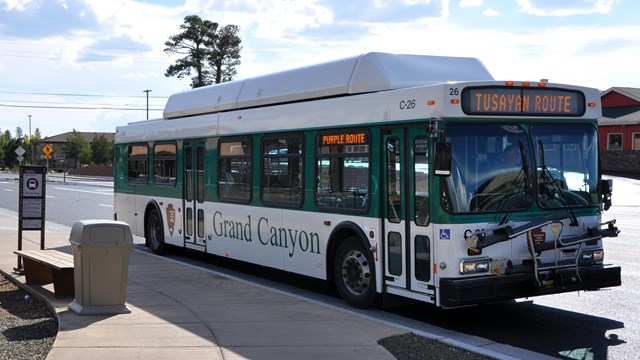 South Rim Transportation Plan
Discover how the park is enhancing multimodal transportation options between Tusayan and the South Rim.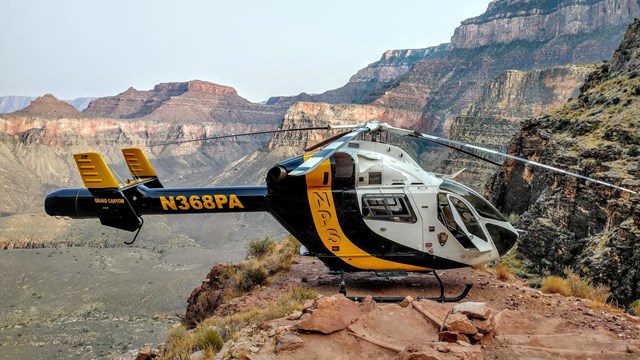 Special Flight Rules Area
Review the Draft EIS for management of overflight activity in Grand Canyon National Park to substantially restore natural quiet.
Additional and Archived Plans
Additional plans and environmental documents for the National Park Service are available on the Planning, Environment and Public Comment site (PEPC). PEPC is an online collaborative tool dedicated to facilitating the National Environmental Policy Act/National Historic Preservation Act process in conservation planning, environmental impact analysis, and informed decision-making.

Other options include contacting the Grand Canyon Museum Collection or checking the NPS Electronic Technical Information Center.
Last updated: November 1, 2022