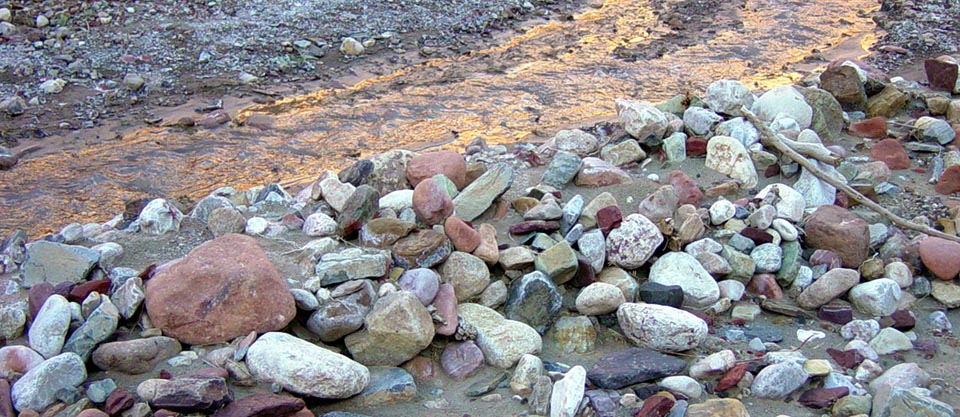 In the 1960s, naturalist Edwin Way Teale traveled the entire country writing his four volume series on the seasons, winning a Pulitzer Prize for it. He and his wife Nellie saw every magnificent mountain range, lovely lake, and stunning vista there was to see and explore, including the Grand Canyon. When each trip was over, they were both overjoyed to get back to their old farm in Hampton, Connecticut. "Trail Wood" is now managed by CT. Audubon as a conservation area.
There's nothing special at Trail Wood. Its 160 or so acres include a beaver pond and brook, a smaller dug pond, and a somewhat ragged old white house at the end of a long dirt drive. One acre of meadow. The rest is pretty much your average southern New England oak/hickory forest, crisscrossed with foot paths. Grown in now, it hosts Wild Turkey and more White-tailed Deer than the late writer would ever have seen there.
When he could have lived in any dramatic landscape, what drew the then-famous writer to perfectly ordinary eastern Connecticut? On reading his book "A Naturalist Buys An Old Farm", it becomes clear that the unassuming property held thousands of animal territories, bird and insect homes, and that these 'micro-habitats' were a never-ending source of joy for Teale to study.
We don't need grandeur, we need a place to have affection for, to be at home in. You can still feel the love Edwin and Nellie had for Trail Wood if you walk there.
Here at the Grand Canyon, we come face to face with grandeur every day. It doesn't wear off, but as time passes we begin to see the more intimate parts of this world, each one a functioning ecosystem in itself.
The cow elk that browse the yard are now recognizable by their scars, and their rotational grazing is an observable pattern. The Dark-eyed Junco takes a few cocky, exploratory steps into the apartment each time the door is open. A Spiny Goldenweed holds a colony of ants, busy tending to the blossoms and the aphids. Nearby, of course, is the sand trap of an Ant Lion.
We note the movement of clouds and rate the quality of the sunsets, the severity of thunderstorms, the potential for delight - anyplace in our sight. And upon doing so, affection grows.
Look close: here are many similar stories to read, from the bright canopy of Ponderosa Pines down to the Colorado River, across the Tonto Platform where lizards do pushups and the shadows of Condors pass by like Pterodactyls. It's a huge expanse of both big and tiny territories. This Canyon is beautiful, right down to the smallest lives that cling to its sides. Major Powell (when not busy with survival) always had his eyes open: "Around the rocks, in the cave-like chamber, are set beautiful ferns, with delicate fronds and enameled stalks. The little frondlets have their points turned down to form spore cases."
And so did Teale: "Our minds, as well as our bodies, have need of the out-of-doors. Our spirits, too, need simple things, elemental things, the sun and the wind and the rain, moonlight and starlight, sunrise and mist and mossy forest trails, the perfumes of dawn and the smell of fresh-turned earth, and the ancient music of wind among the trees."
The only thing more heartrendingly beautiful than an awesome landscape - is a landscape that you know so intimately that you have become part of it.
Return to
Inspiration Point Blog Index Page.
This blog is meant to encourage awareness and thoughtfulness about the Grand Canyon, one of our most precious resources. It is not merely a story of what happens or has happened here, not a cookbook for what you should make of it yourself, but more an example of the many-faceted inspiration the Canyon nurtures in an artist, perhaps in you. Indeed, inspiration may be the Canyon's greatest resource. These words are sincere, my own take on this world, deliberately non-academic and directed toward users of social media. In no way does it represent the policies or opinions of the National Park Service, although it is done under the auspices of that entity, but is offered in gratitude, with my respect and admiration for these soldiers of conservation. George H. Jacobi 2016