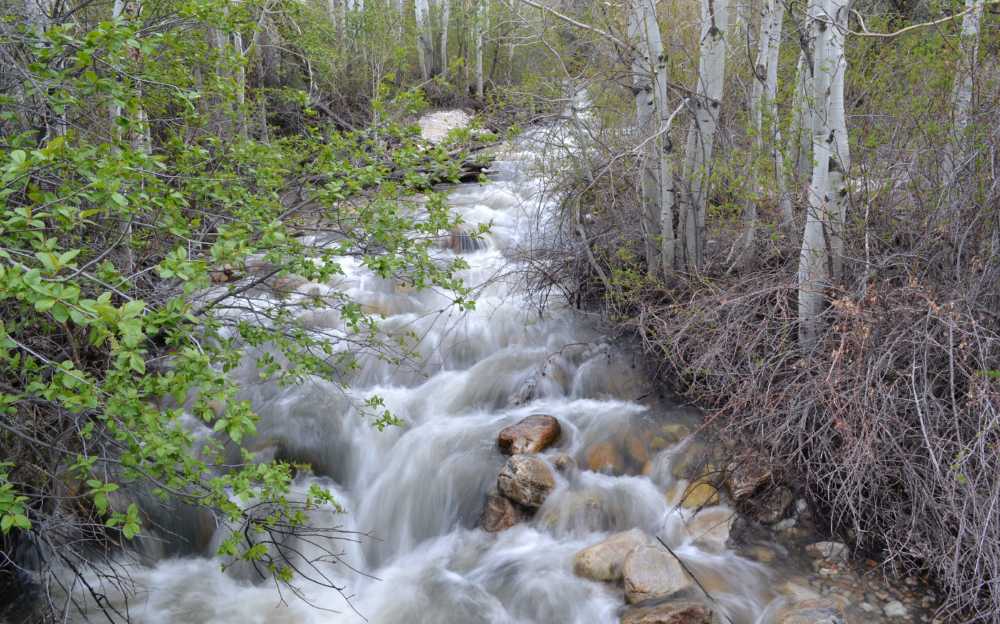 Regulations
All Nevada state fishing regulations apply in Great Basin National Park. A Nevada state fishing license is required for all persons 12 years of age or older. An annual license also requires a trout stamp. The park does not sell fishing licenses. Fishing licenses can be purchased online and printed out at the Border Inn, 12 miles from the park, and the Hotel Nevada and Sportsworld in Ely, NV (70 miles) or online at Nevada Division of Wildlife website.

Worms are permitted, but the use of other live bait, amphibians, or non-preserve fish eggs is prohibited in the park. Fishing is by rod and reel only. Catch and release fishing using barbless hooks is encouraged.
Locations to Fish

Lehman Creek - From Upper Lehman Creek Campground to the park boundary. Brown, brook and rainbow trout.
Baker Creek - From Baker Creek trailhead through Grey Cliffs Group Campground. Brown, brook, and rainbow trout.
Snake Creek - From park boundary to pipe outlet (3 miles in). Brown and brook trout.
Strawberry Creek - Catch and release Bonneville cutthroat trout.
Baker Lake - Accessed by a 12 mile hike round trip from Baker Creek trailhead. Baker Lake is at an elevation of approximately 10,730 feet. The lake is approximately 4 surface acres at its maximum and drops rapidly through the summer. Brook and Lahontan cutthroat trout.
Shingle or Williams Creeks - Accessed by four wheel-drive roads on west side of park. Rainbow trout.