Now And Then: Muir Woods
Ghost of the Golden Gate: Muir Woods

Federally protected as a National Monument since 1908, this primeval forest is both refuge and laboratory, revealing our relationship with the living landscape. Walking among old growth coast redwoods, cooling their roots in the fresh water of Redwood Creek and lifting their crowns to reach the sun and fog.

Click and drag center circle back and forth, to compare then and now image.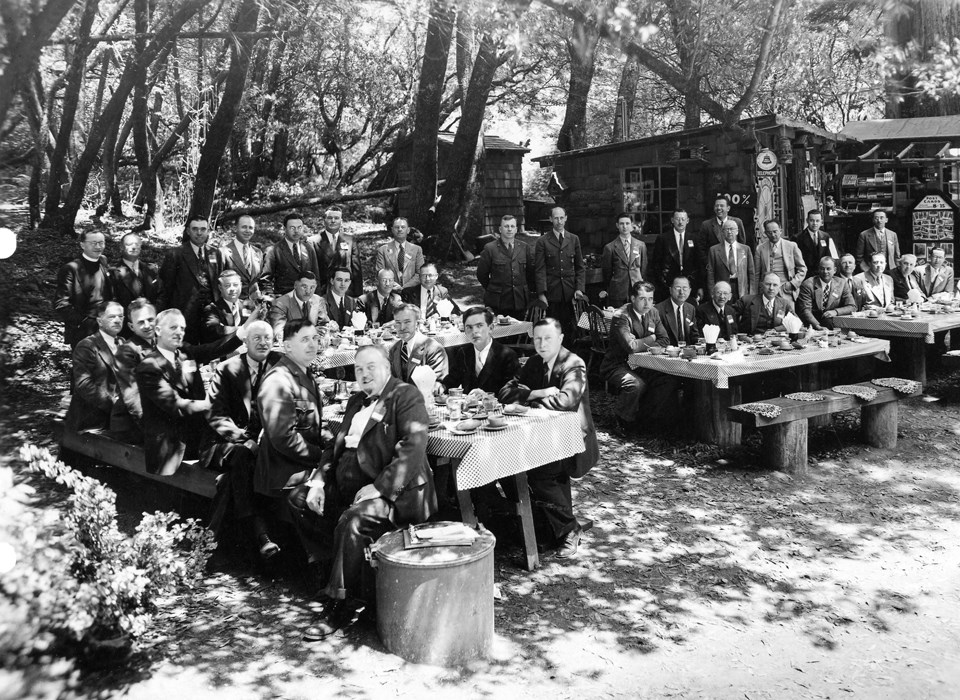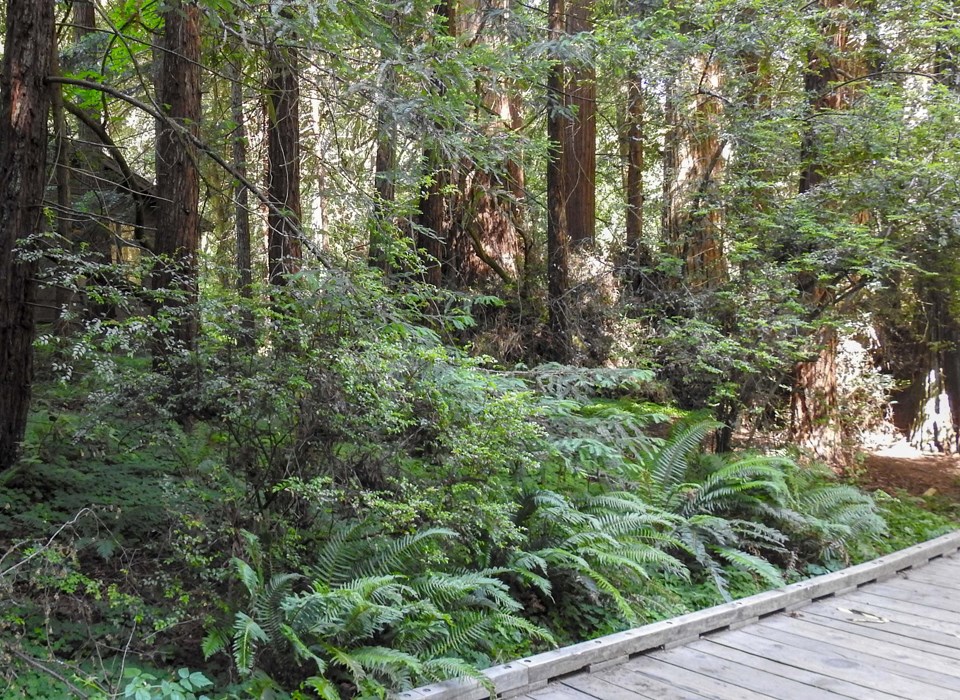 Left image
Credit: GGNRA Park Archives
Right image
Credit: Ted Barone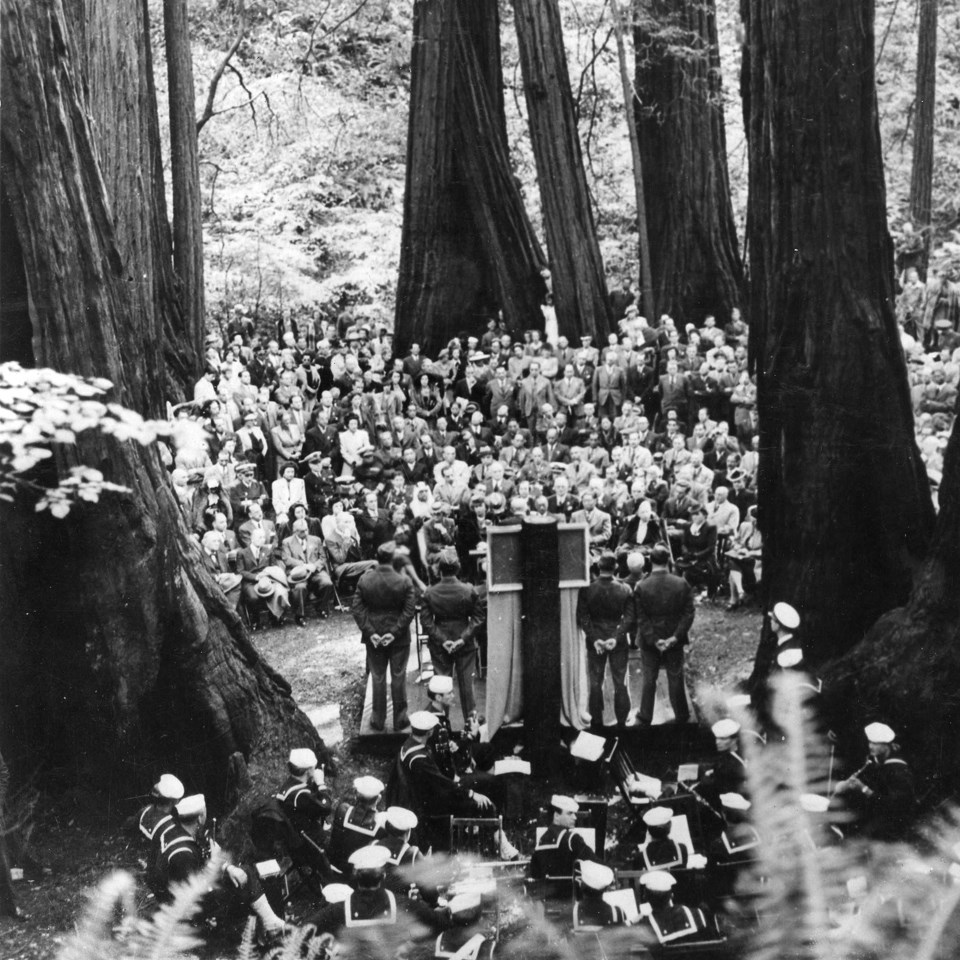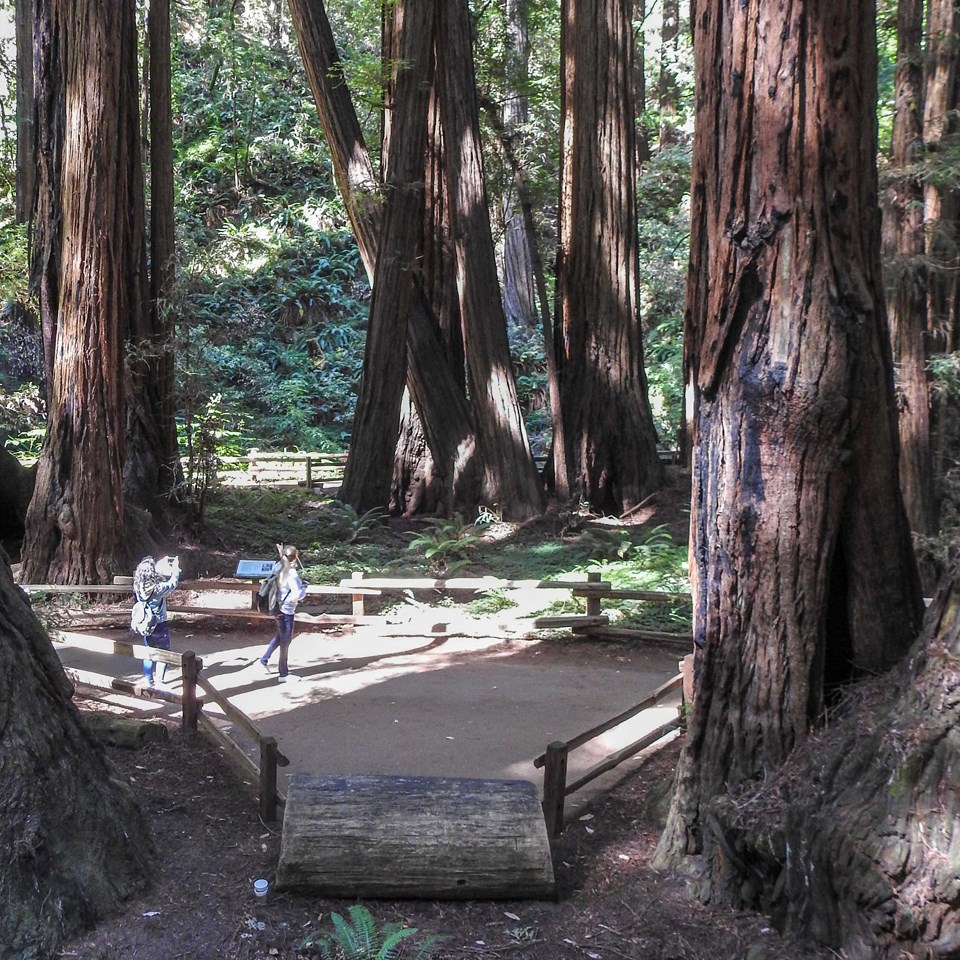 Left image
Credit: GGNRA Park Archives
Right image
Credit: Ted Barone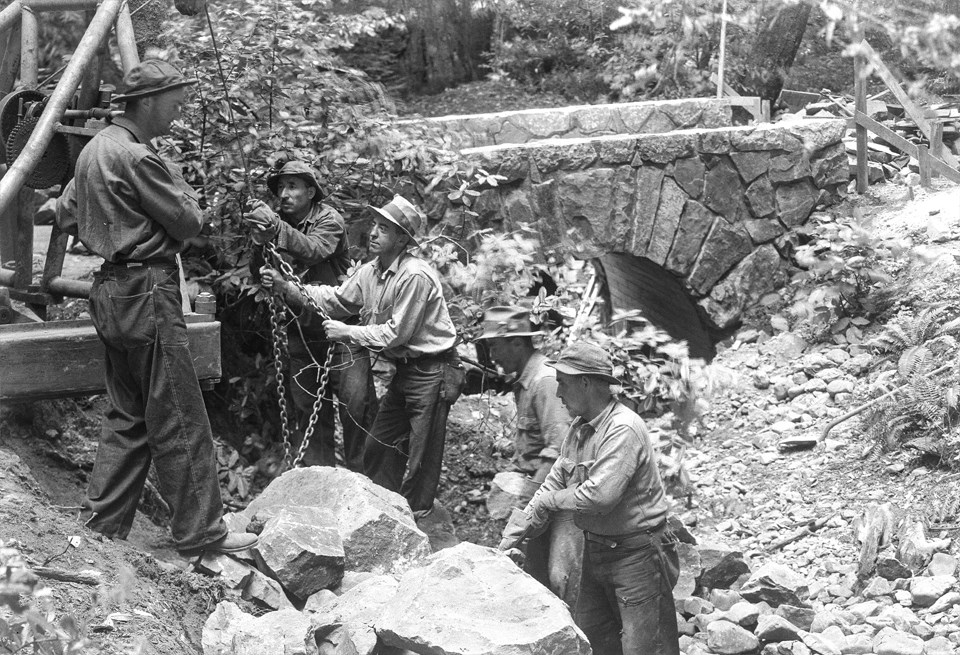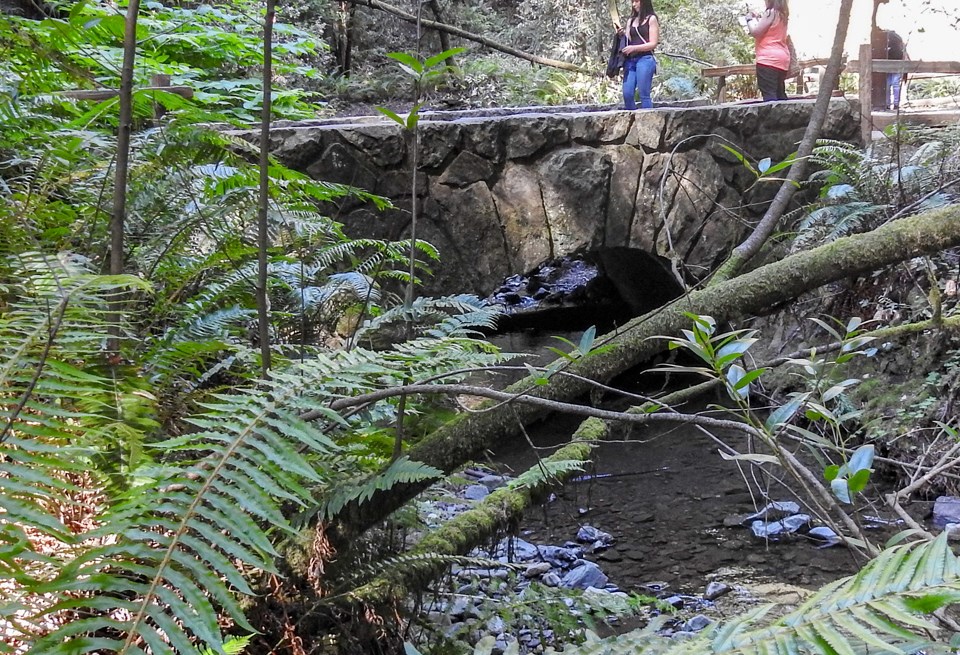 Left image
Credit: GGNRA Park Archives
Right image
Credit: Ted Barone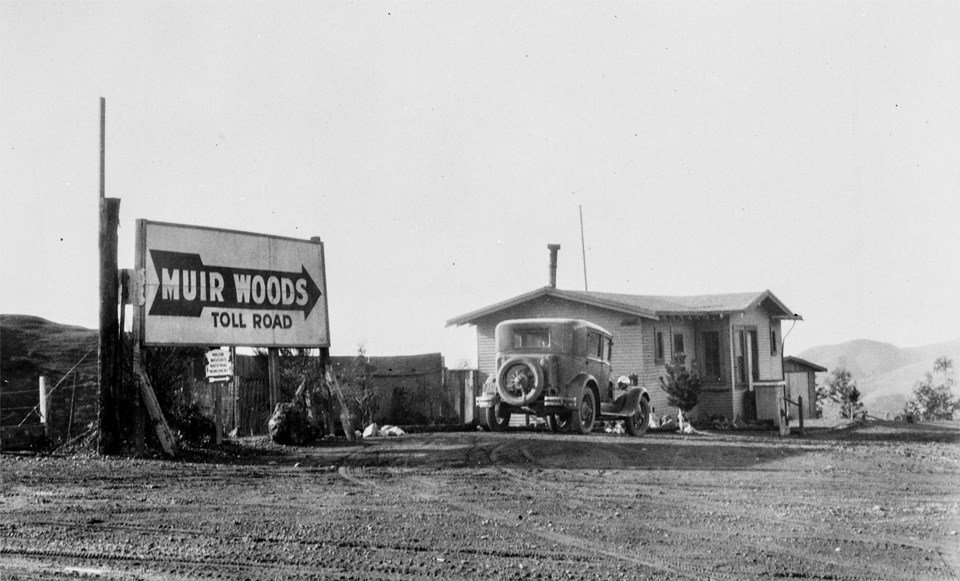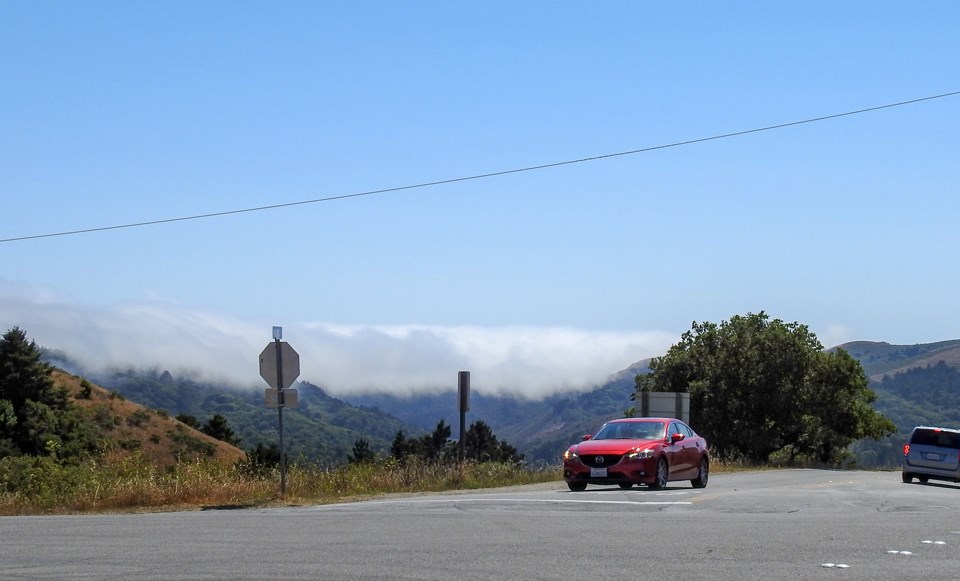 Left image
Credit: GGNRA Park Archives
Right image
Credit: Ted Barone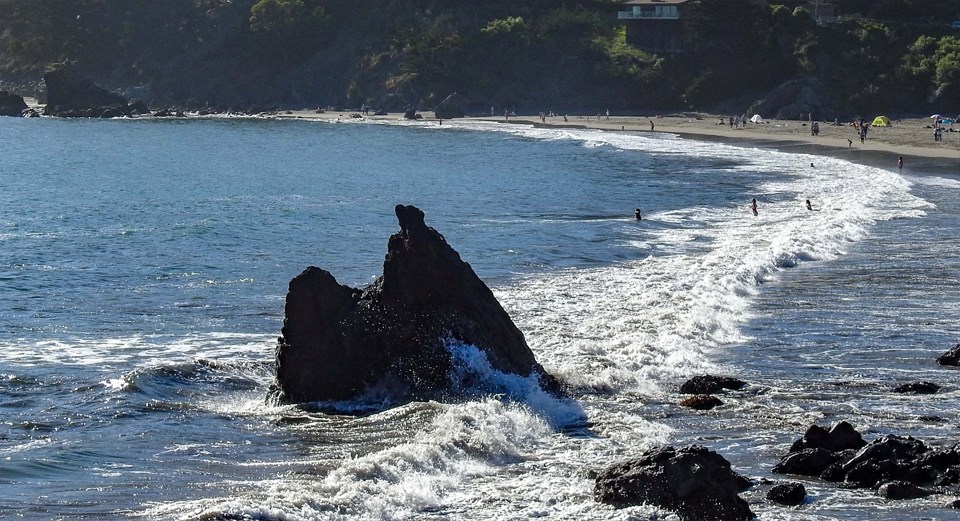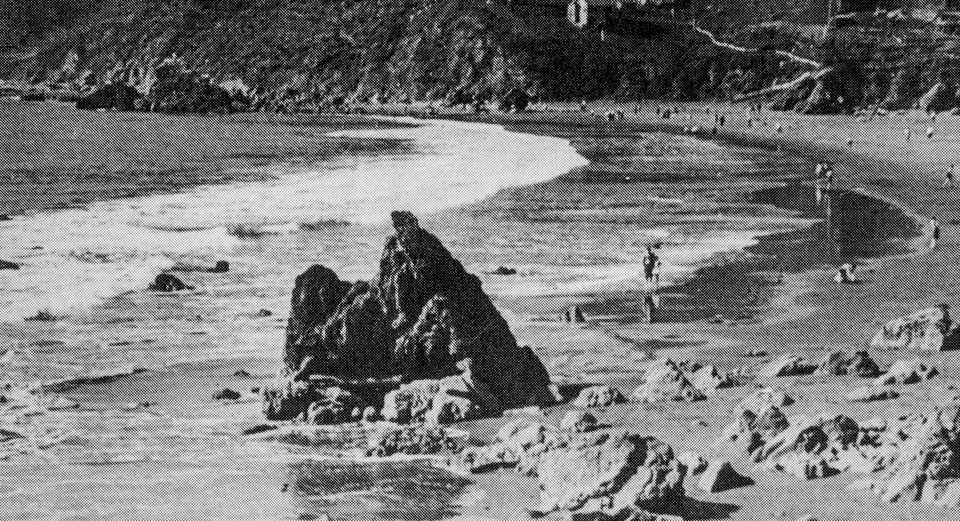 Left image
Credit: GGNRA Park Archives
Right image
Credit: Ted Barone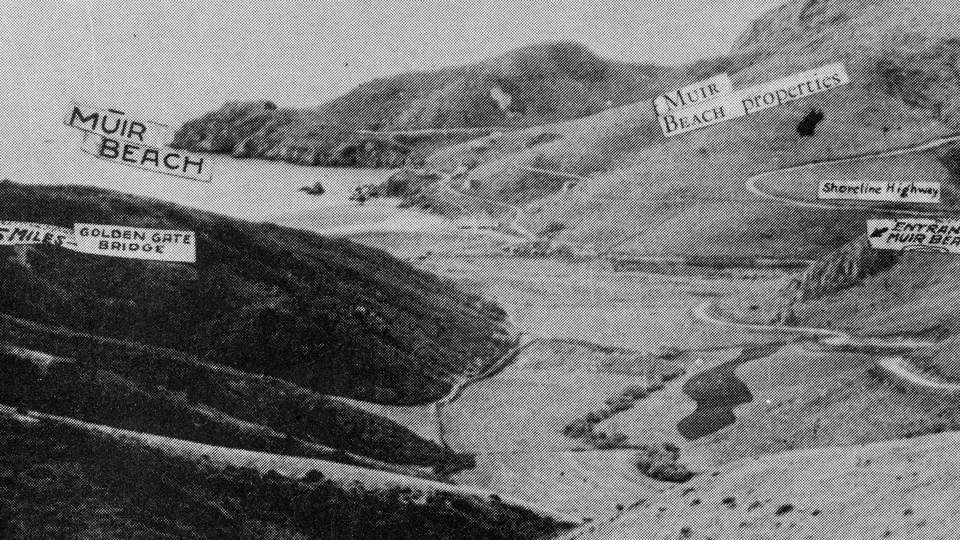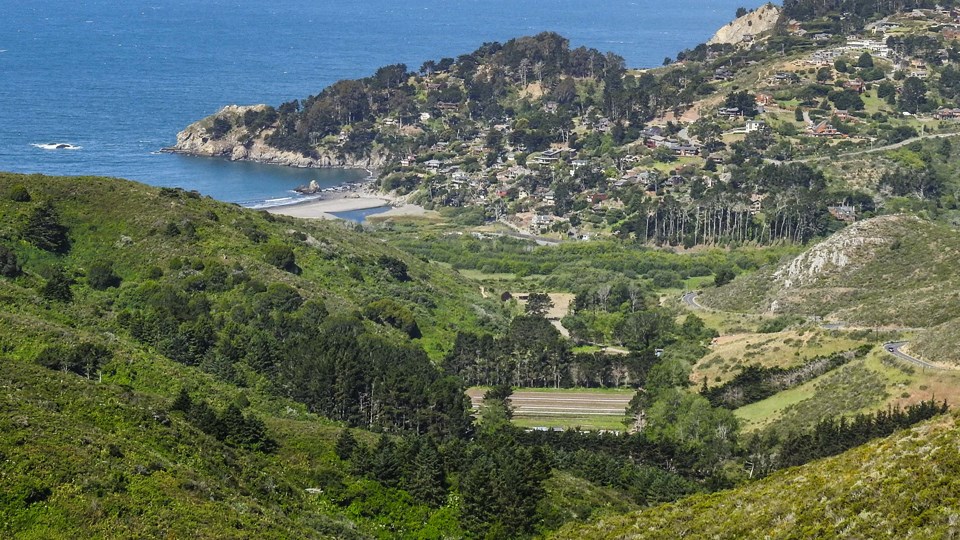 Left image
Credit: GGNRA Park Archives
Right image
Credit: Ted Barone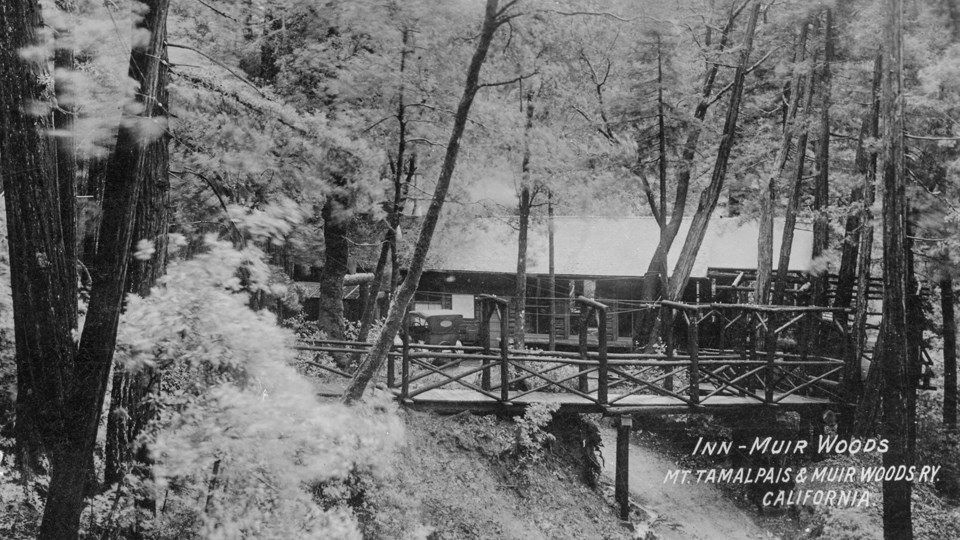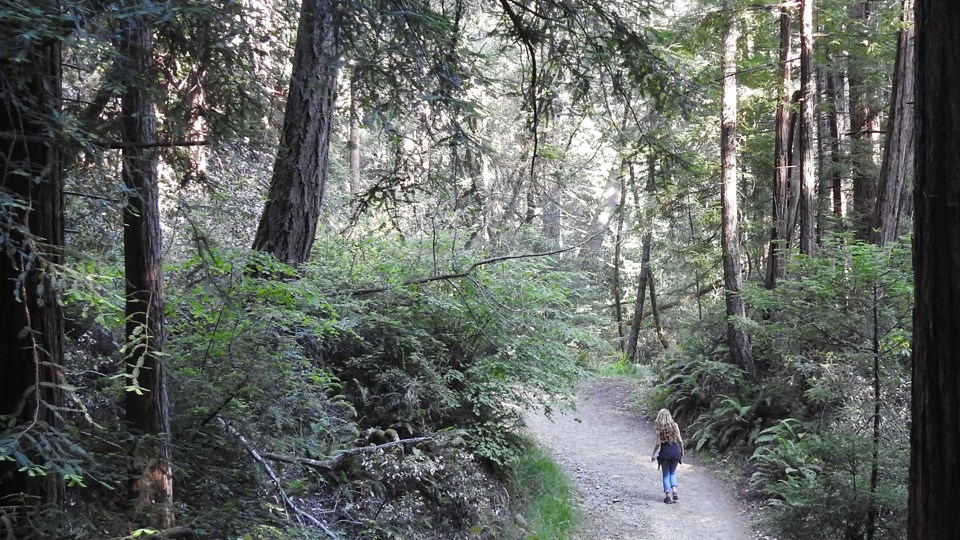 Left image
Credit: GGNRA Park Archives
Right image
Credit: Ted Barone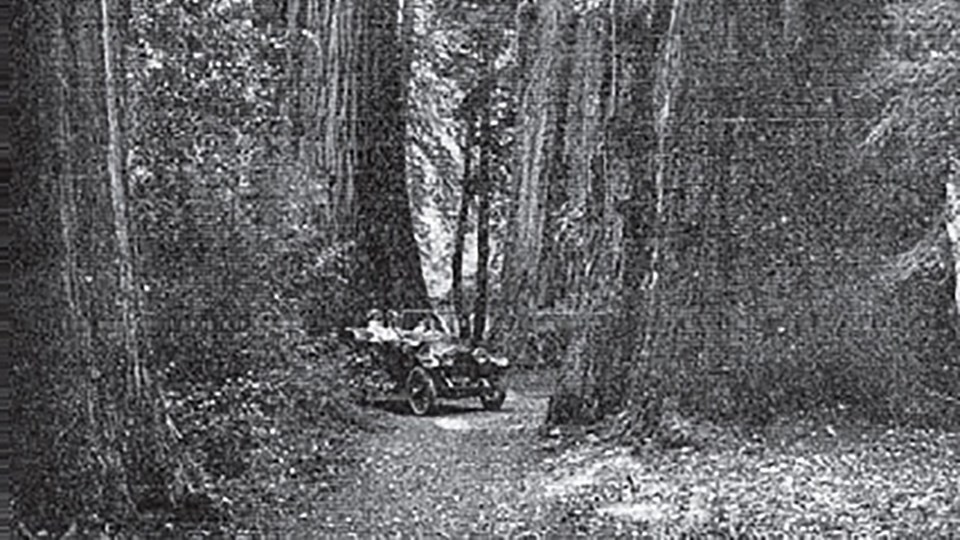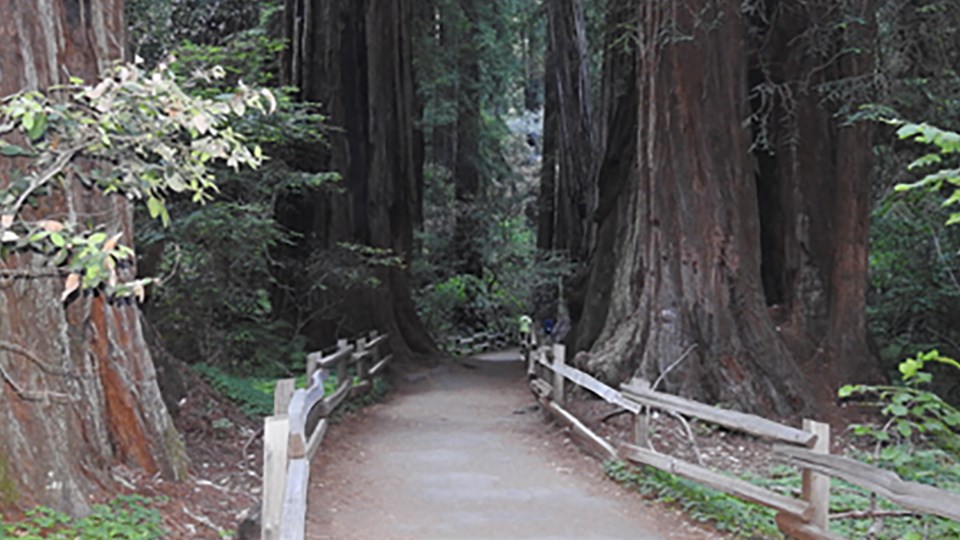 Left image
Credit: GGNRA Park Archives
Right image
Credit: Ted Barone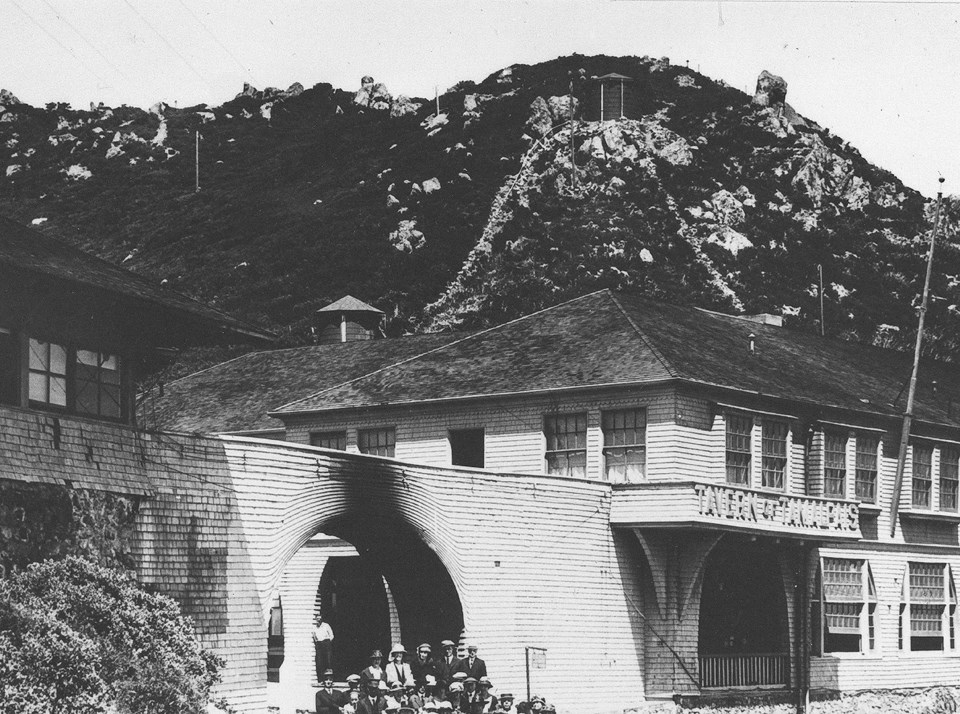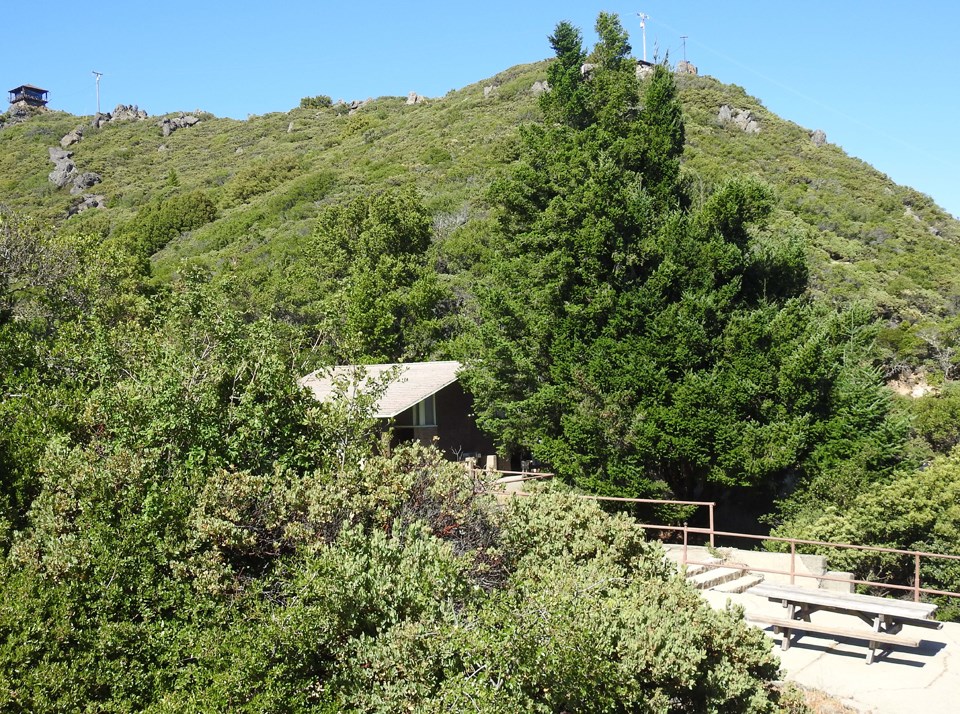 Left image
Credit: GGNRA Park Archives
Right image
Credit: Ted Barone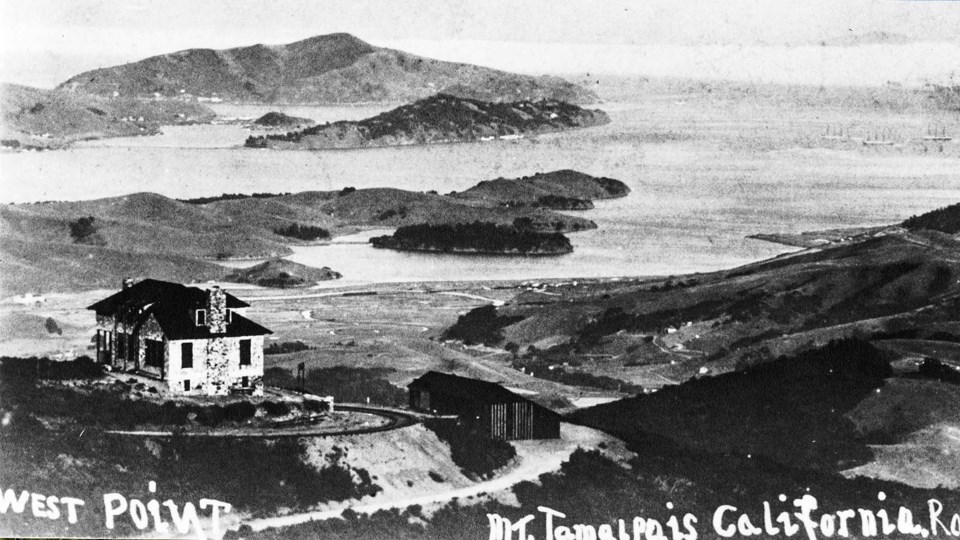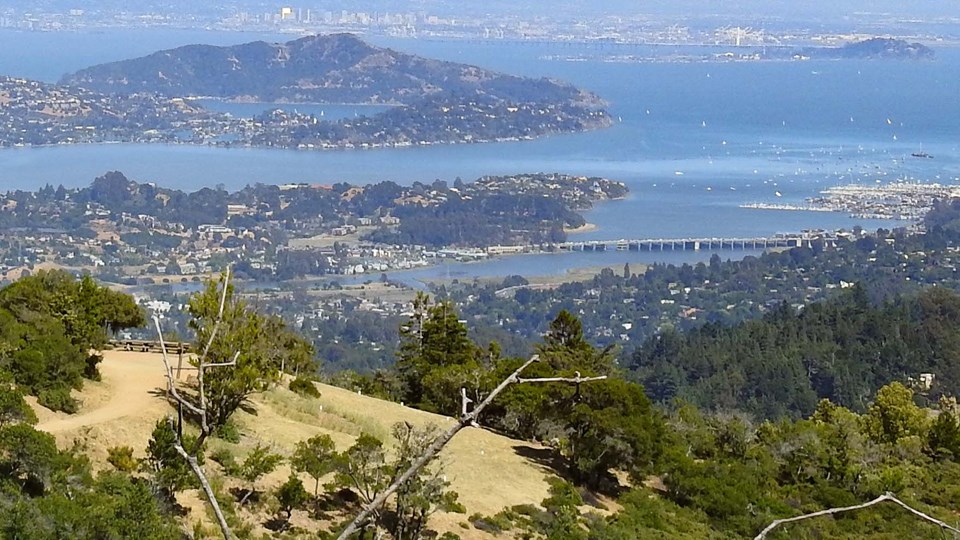 Left image
Credit: GGNRA Park Archives
Right image
Credit: Ted Barone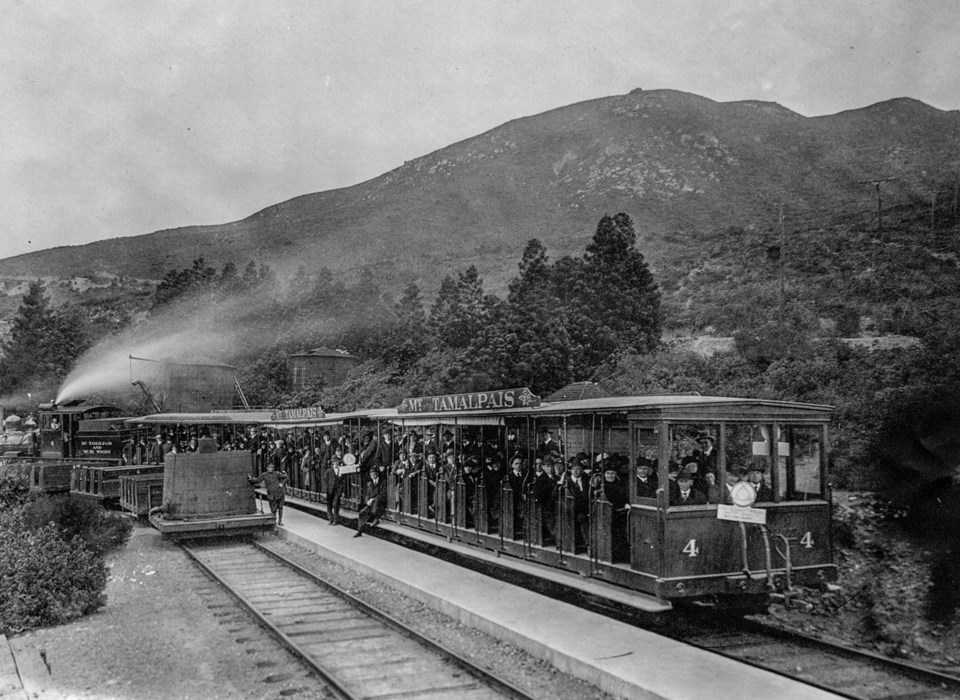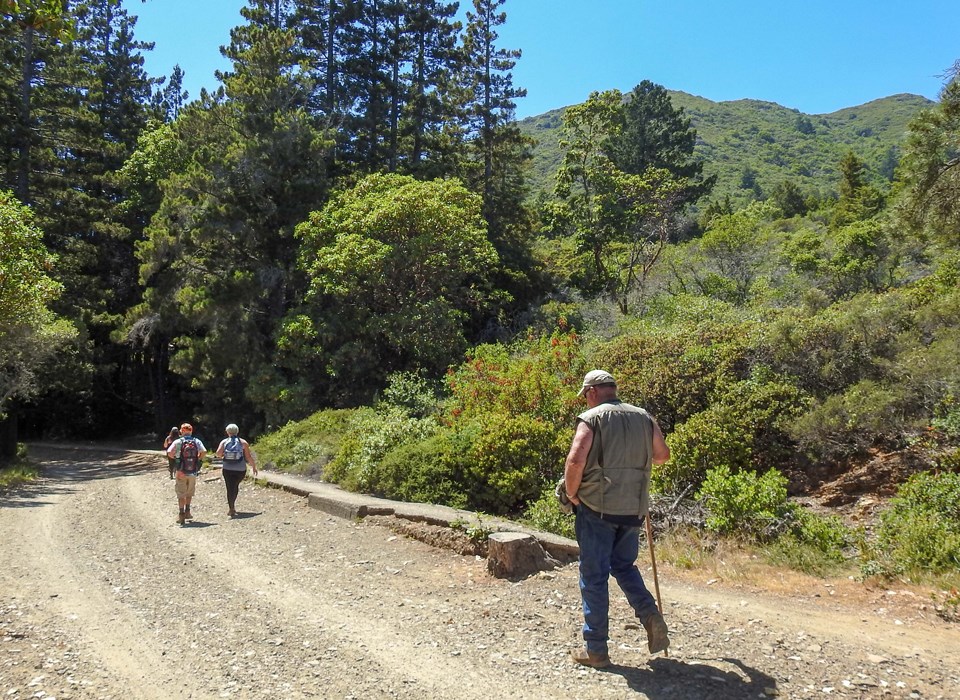 Left image
Credit: GGNRA Park Archives
Right image
Credit: Ted Barone
Last updated: August 13, 2018