Now And Then: Marin Headlands
The Marin Headlands houses an amazing richness of history and biological diversity due to the variety of habitats and unique geology of the area. A crown jewel of the Golden Gate National Parks abounding with places of natural wonder and beauty (Rodeo Lagoon/Valley, Gerbode Valley, Hawk Hill, Tennessee Valley) and remarkable historic sites (Point Bonita Lighthouse, Fort Cronkhite, Nike Missile Site, Battery Townsley).

Click and drag center circle back and forth, to compare then and now image.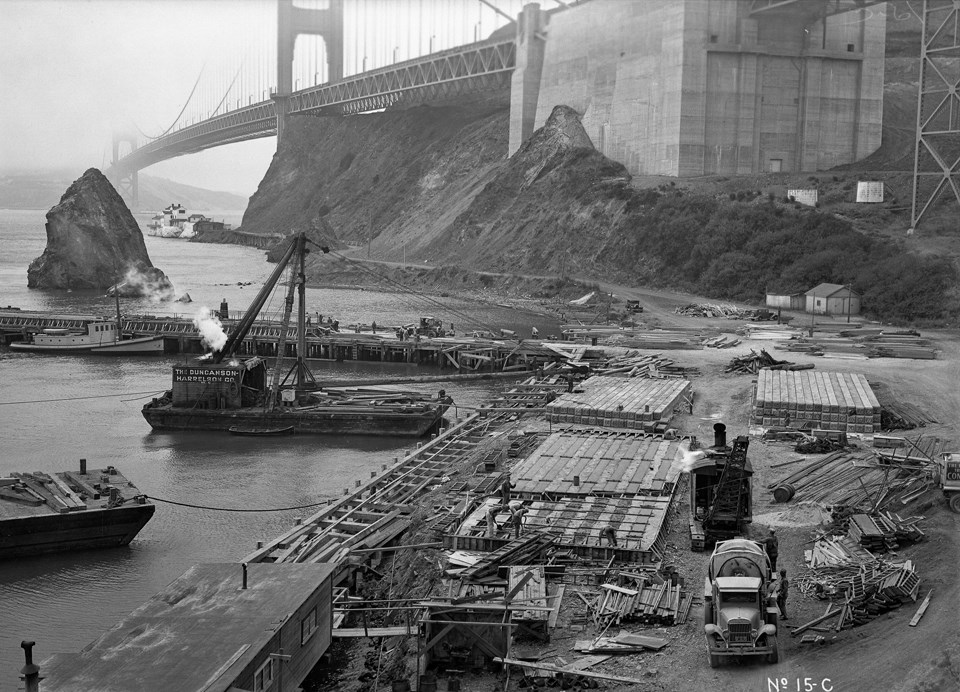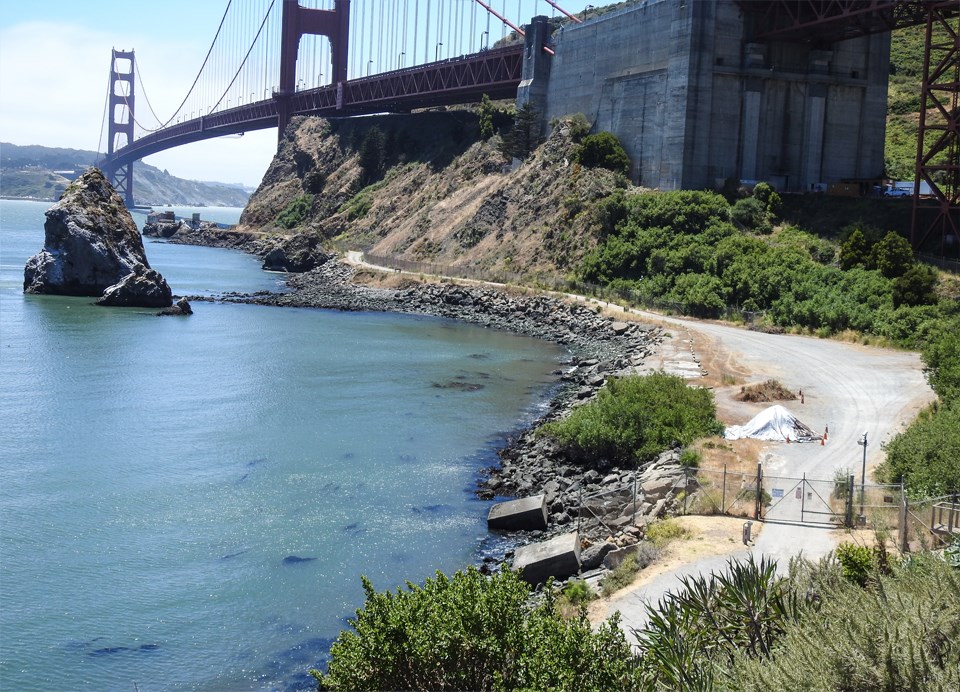 Left image
Credit: GGNRA Park Archives
Right image
Credit: Ted Barone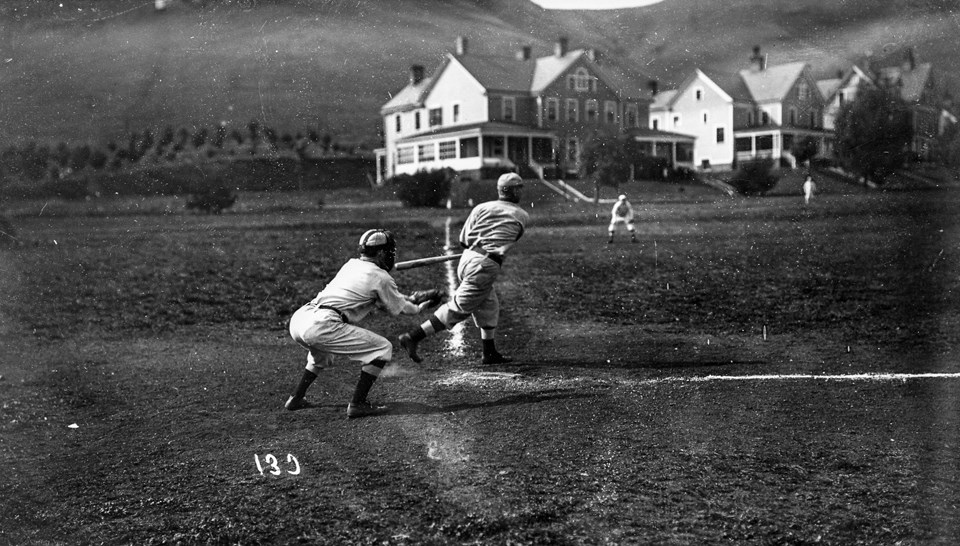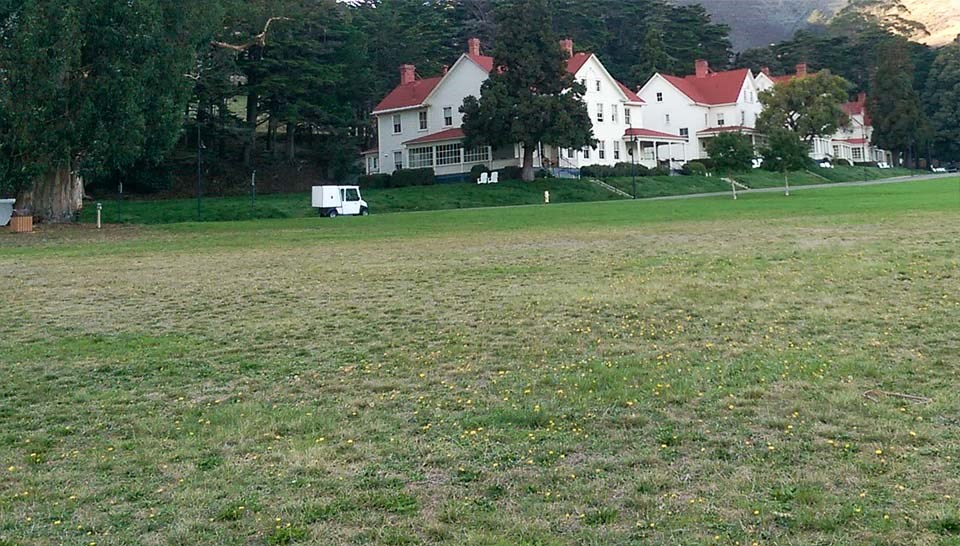 Left image
Credit: GGNRA Park Archives
Right image
Credit: Ted Barone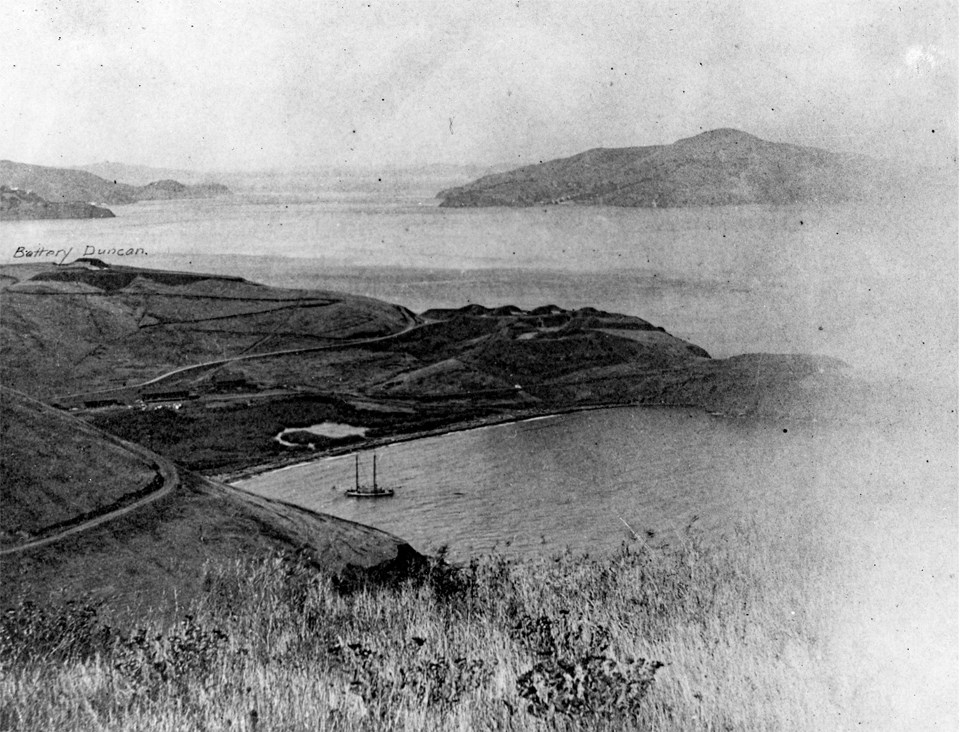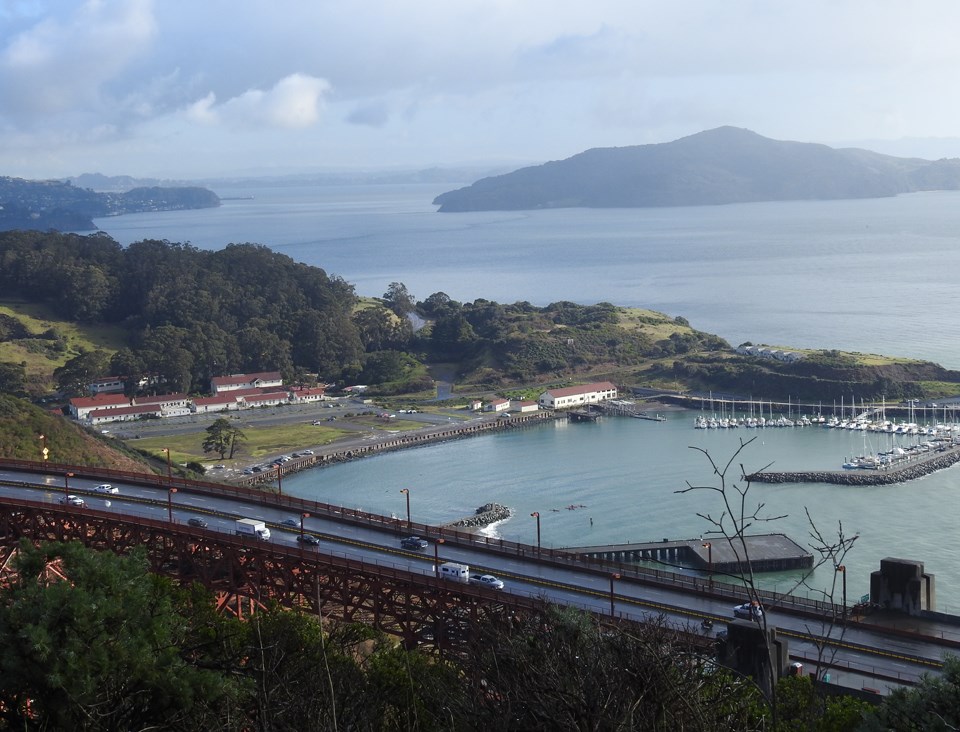 Left image
Credit: GGNRA Park Archives
Right image
Credit: Ted Barone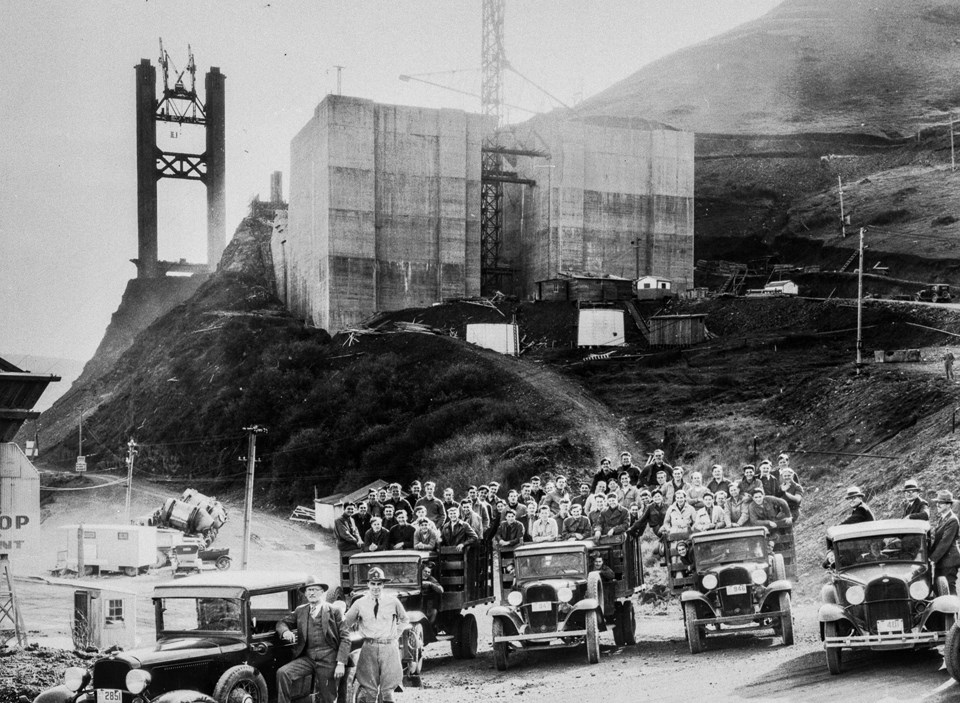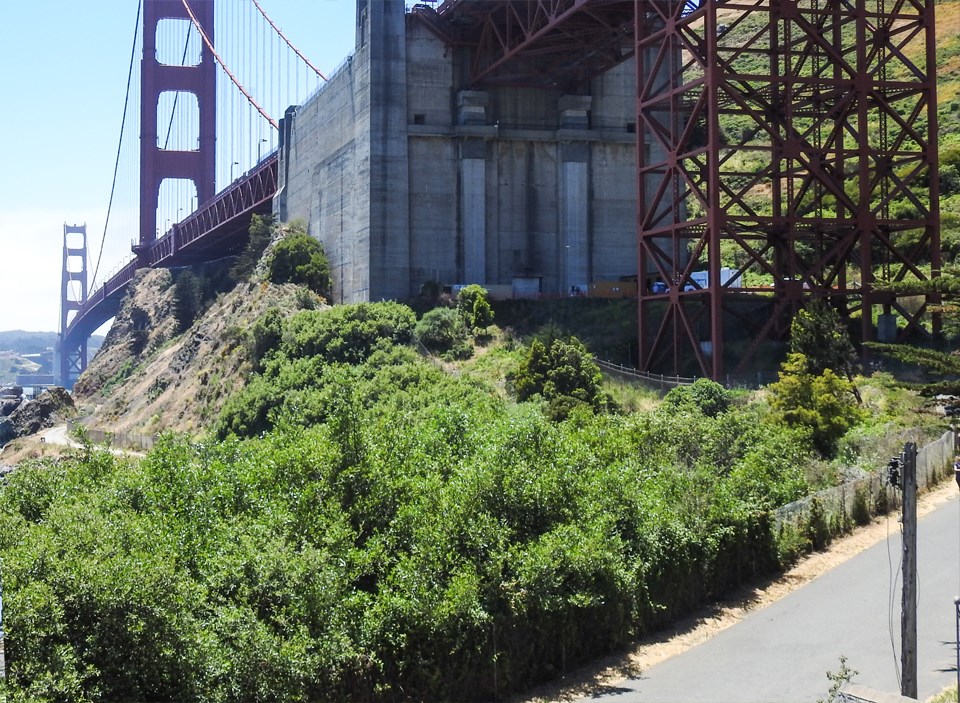 Left image
Credit: GGNRA Park Archives
Right image
Credit: Ted Barone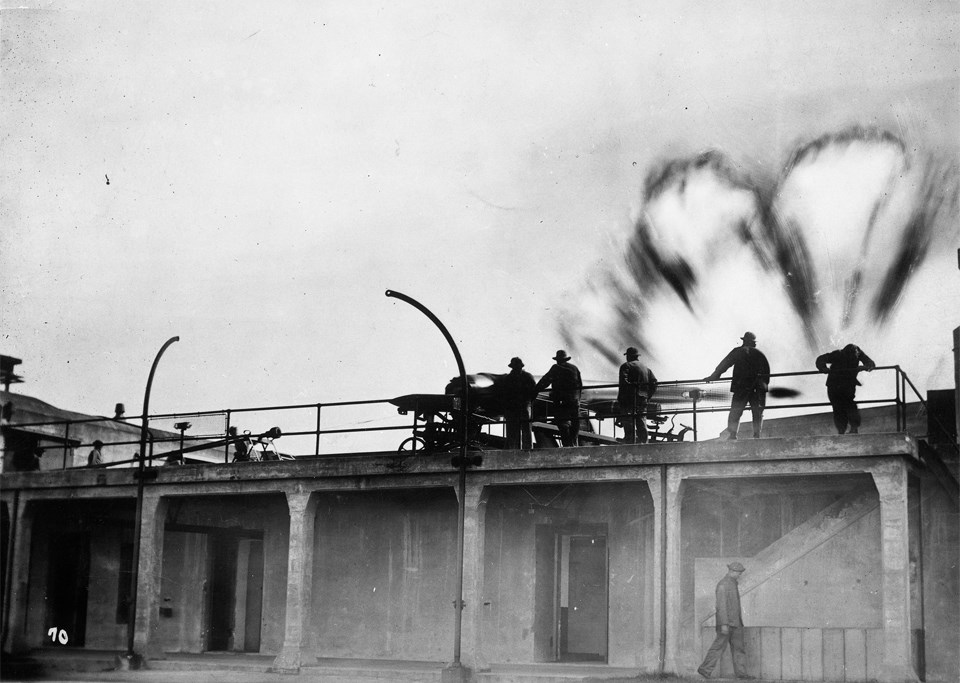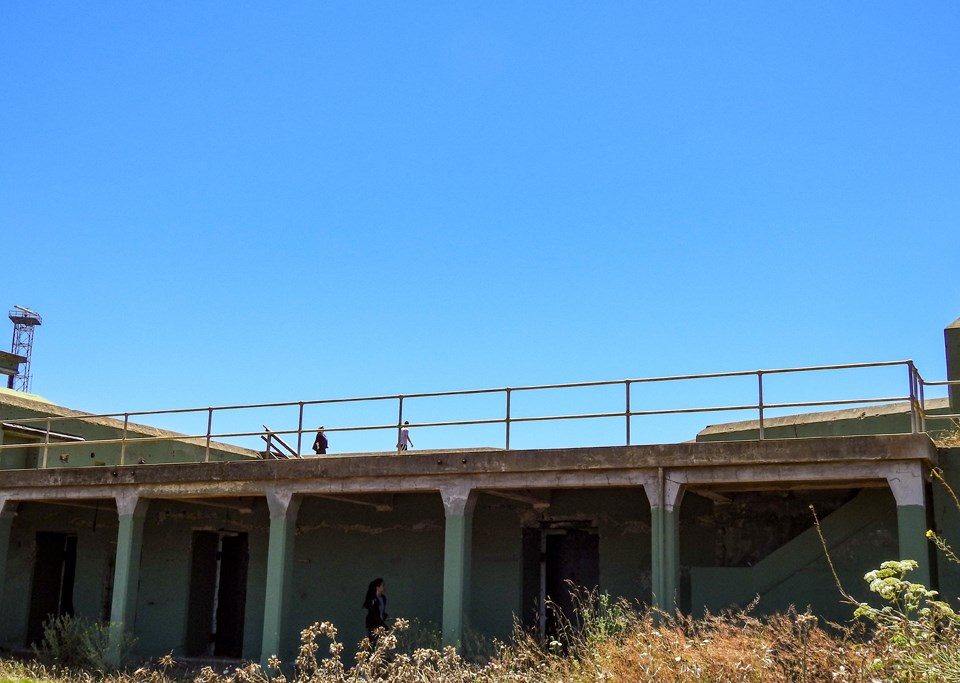 Left image
Credit: GGNRA Park Archives
Right image
Credit: Ted Barone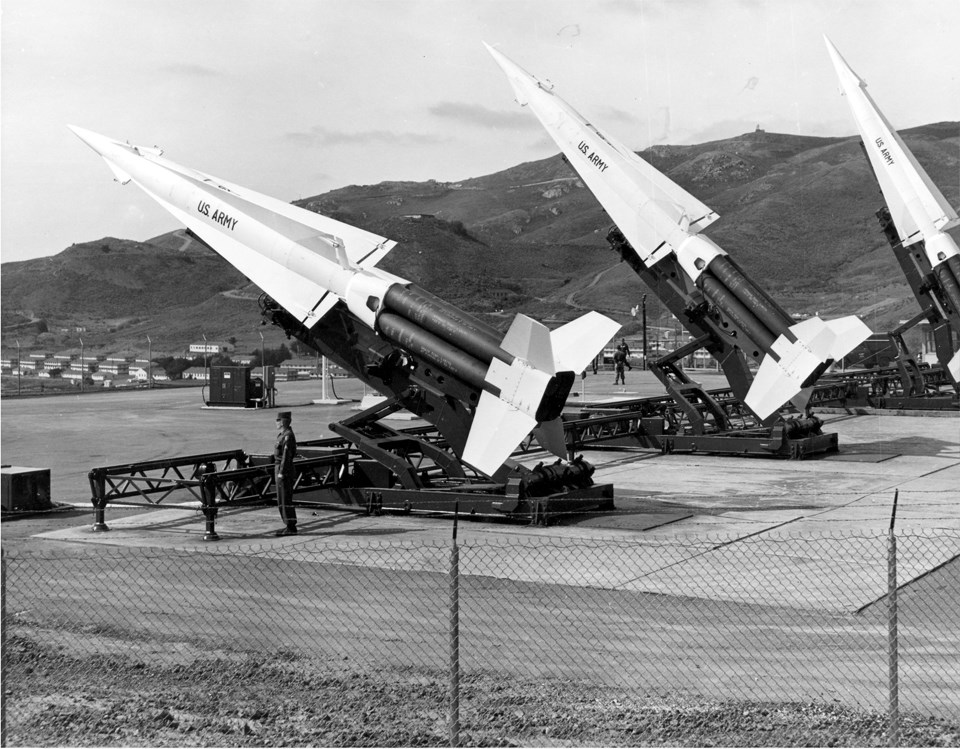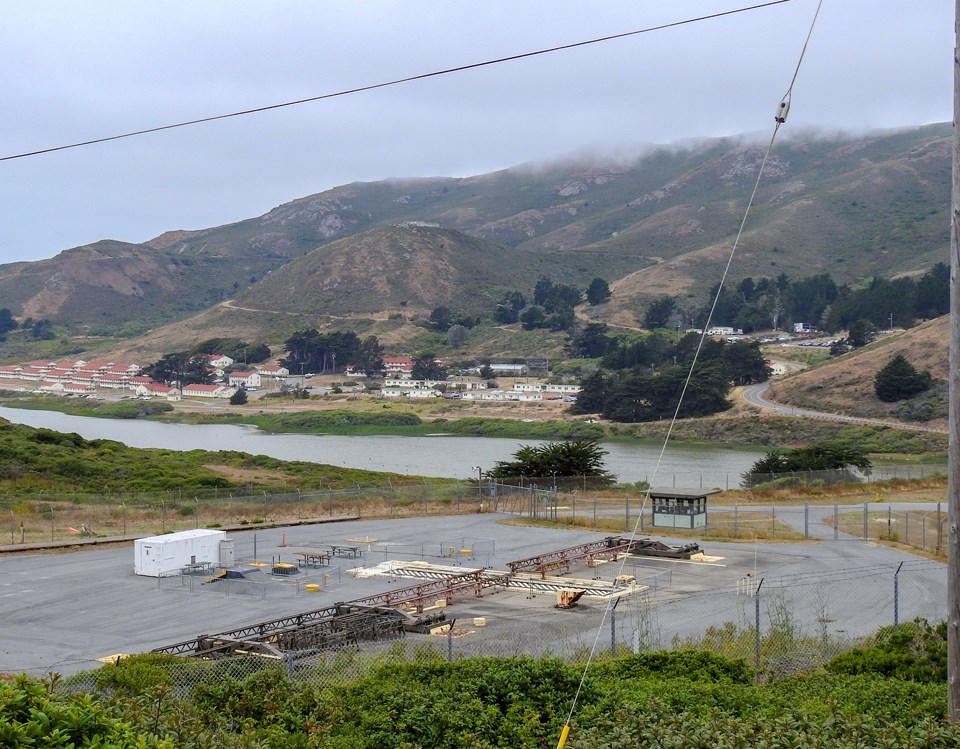 Left image
Credit: GGNRA Park Archives
Right image
Credit: Ted Barone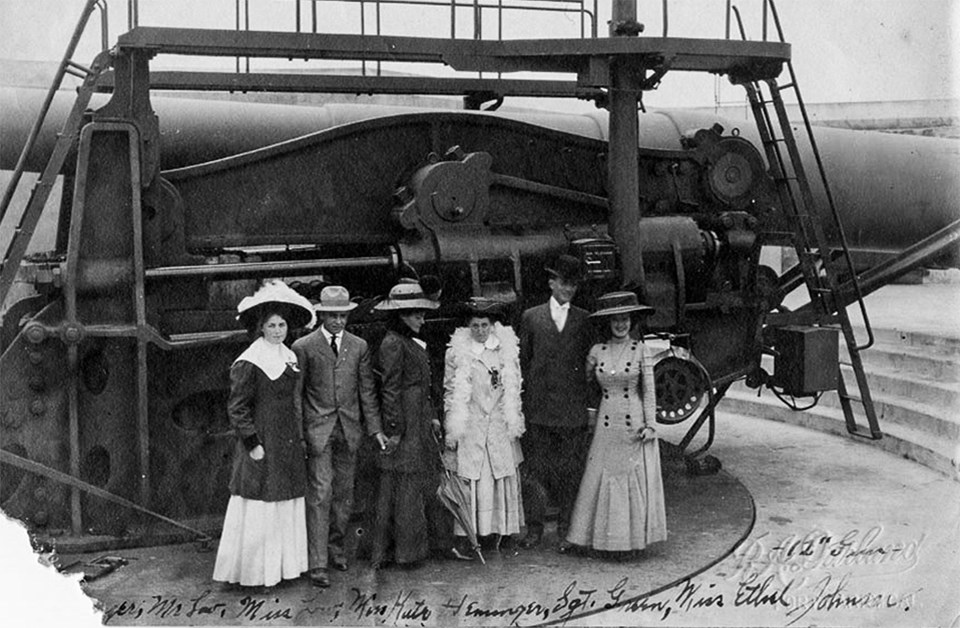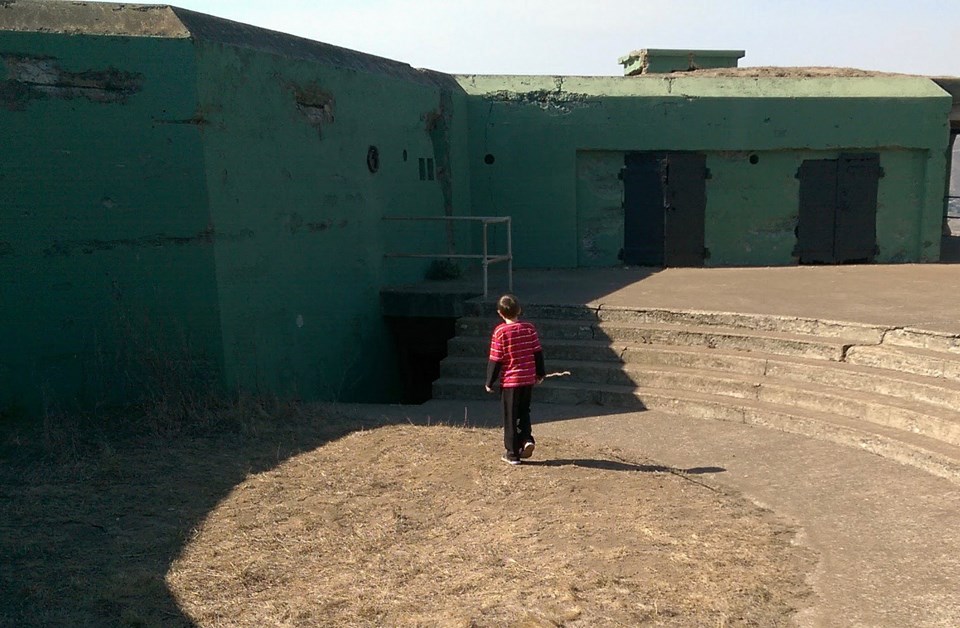 Left image
Credit: GGNRA Park Archives
Right image
Credit: Ted Barone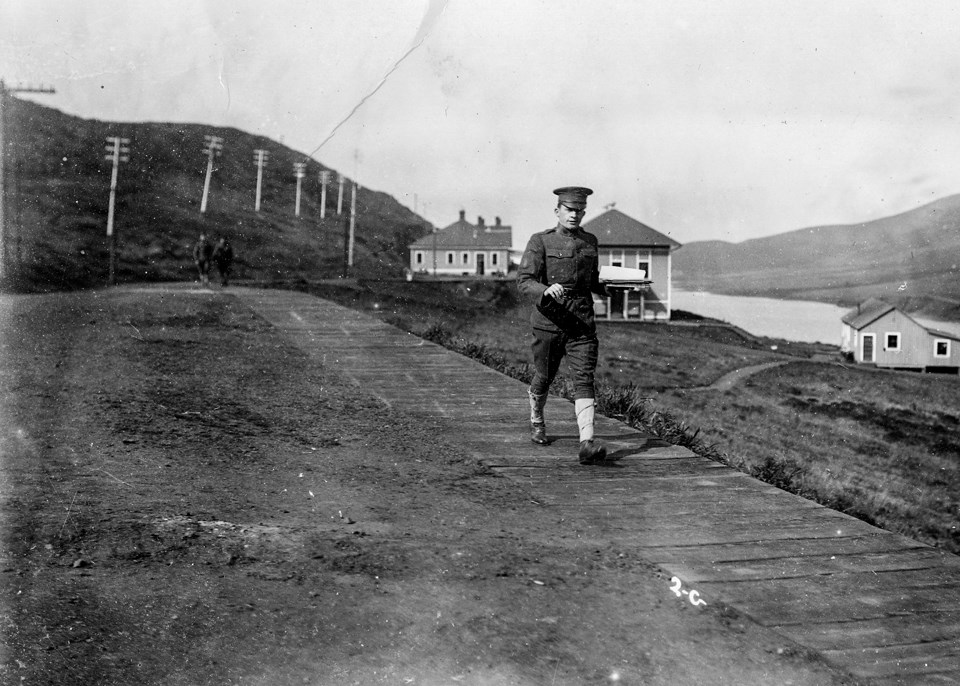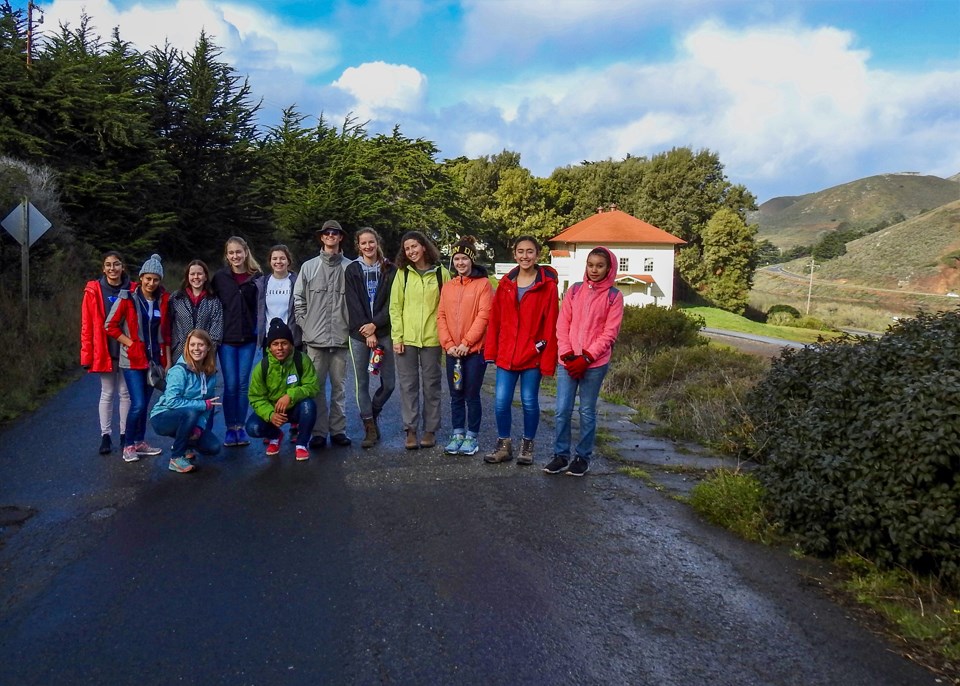 Left image
Credit: GGNRA Park Archives
Right image
Credit: Ted Barone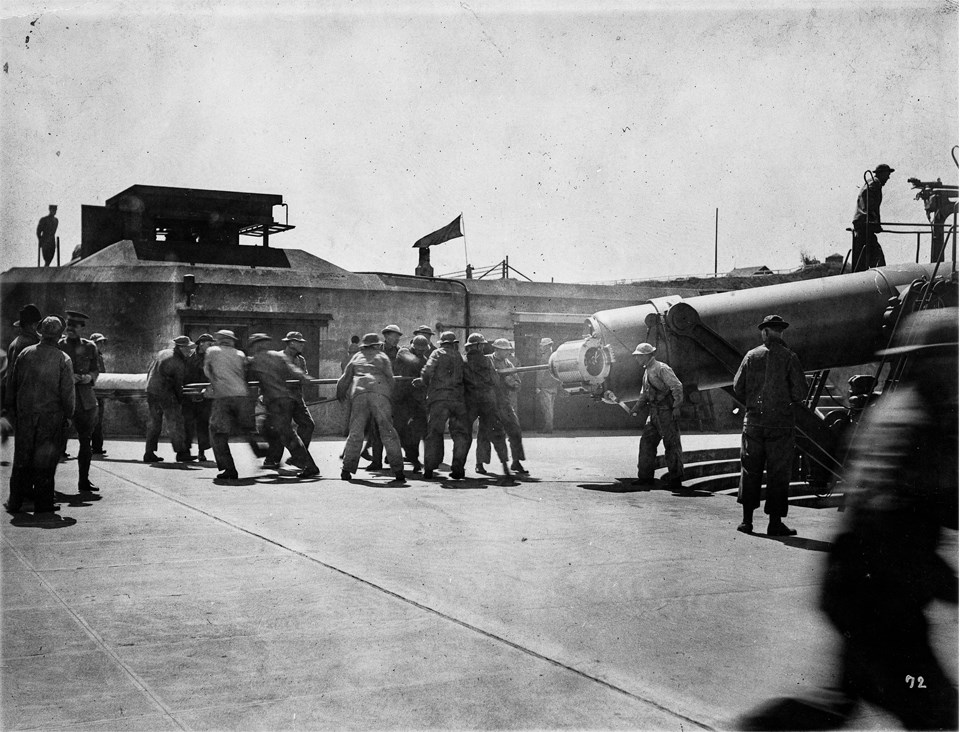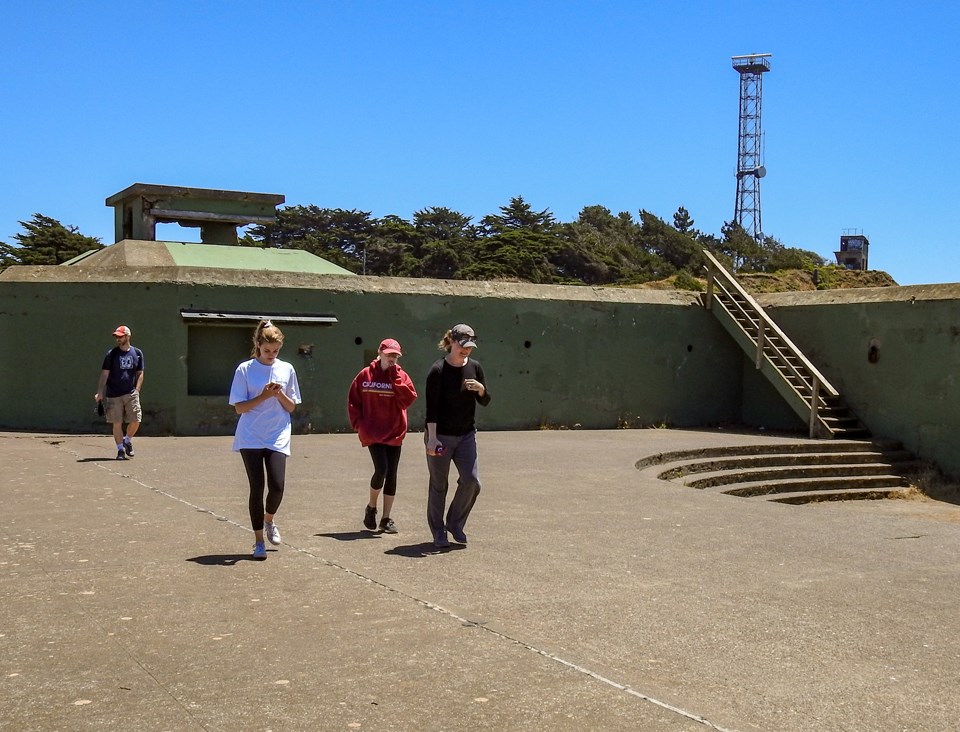 Left image
Credit: GGNRA Park Archives
Right image
Credit: Ted Barone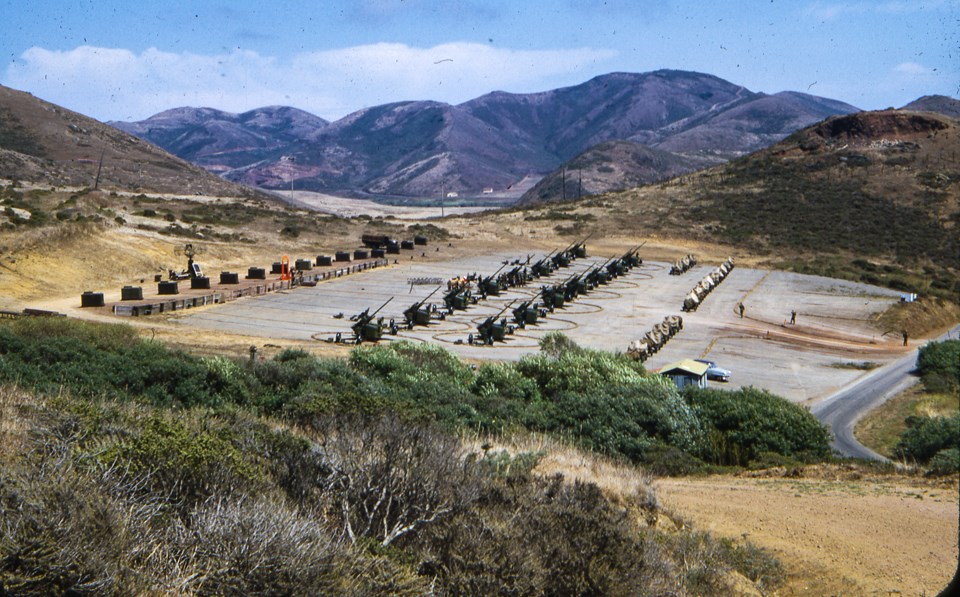 Left image
Credit: GGNRA Park Archives
Right image
Credit: Ted Barone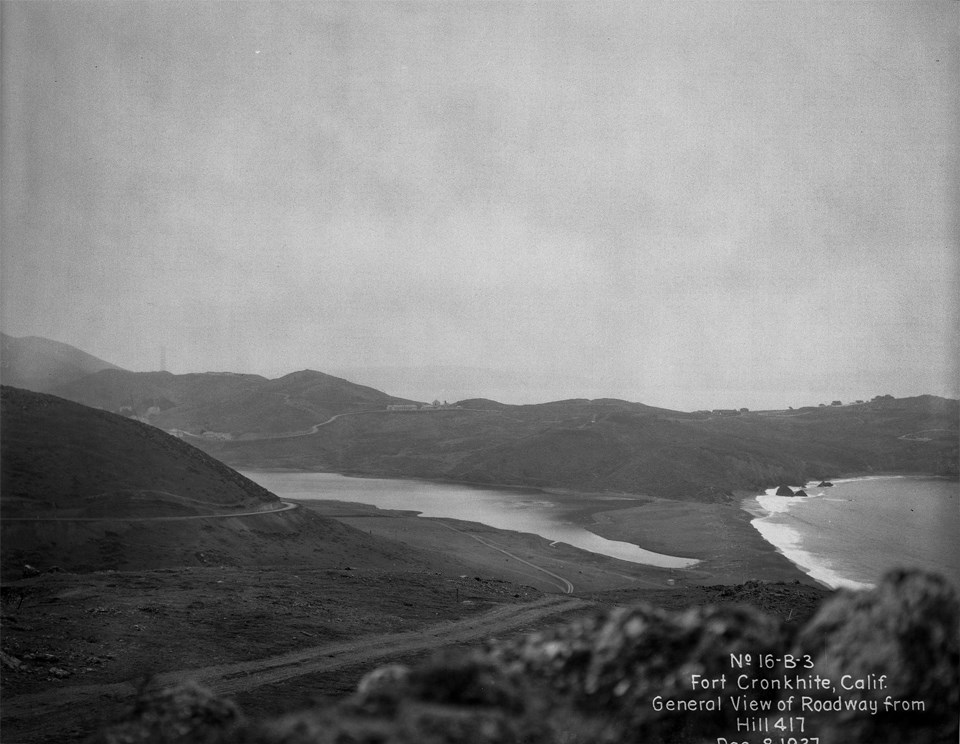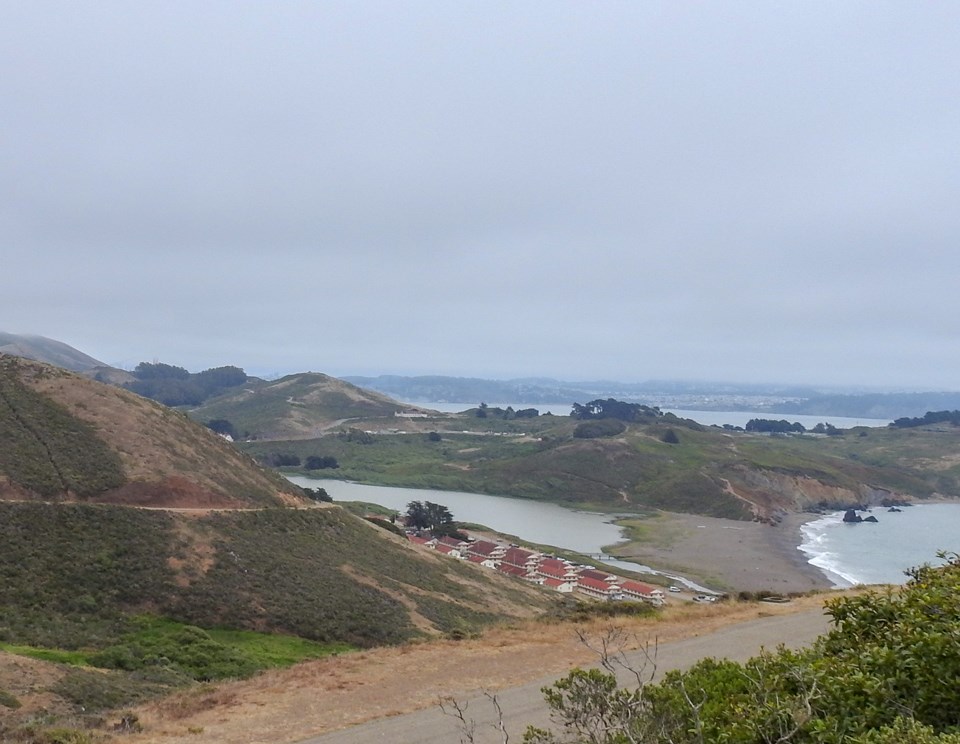 Left image
Credit: GGNRA Park Archives
Right image
Credit: Ted Barone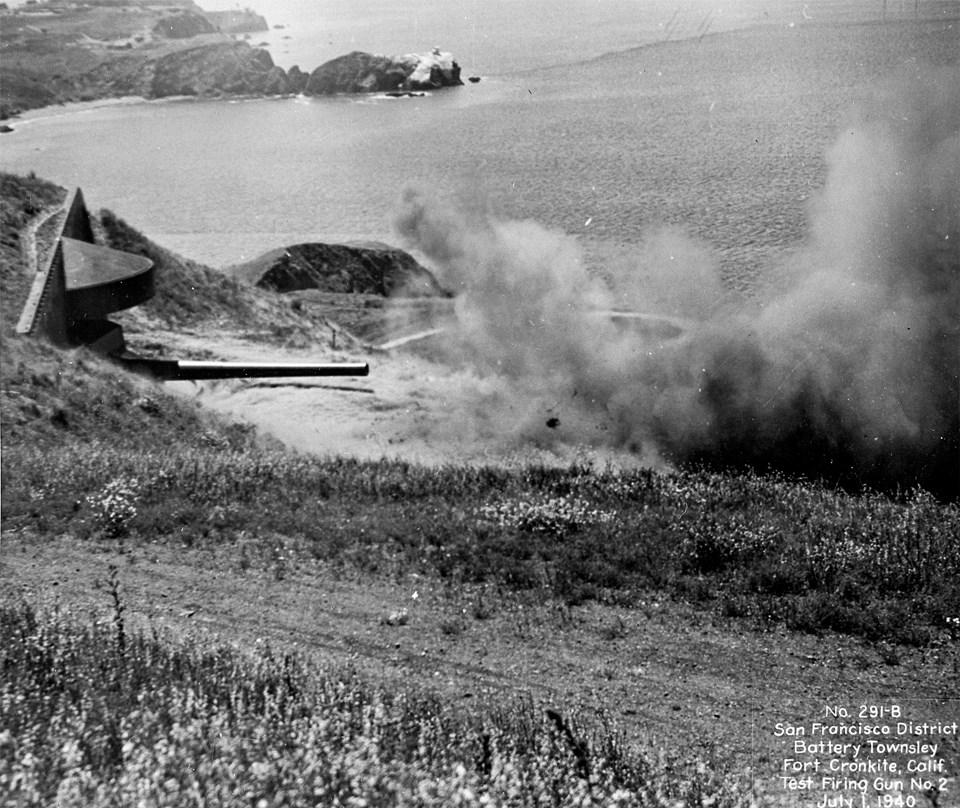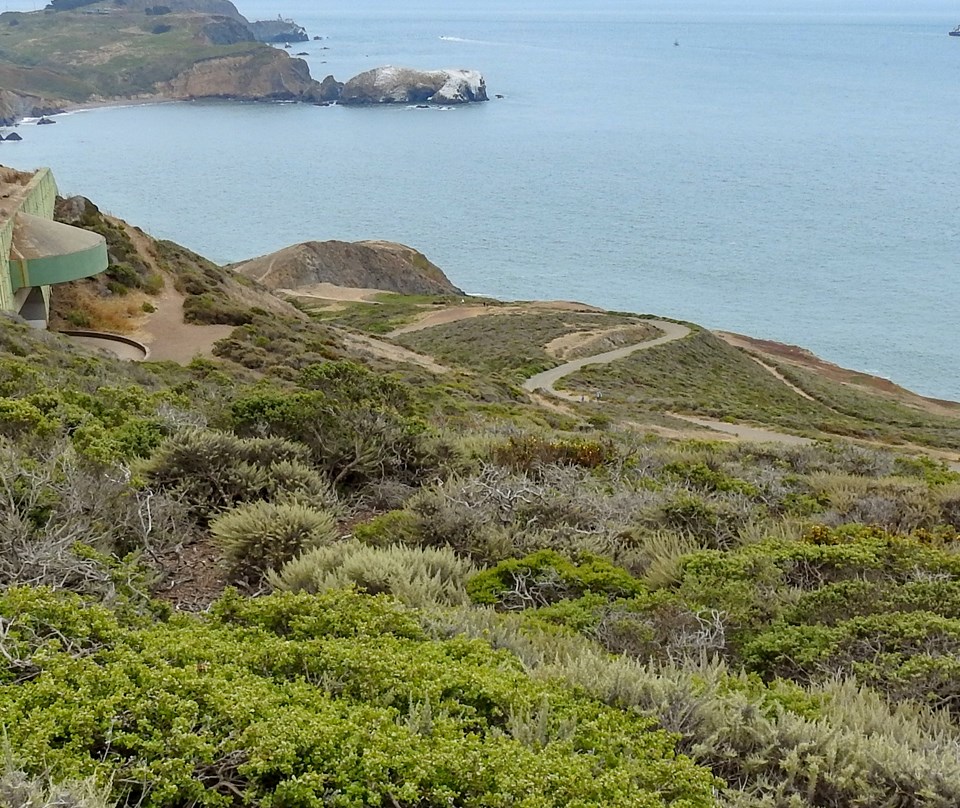 Left image
Credit: GGNRA Park Archives
Right image
Credit: Ted Barone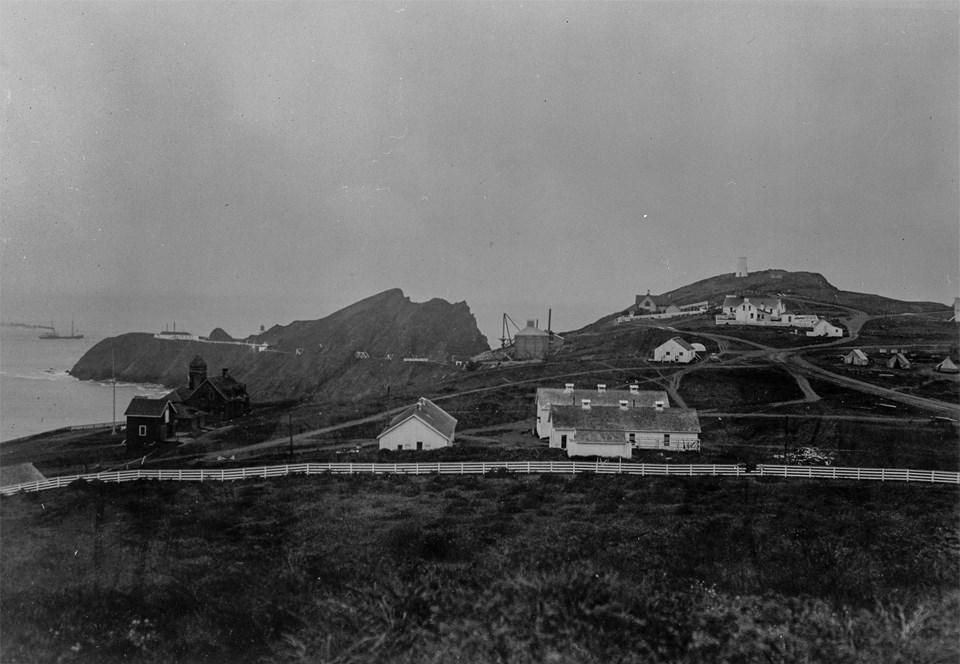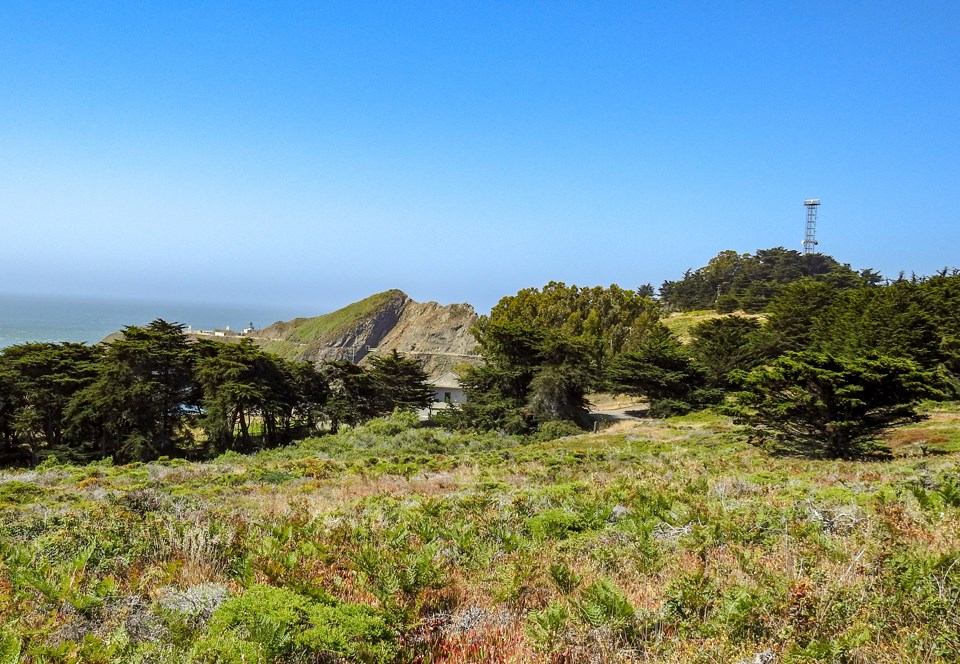 Left image
Credit: GGNRA Park Archives
Right image
Credit: Ted Barone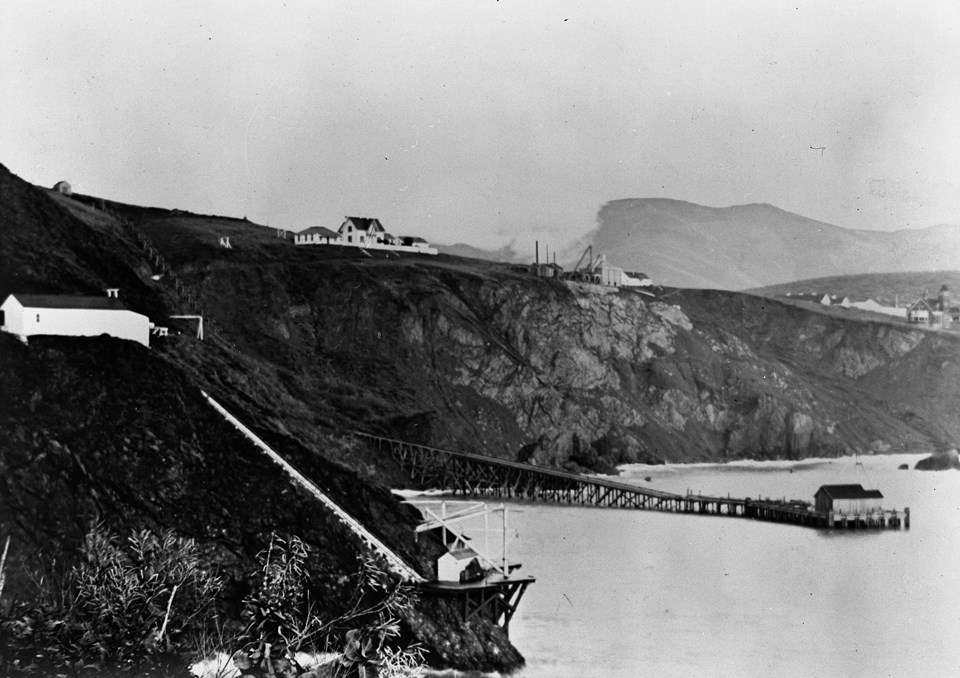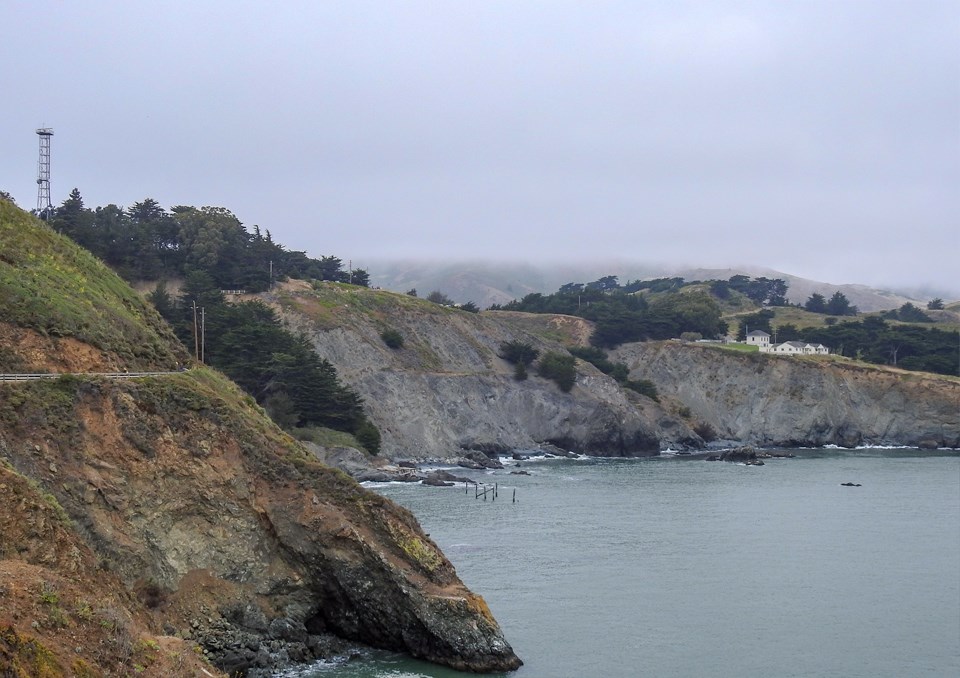 Left image
Credit: GGNRA Park Archives
Right image
Credit: Ted Barone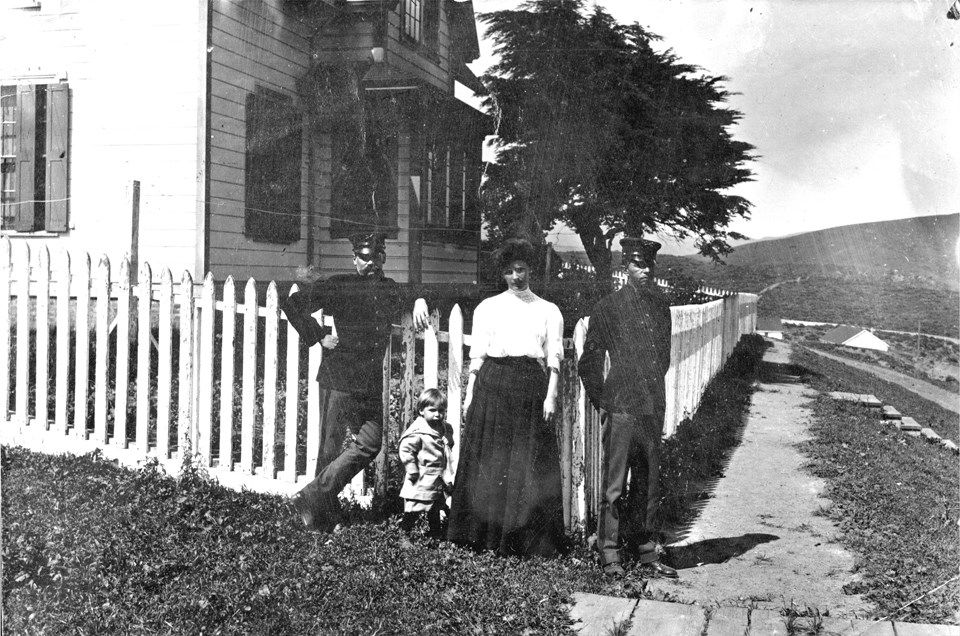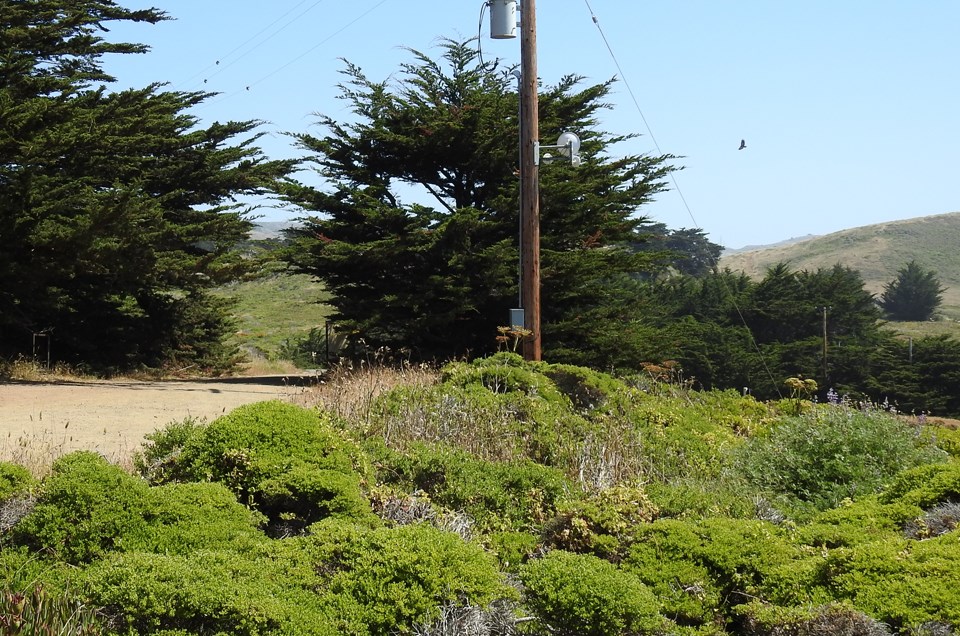 Left image
Credit: GGNRA Park Archives
Right image
Credit: Ted Barone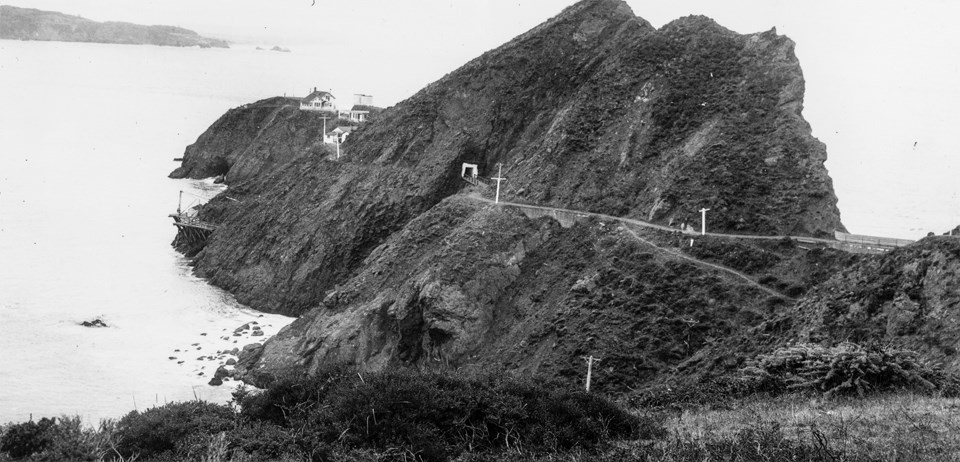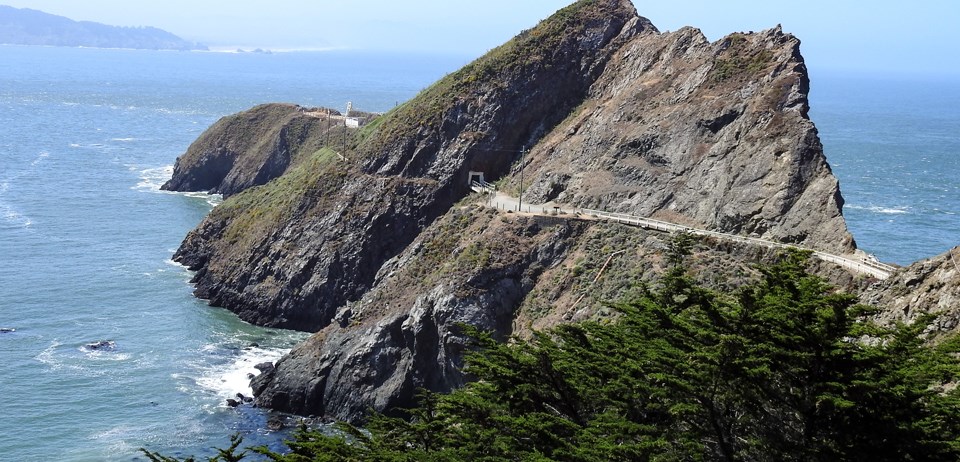 Left image
Credit: GGNRA Park Archives
Right image
Credit: Ted Barone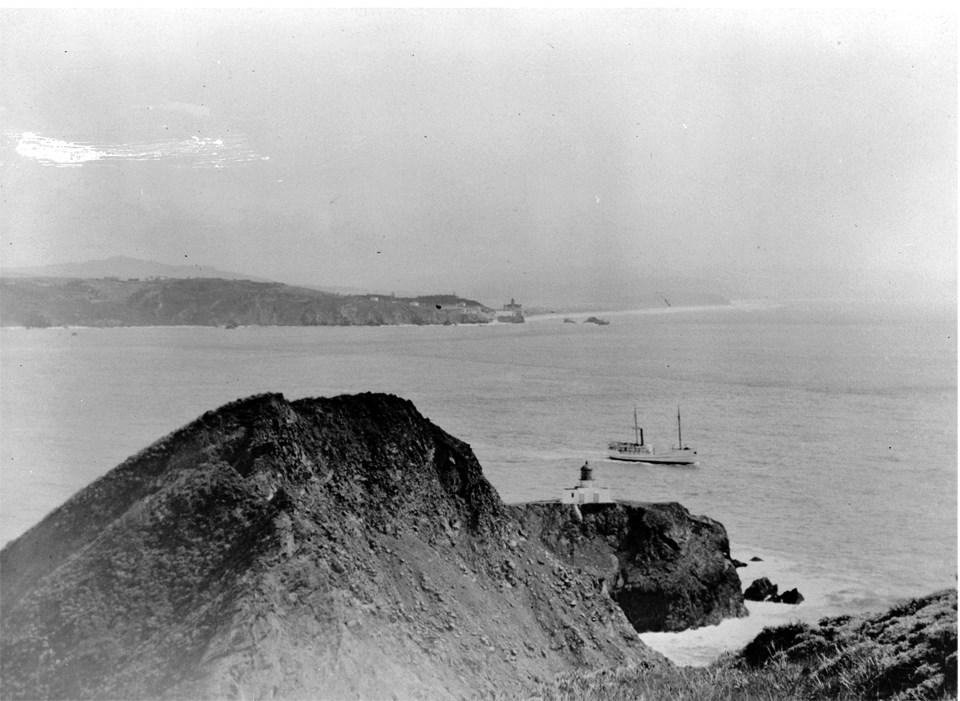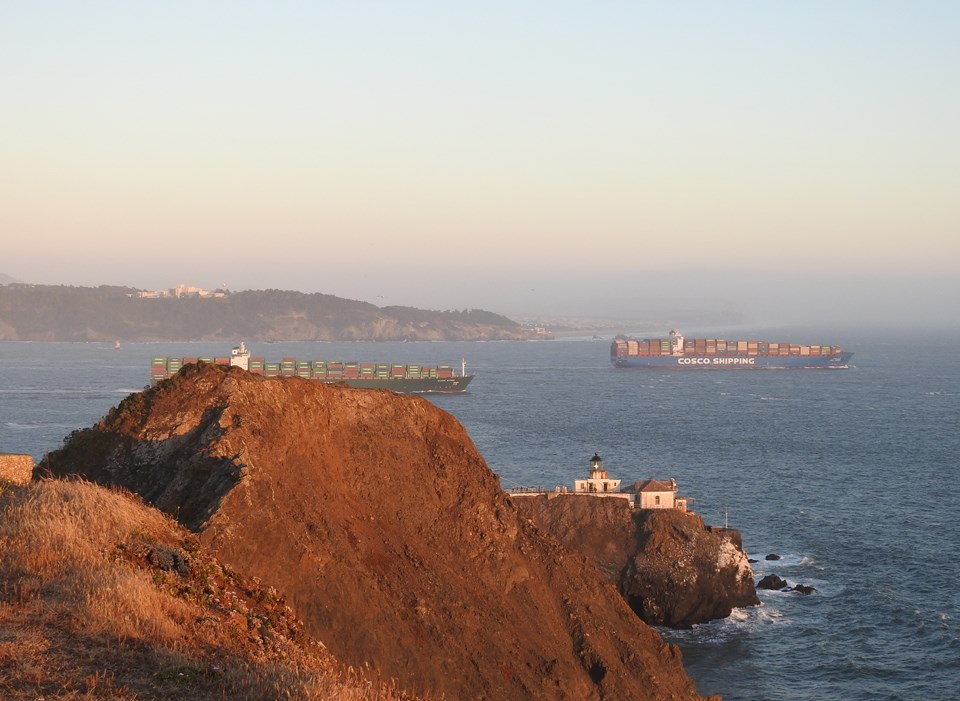 Left image
Credit: GGNRA Park Archives
Right image
Credit: Ted Barone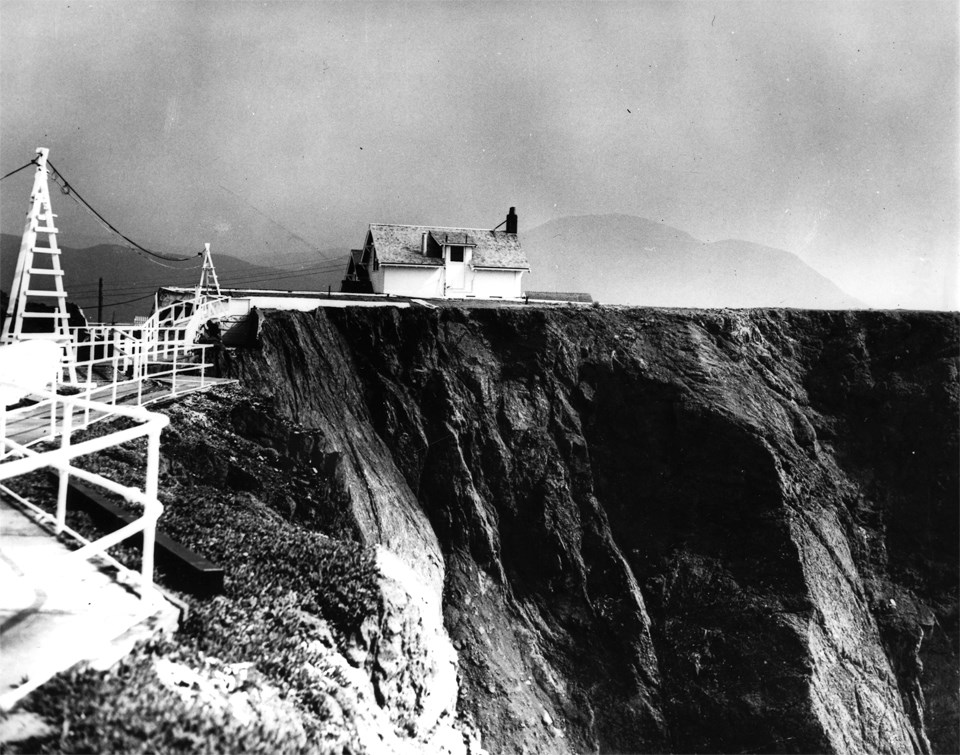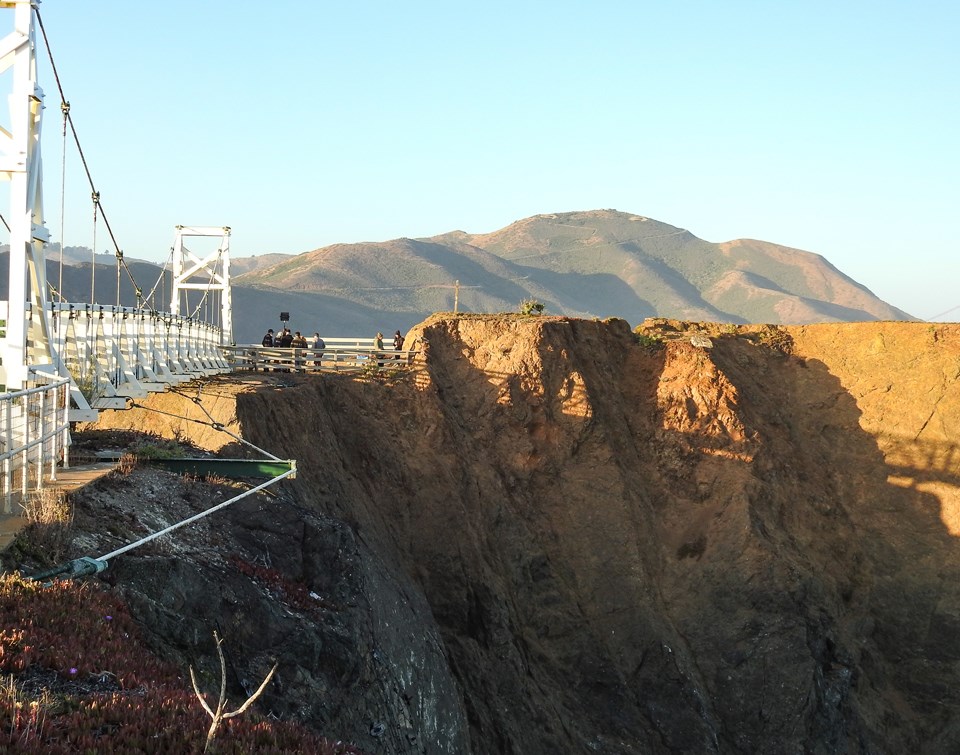 Left image
Credit: GGNRA Park Archives
Right image
Credit: Ted Barone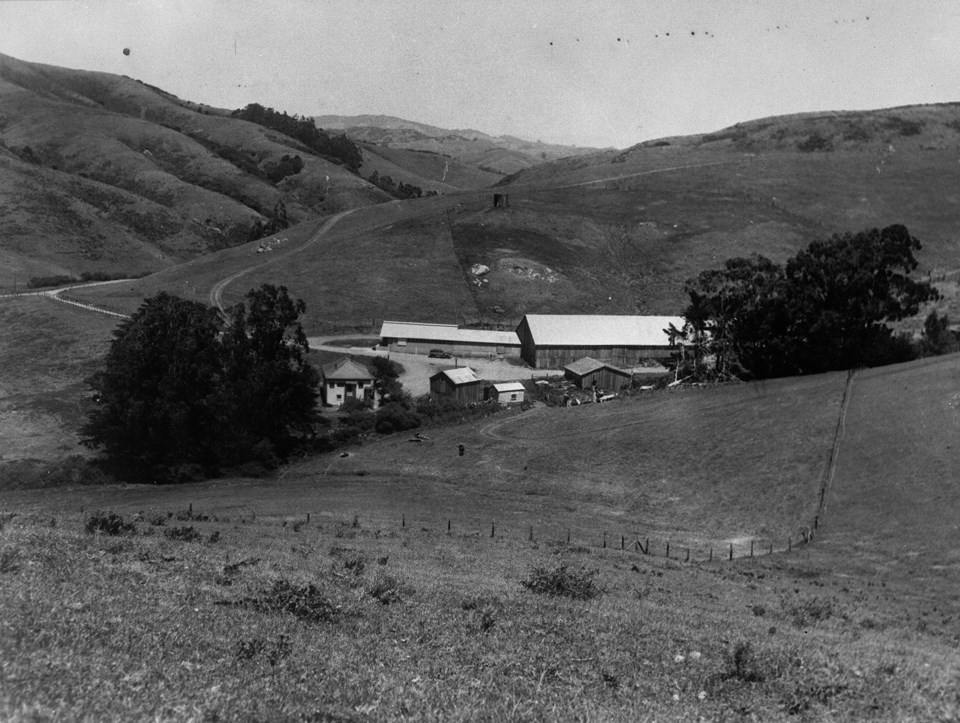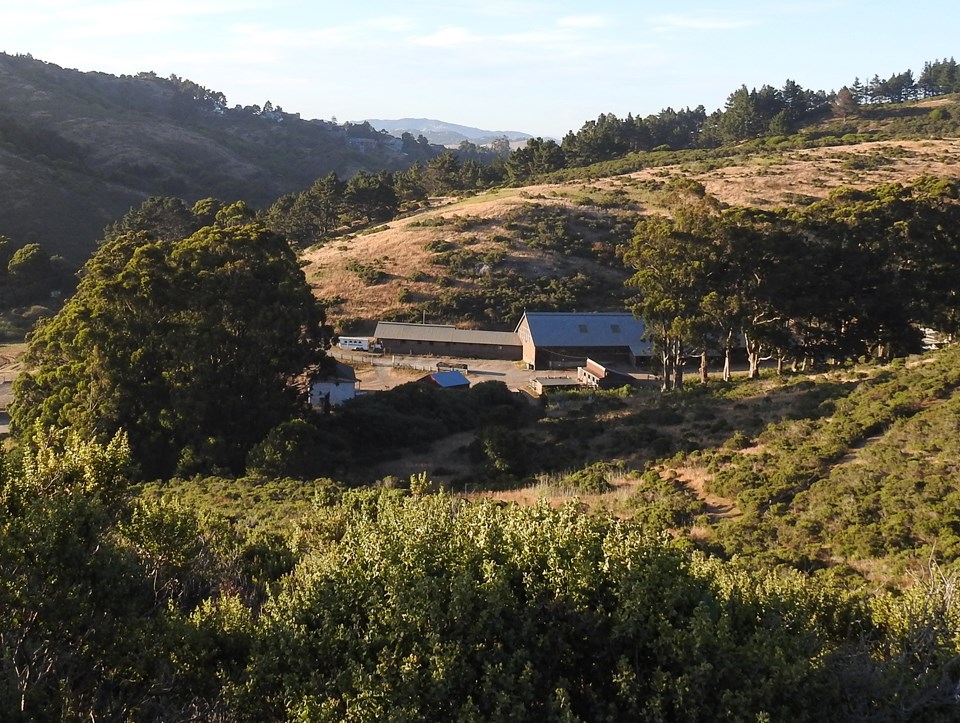 Left image
Credit: GGNRA Park Archives
Right image
Credit: Ted Barone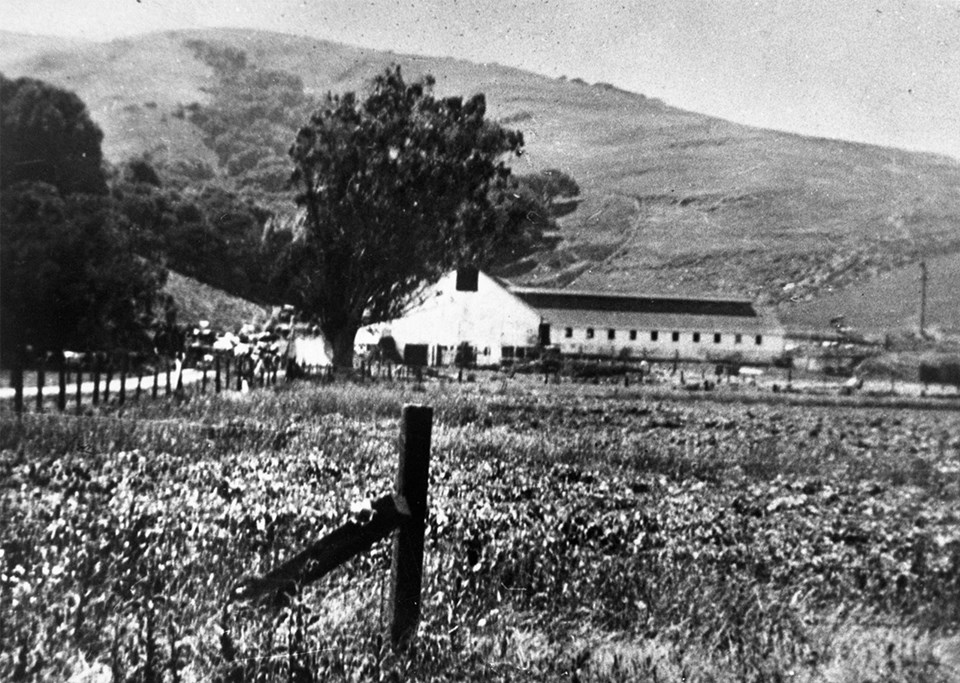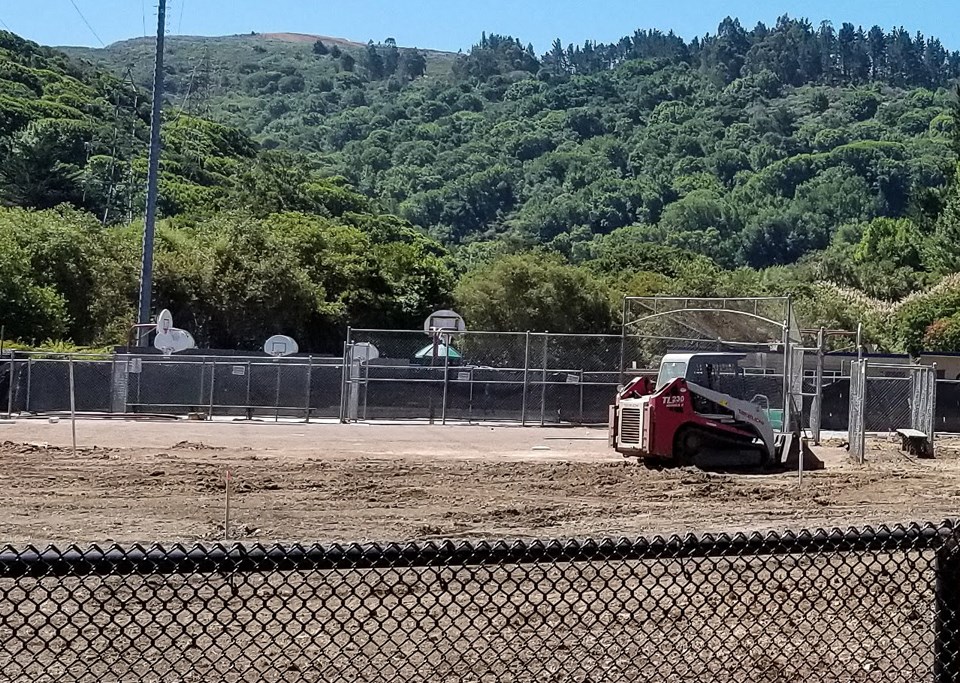 Left image
Credit: GGNRA Park Archives
Right image
Credit: Ted Barone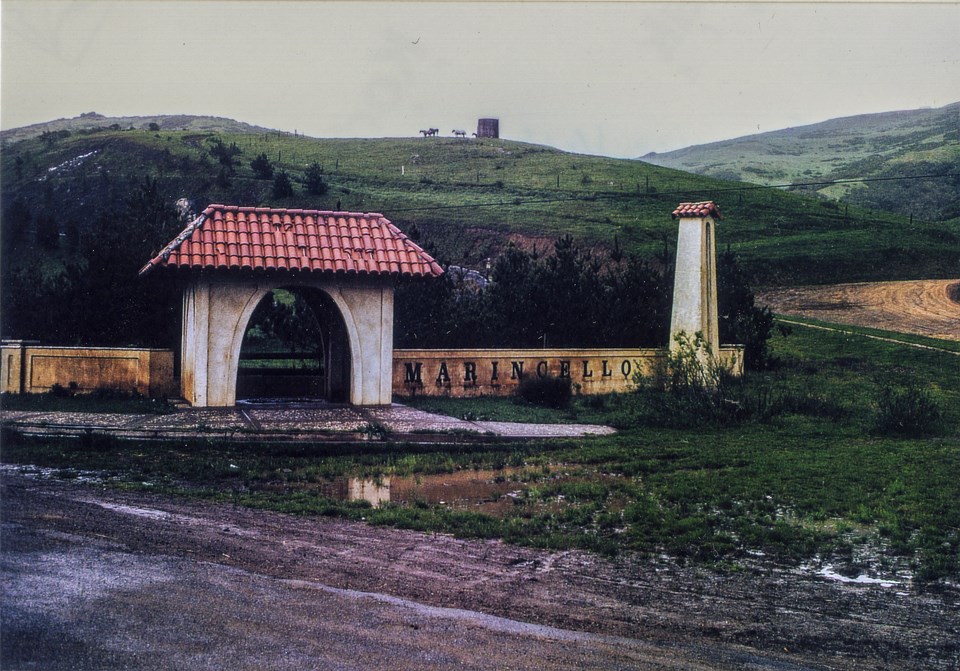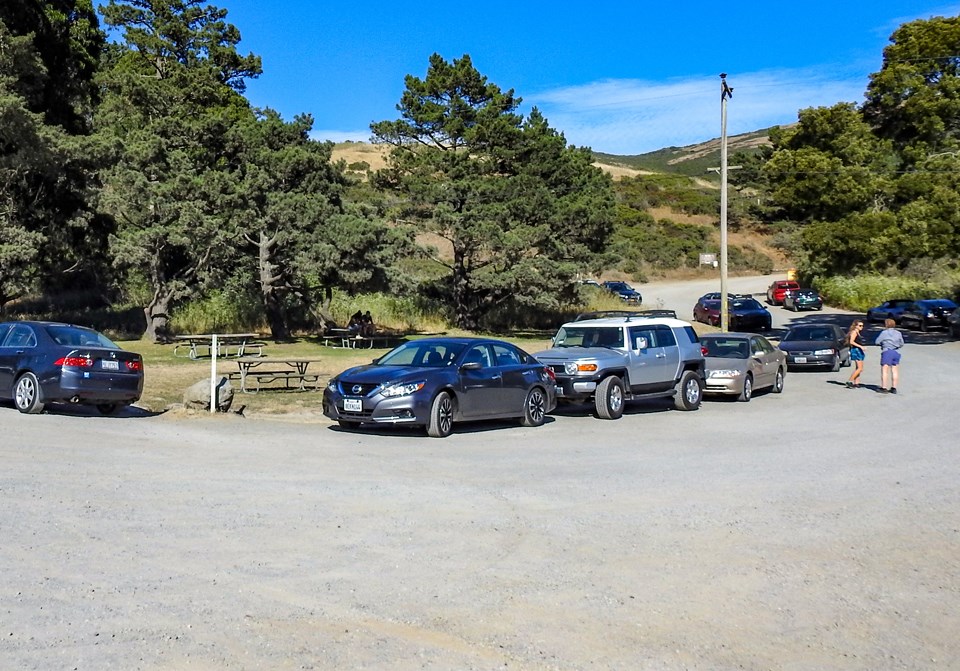 Left image
Credit: GGNRA Park Archives
Right image
Credit: Ted Barone
Last updated: August 13, 2018