Now And Then: Fort Mason
Fort Mason
Since 1863, visitors have flocked to San Francisco's western shore to enjoy sweeping ocean views. The concrete ruins just north of the Cliff House are the remains of the grand Sutro Baths. You can find these historic sites on the north end of Ocean Beach, where Geary Boulevard and the Great Highway converge.
Click and drag center circle back and forth, to compare then and now image.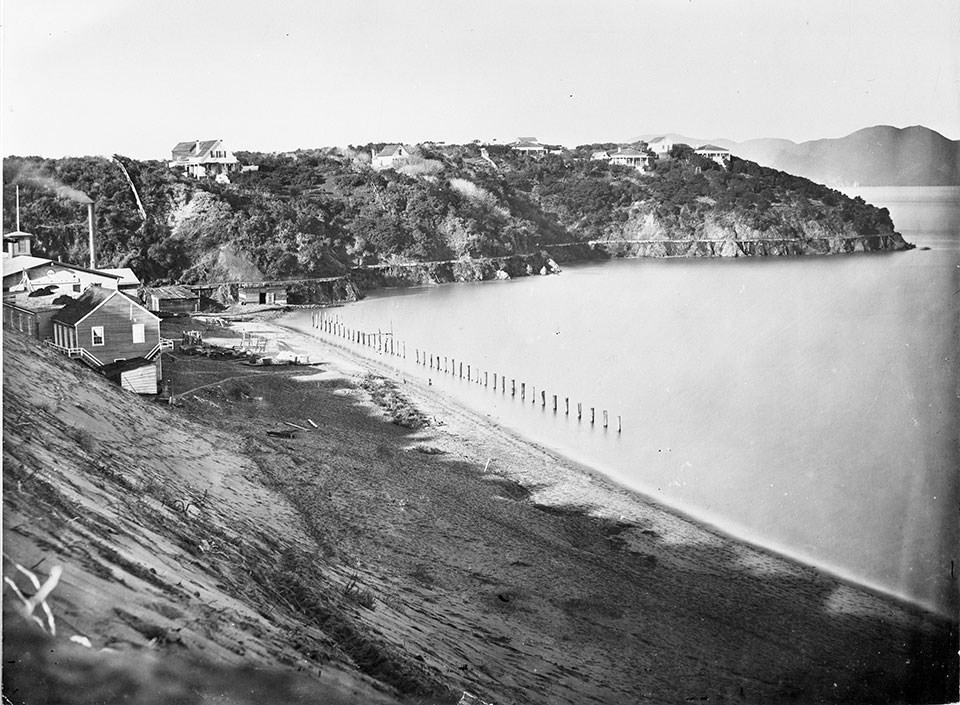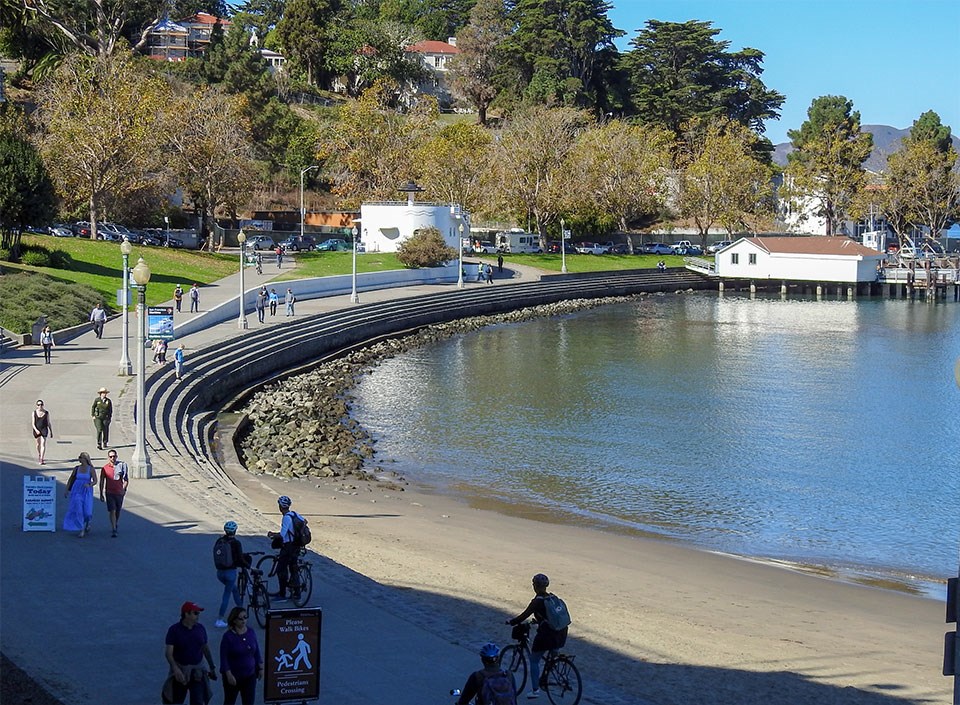 Left image
Credit: GGNRA Park Archives
Right image
Credit: Ted Barone NPS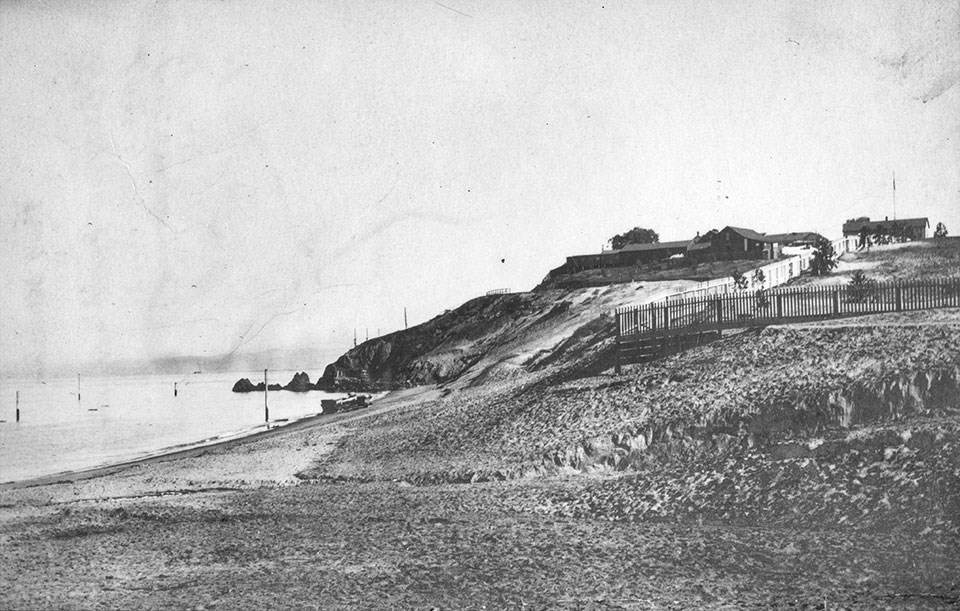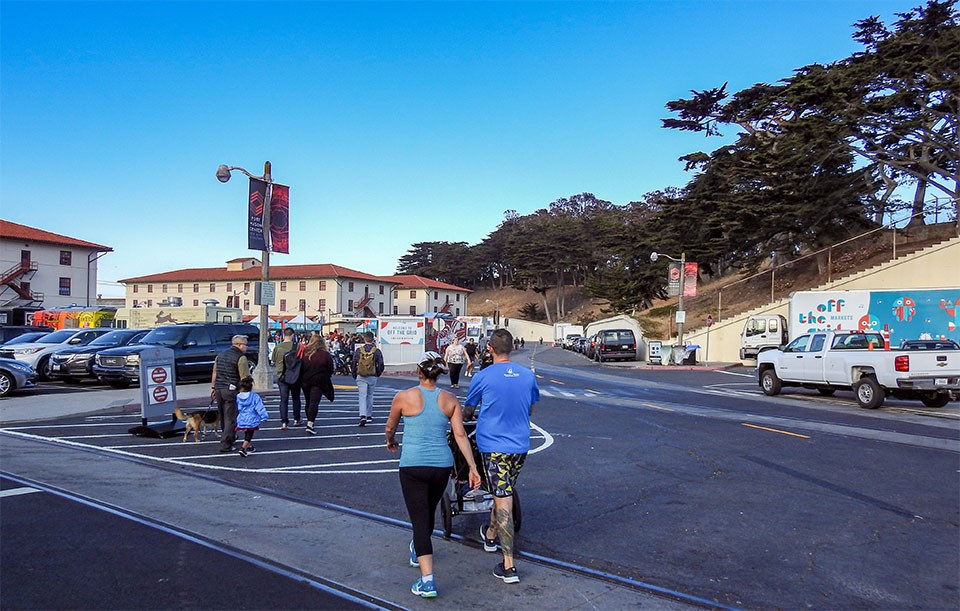 Left image
Credit: GGNRA Park Archives
Right image
Credit: Ted Barone NPS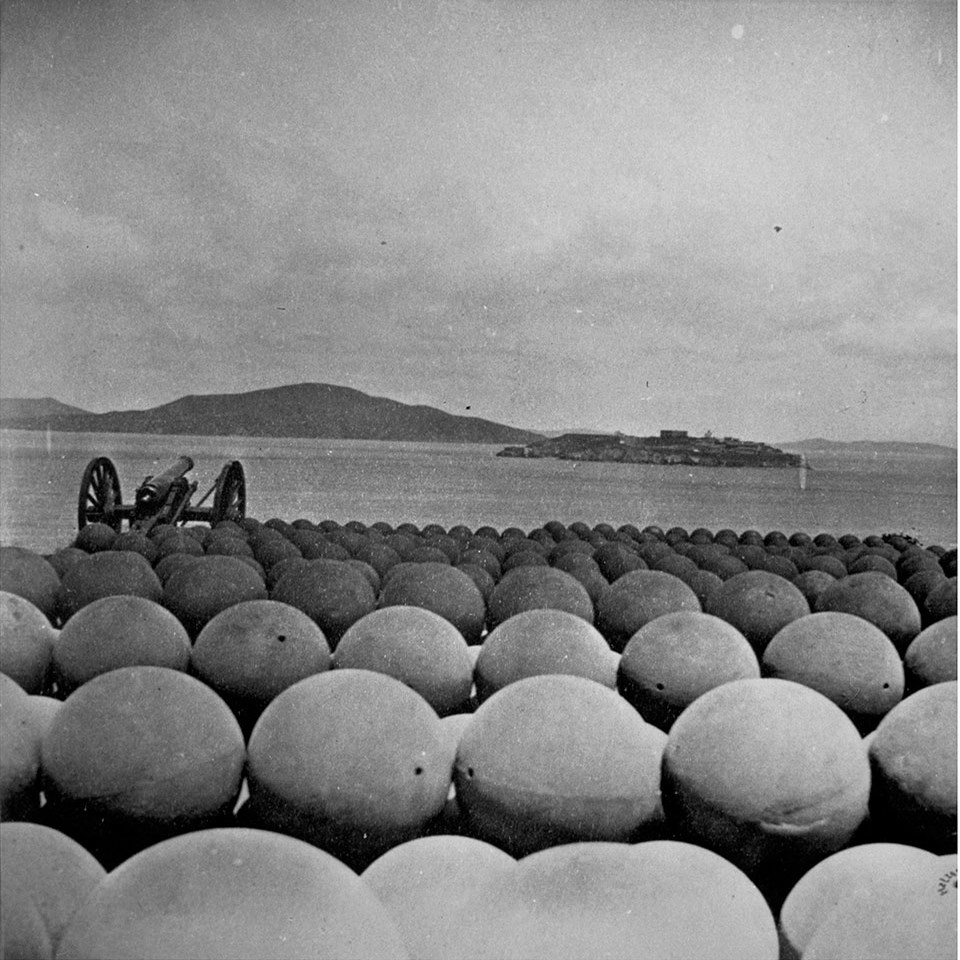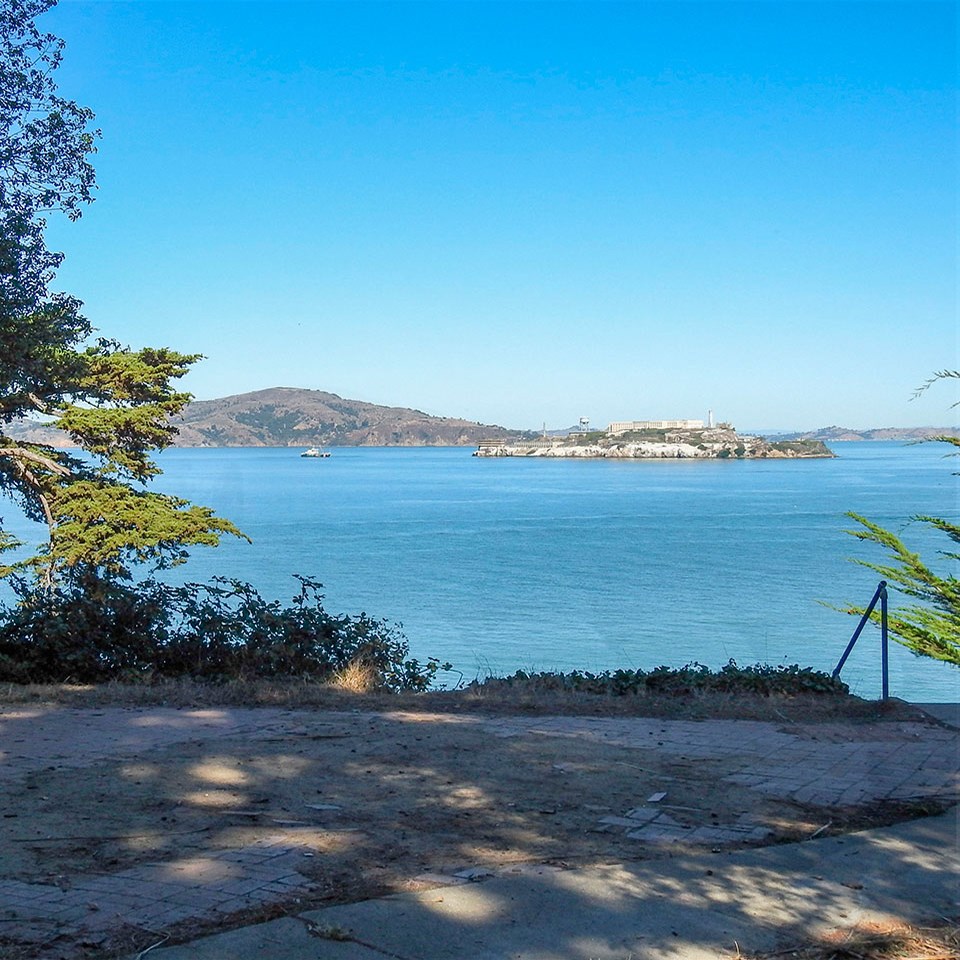 Left image
Credit: GGNRA Park Archives
Right image
Credit: Ted Barone NPS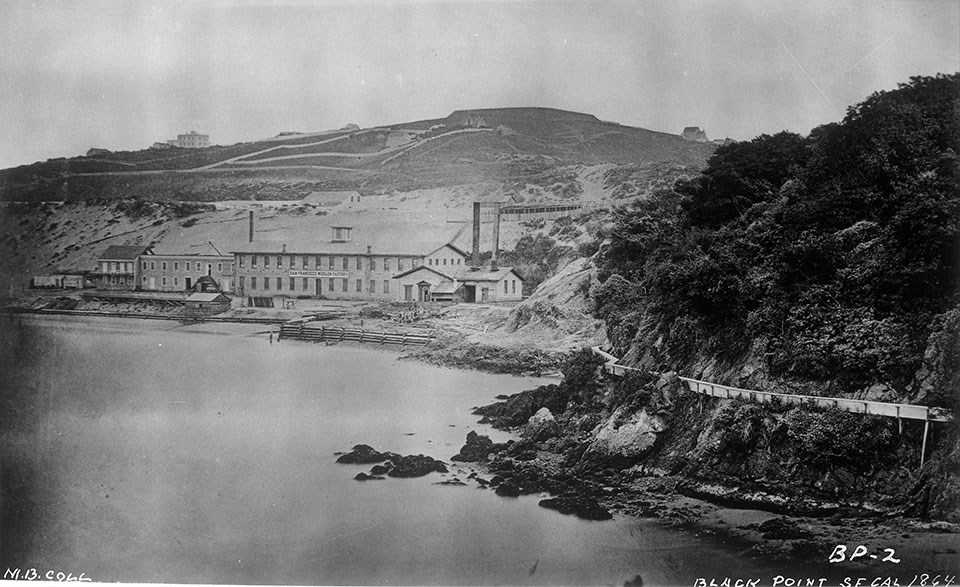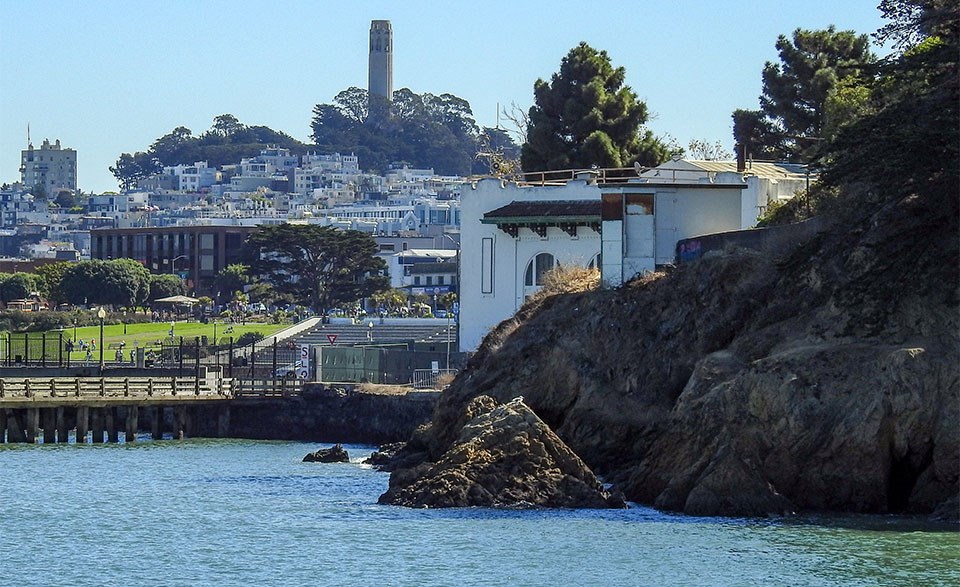 Left image
Credit: GGNRA Park Archives
Right image
Credit: Ted Barone NPS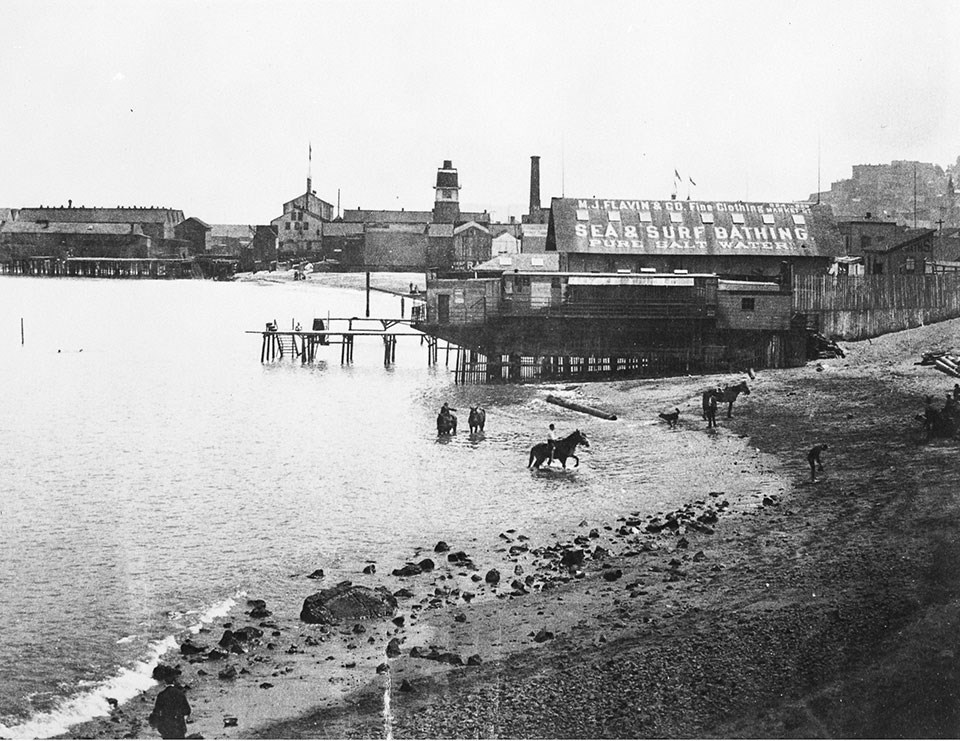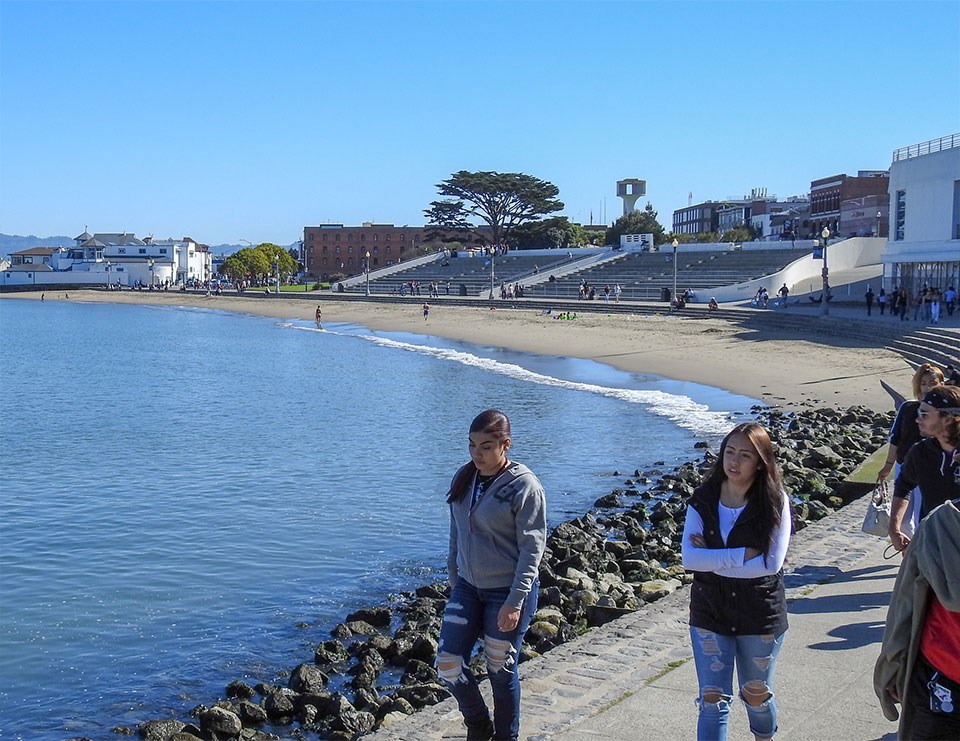 Left image
Credit: GGNRA Park Archives
Right image
Credit: Ted Barone NPS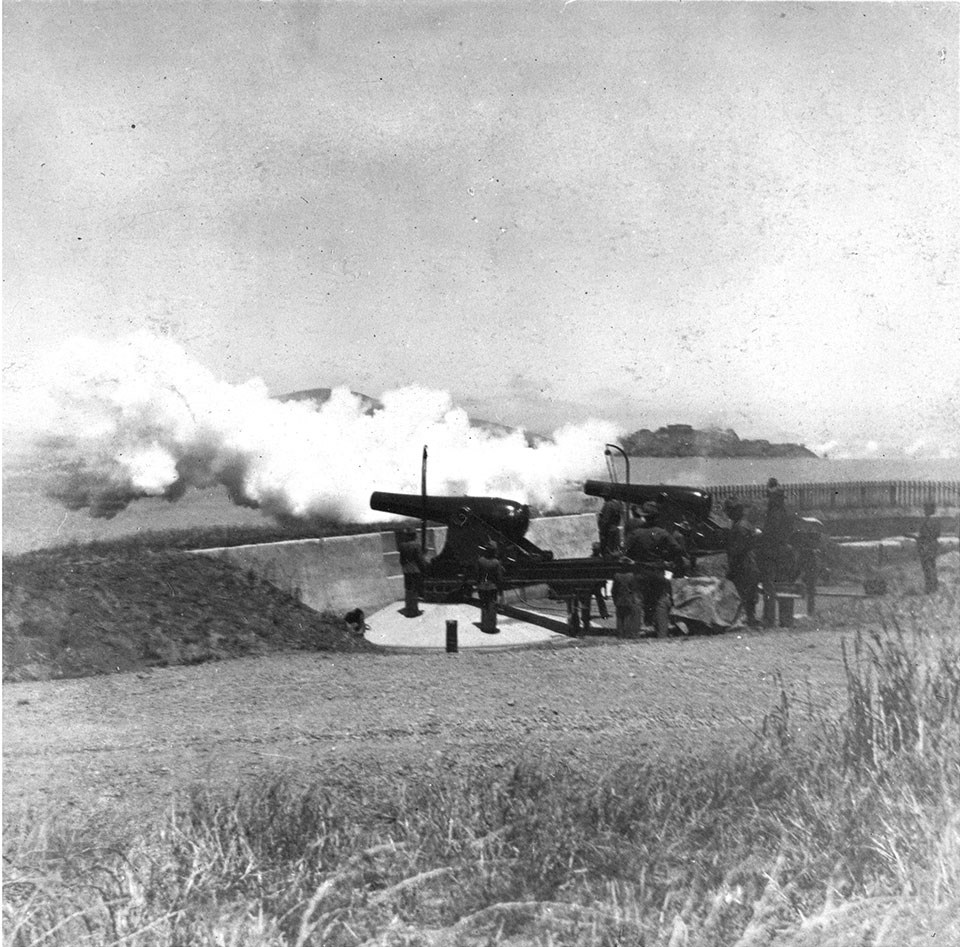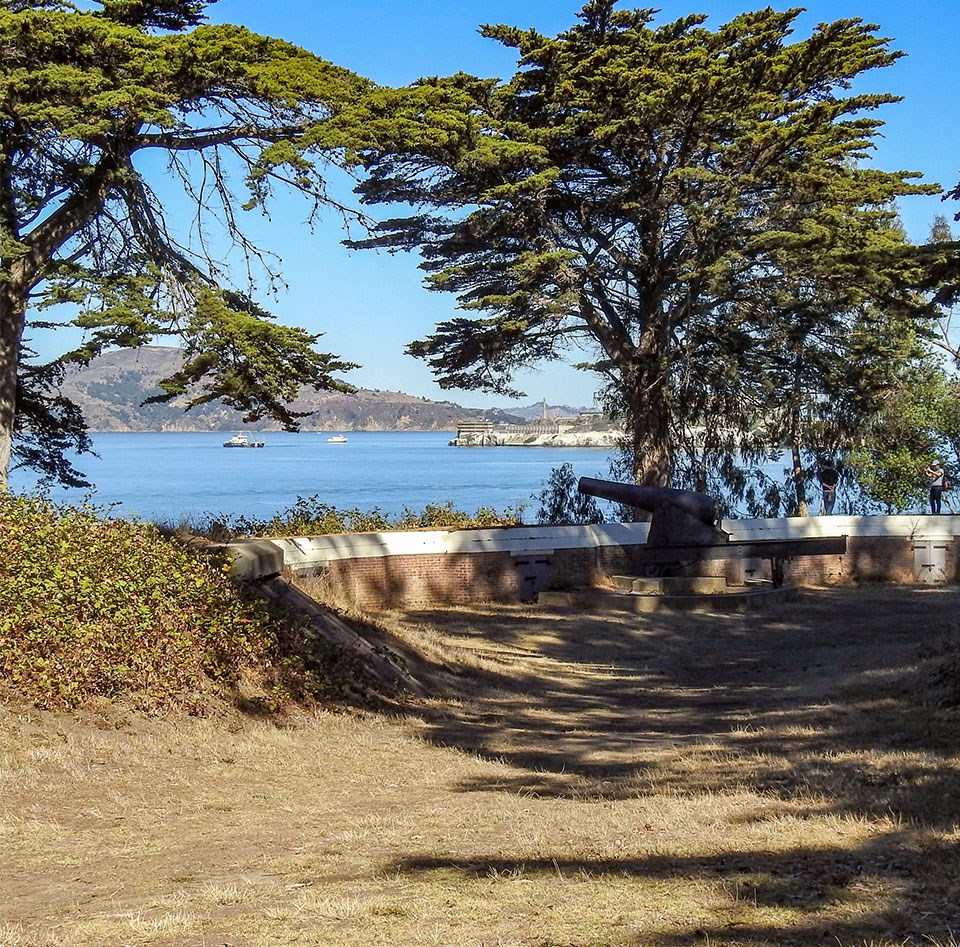 Left image
Credit: GGNRA Park Archives
Right image
Credit: Ted Barone NPS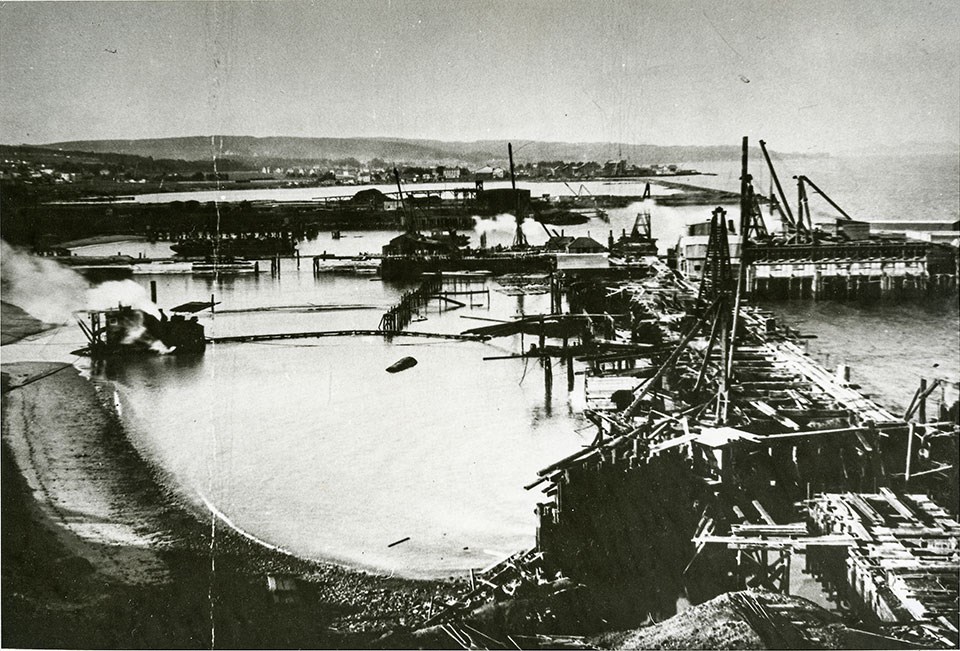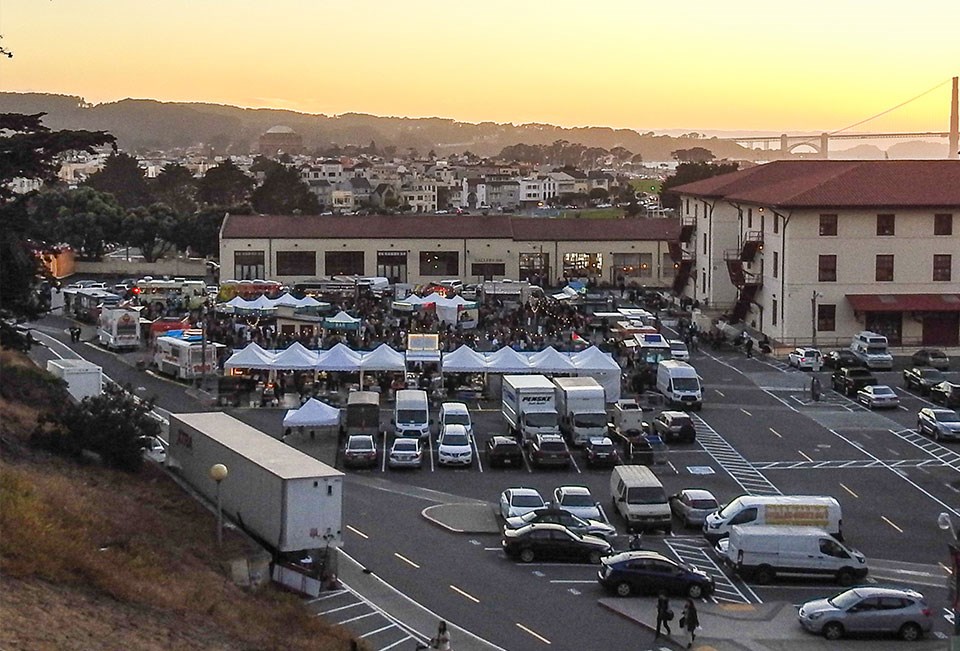 Left image
Credit: GGNRA Park Archives
Right image
Credit: Ted Barone NPS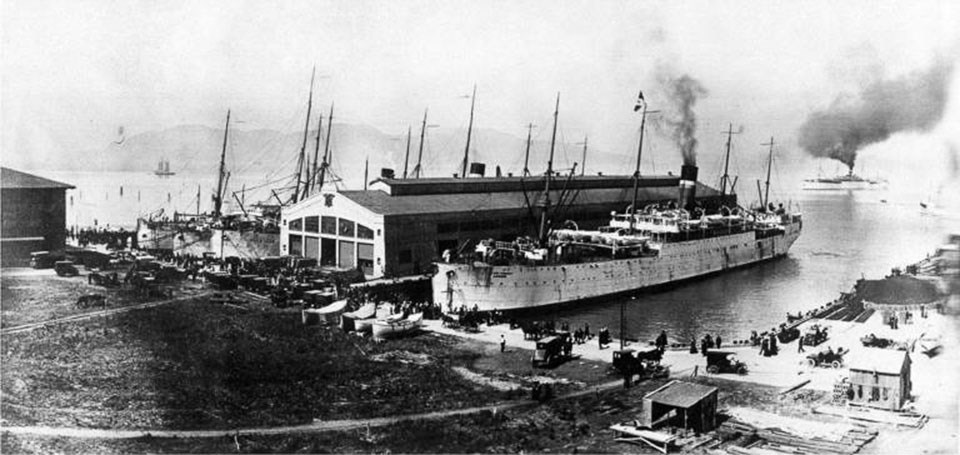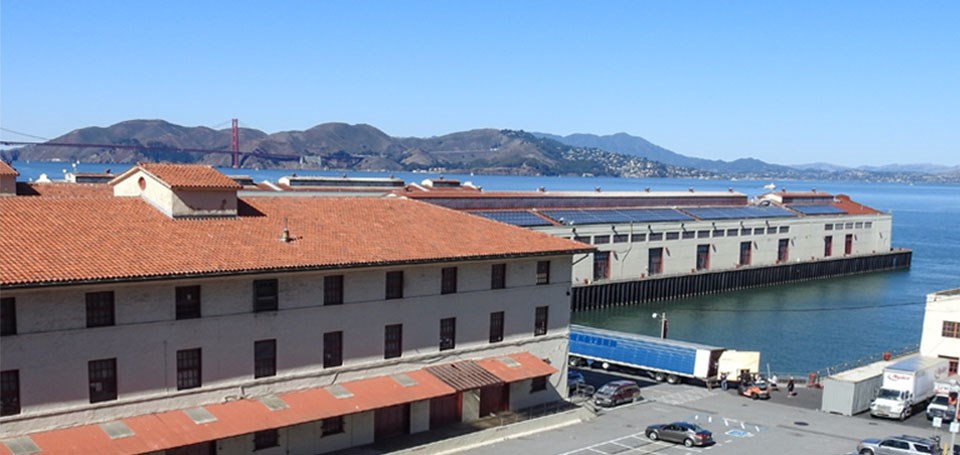 Left image
Credit: GGNRA Park Archives
Right image
Credit: Ted Barone NPS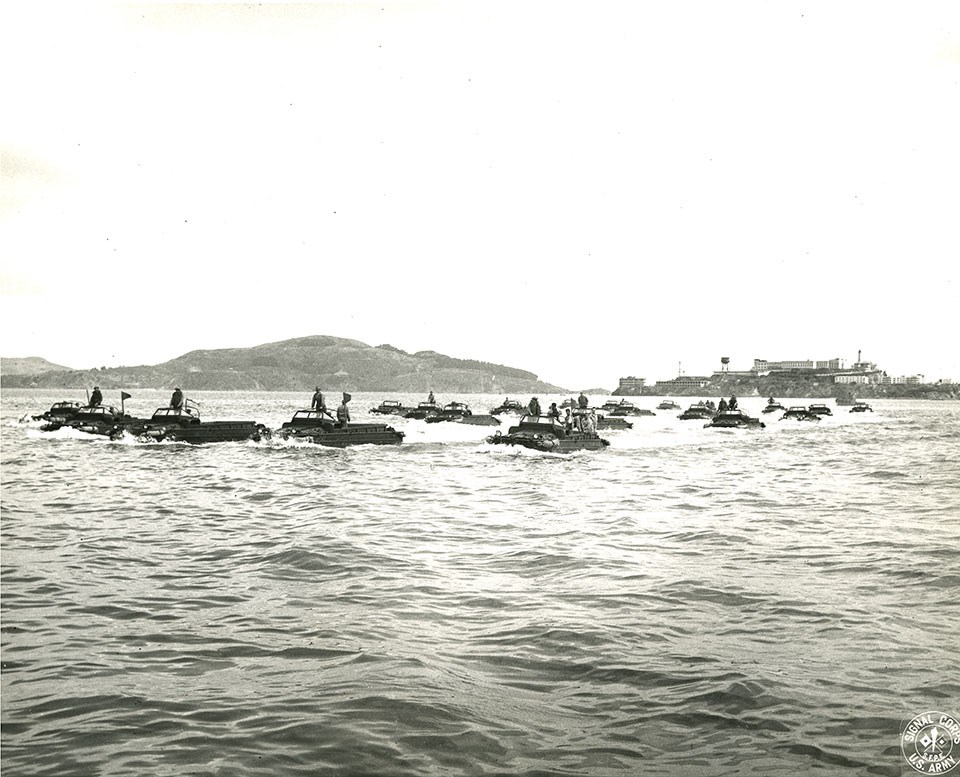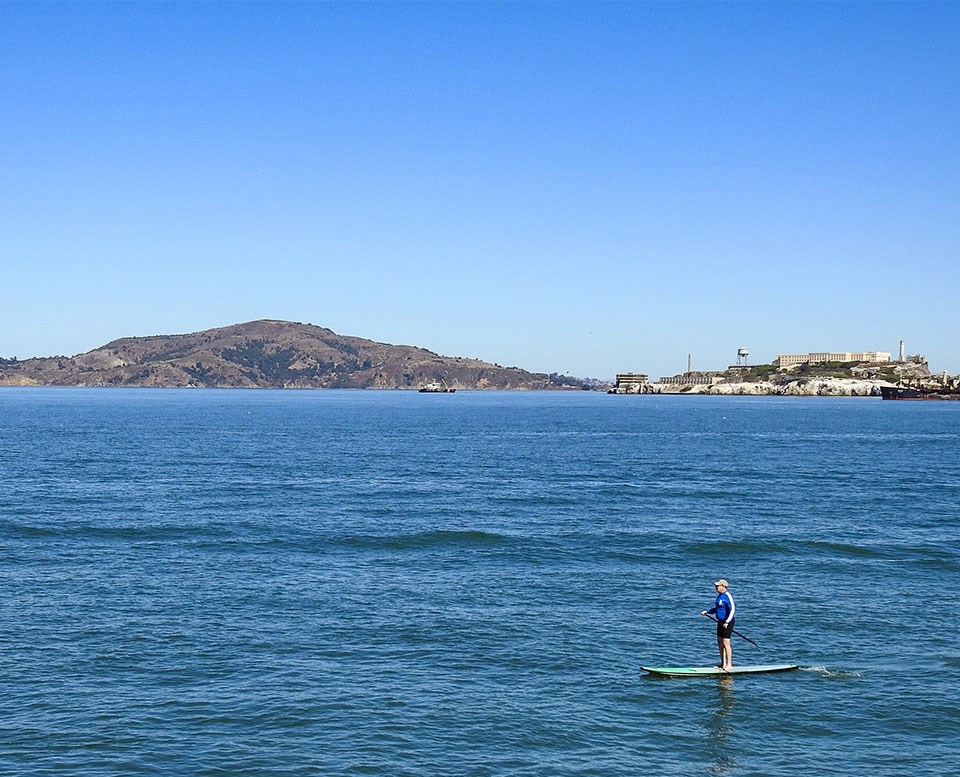 Left image
Credit: GGNRA Park Archives
Right image
Credit: Ted Barone NPS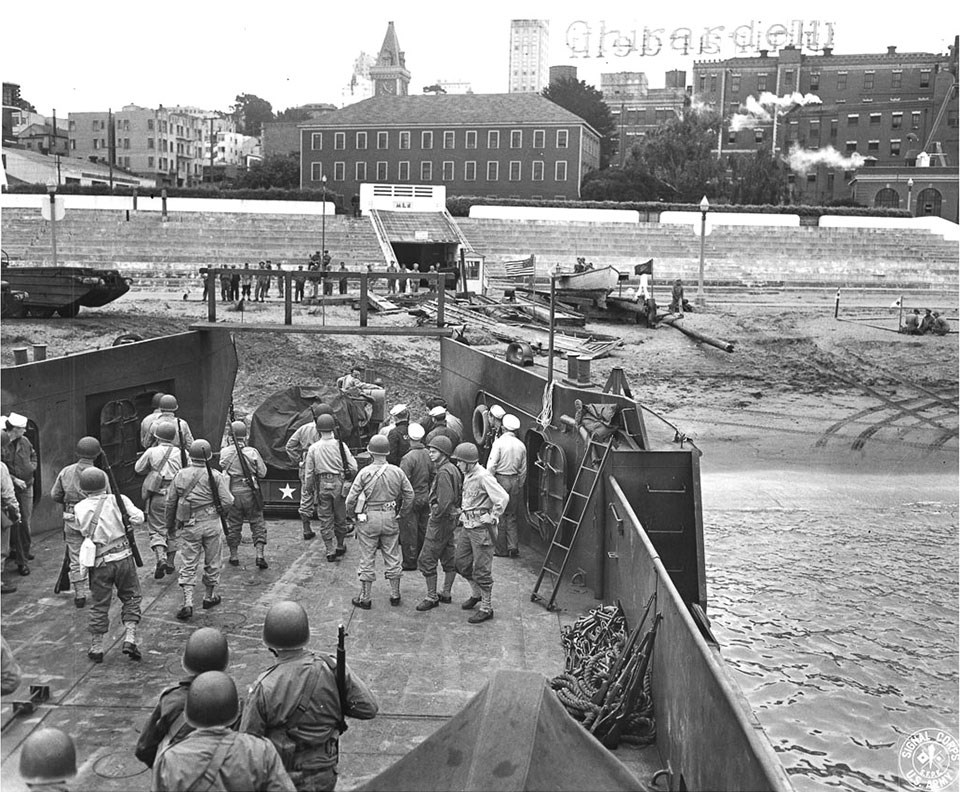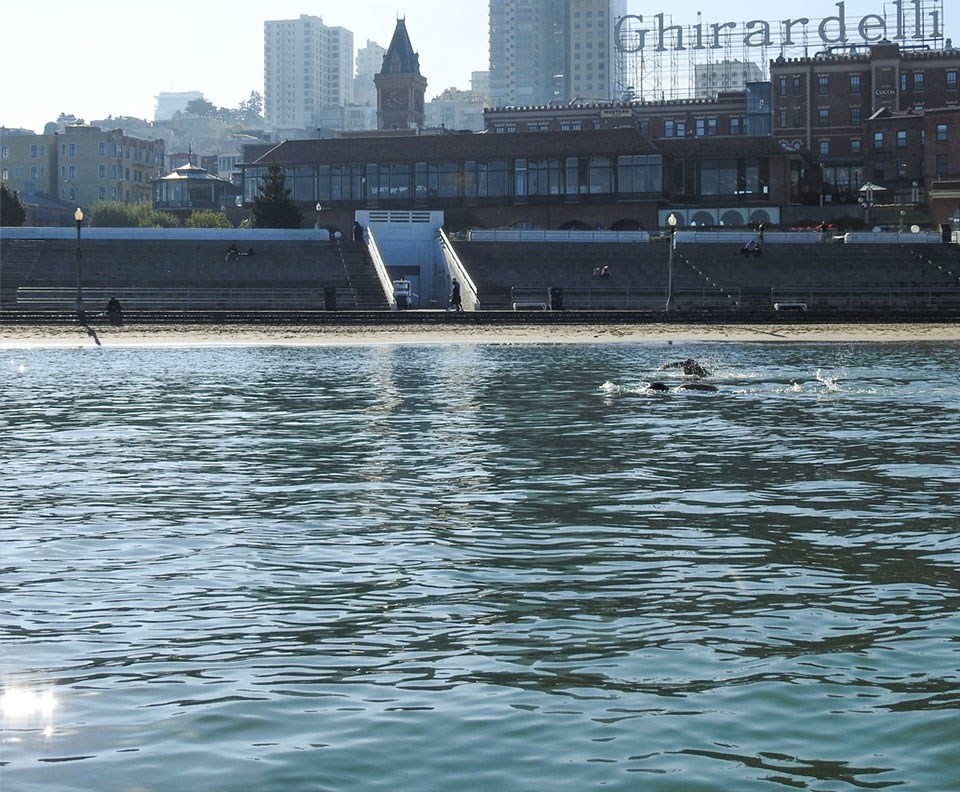 Left image
Credit: GGNRA Park Archives
Right image
Credit: Ted Barone NPS
Last updated: November 26, 2018