Now And Then Crissy Field
From 1921 to 1936 Crissy Army Airfield was the center of West Coast military aviation. During these years of explosive advances in air power, pilots from Crissy performed maneuvers and mock battles, flew endurance flights, surveyed the west by air, and scouted for forest fires. A major restoration of the airfield area was completed in 2001.

Click and drag center circle back and forth to compare then and now image.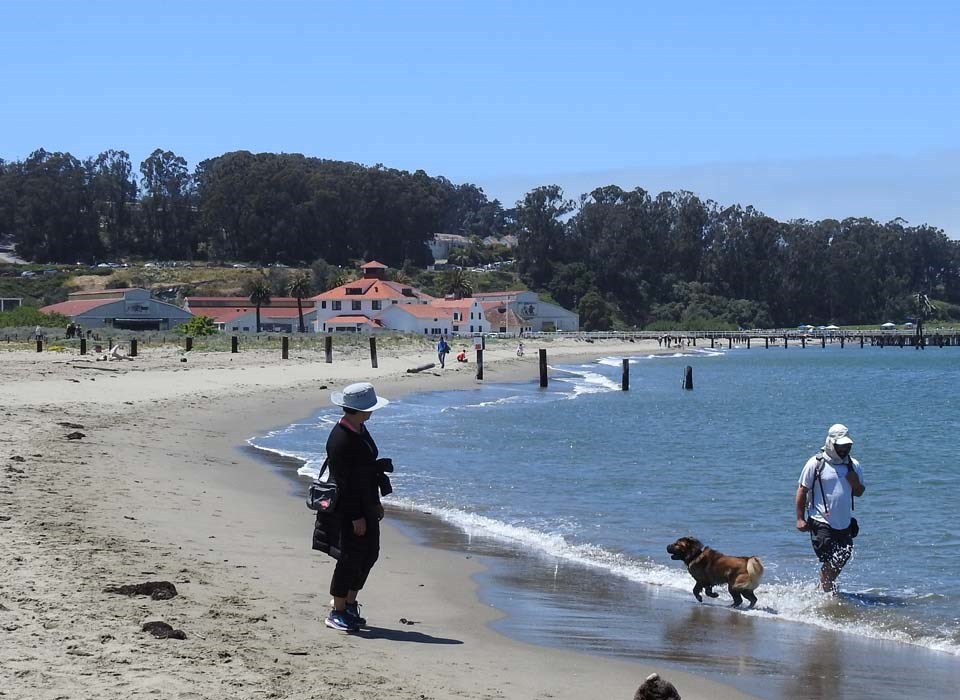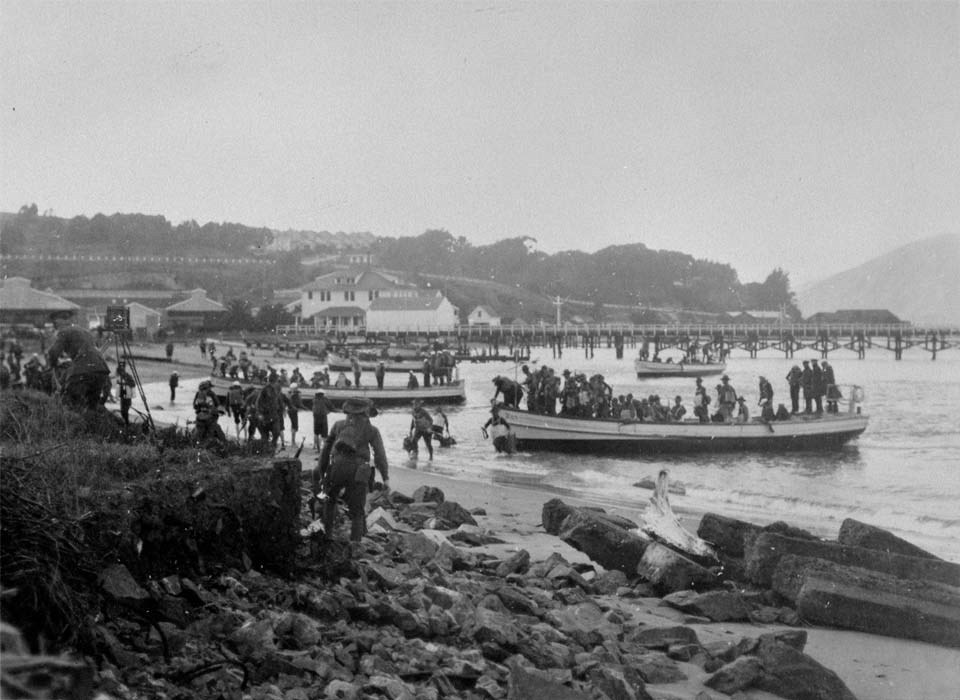 Left image
Credit: Ted Barone NPS
Right image
Credit: Golden Gate National Recreation Area Park Archives 35340.438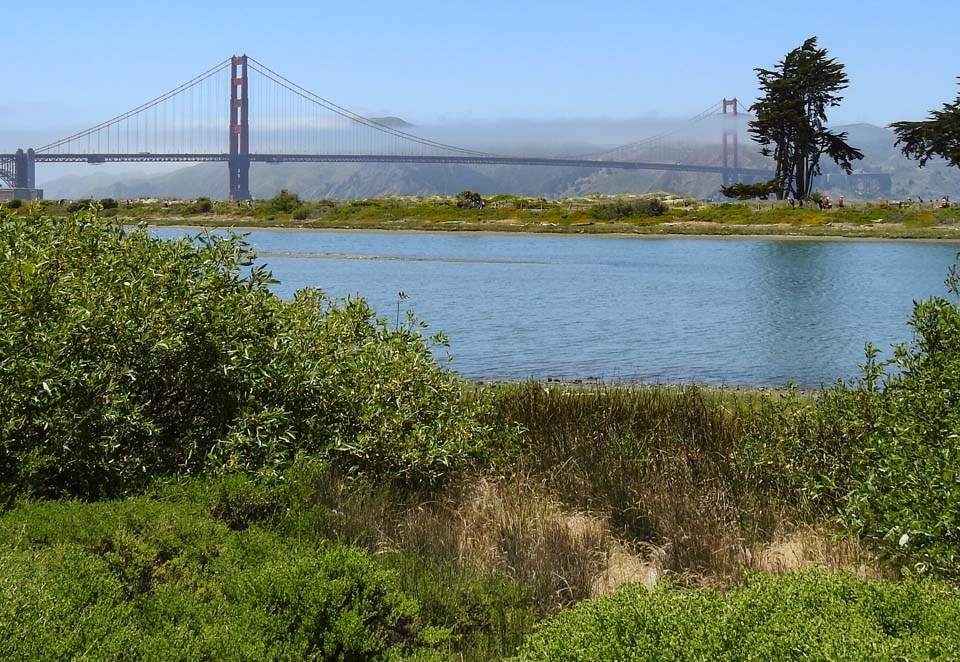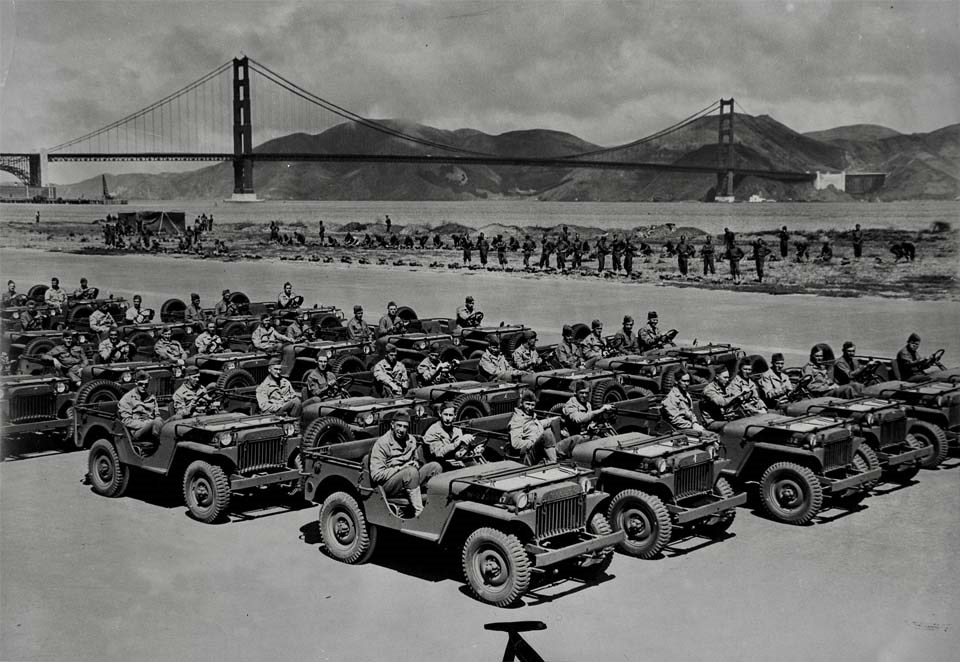 Left image
Credit: Ted Barone NPS
Right image
Credit: Golden Gate National Recreation Area Park Archives 35256.0312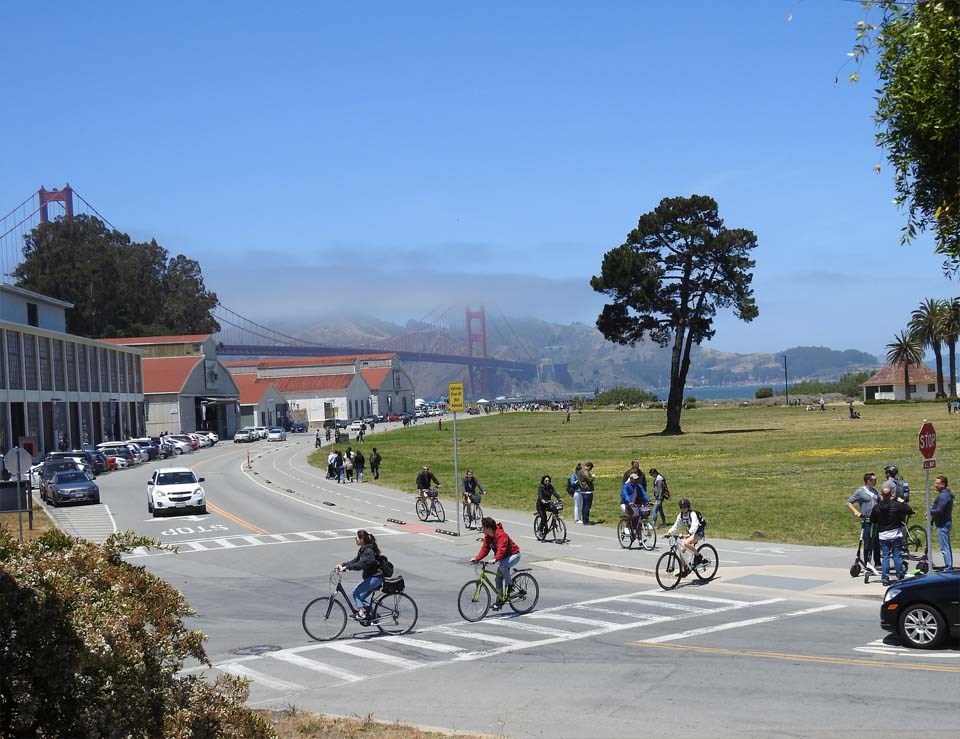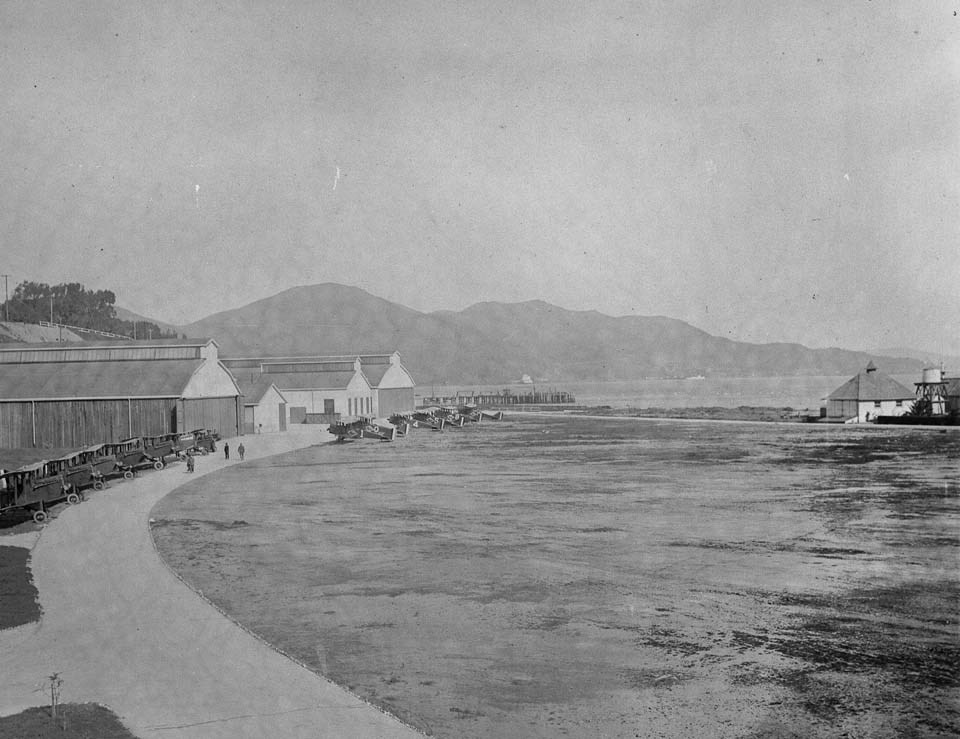 Left image
Credit: Ted Barone NPS
Right image
Credit: Golden Gate National Recreation Area Park Archives 32485.083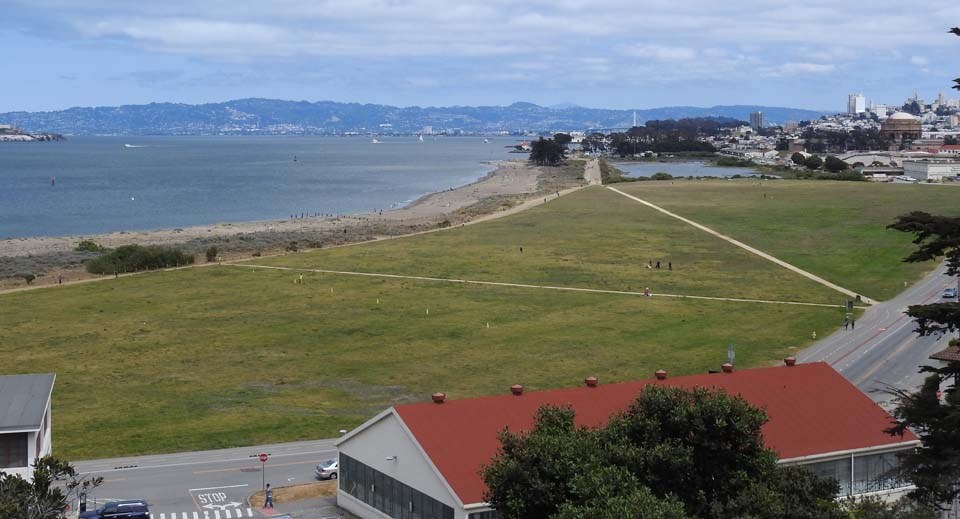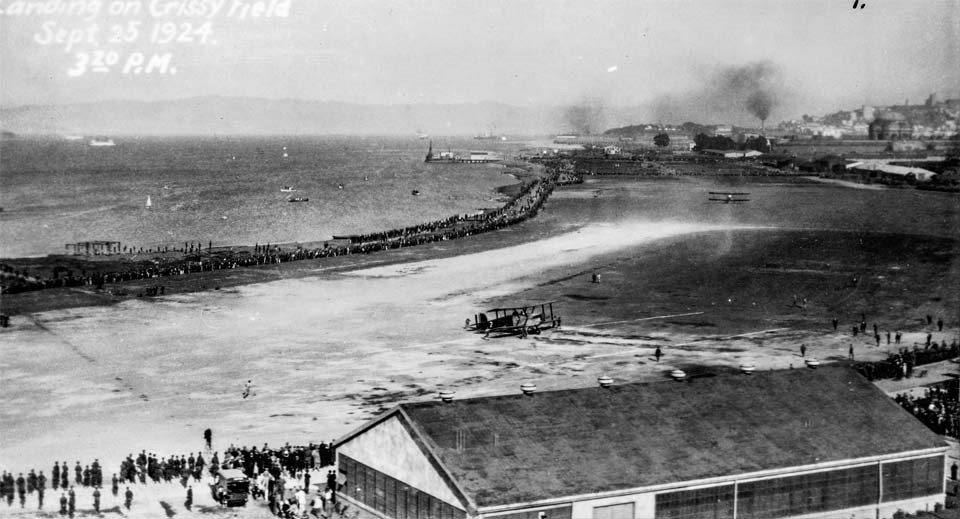 Left image
Credit: Ted Barone NPS
Right image
Credit: Golden Gate National Recreation Area Park Archives 20022.001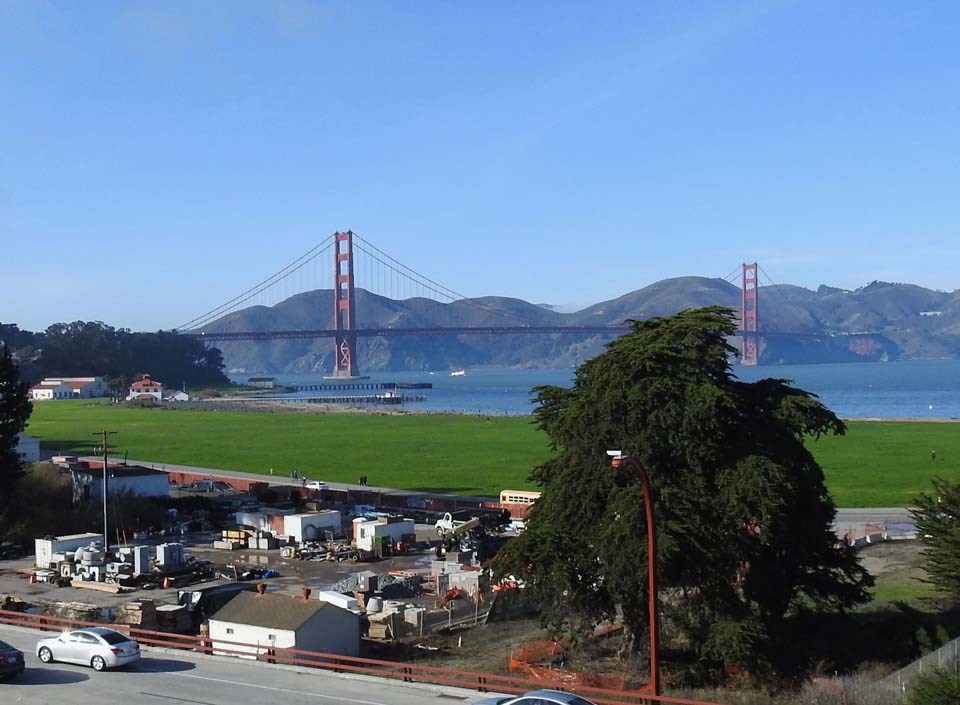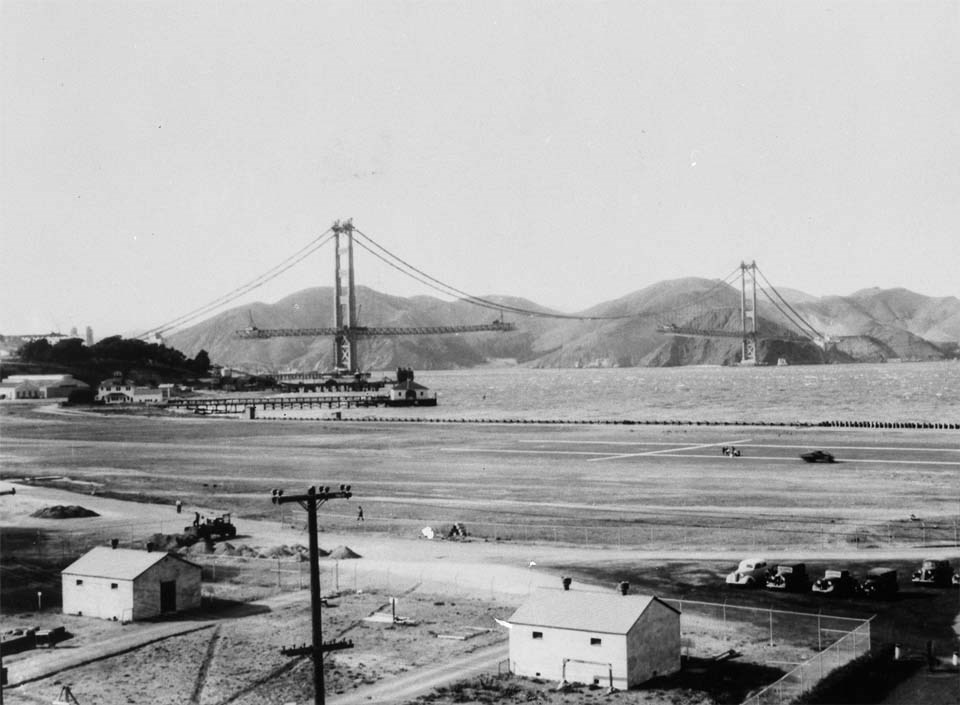 Left image
Credit: Ted Barone NPS
Right image
Credit: Golden Gate National Recreation Area Park Archives 35339.107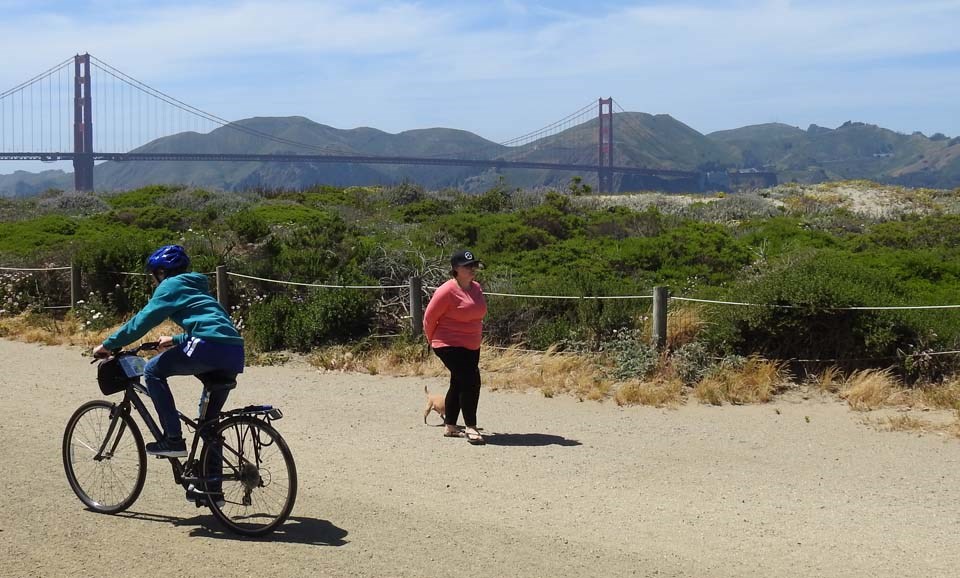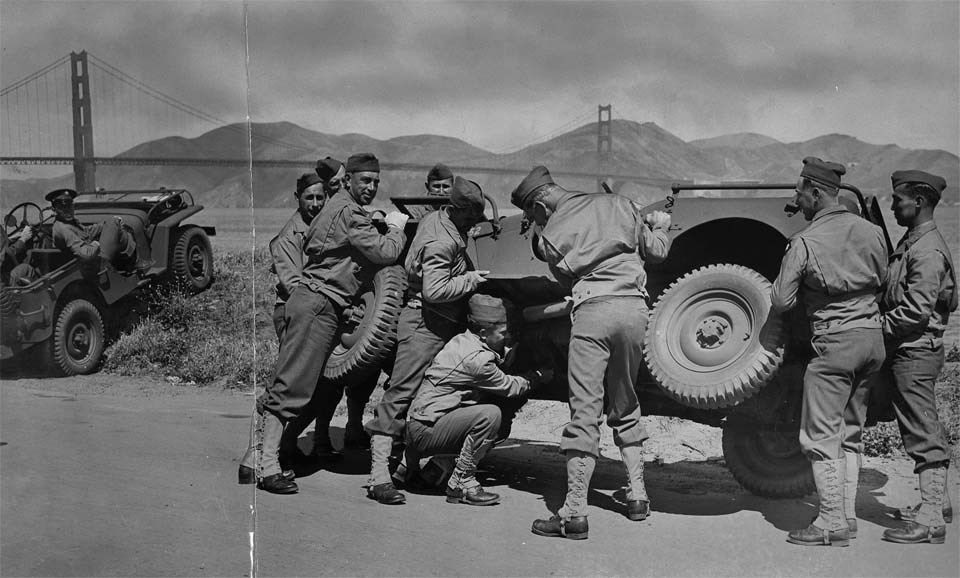 Left image
Credit: Ted Barone NPS
Right image
Credit: Golden Gate National Recreation Area Park Archives 35256.0878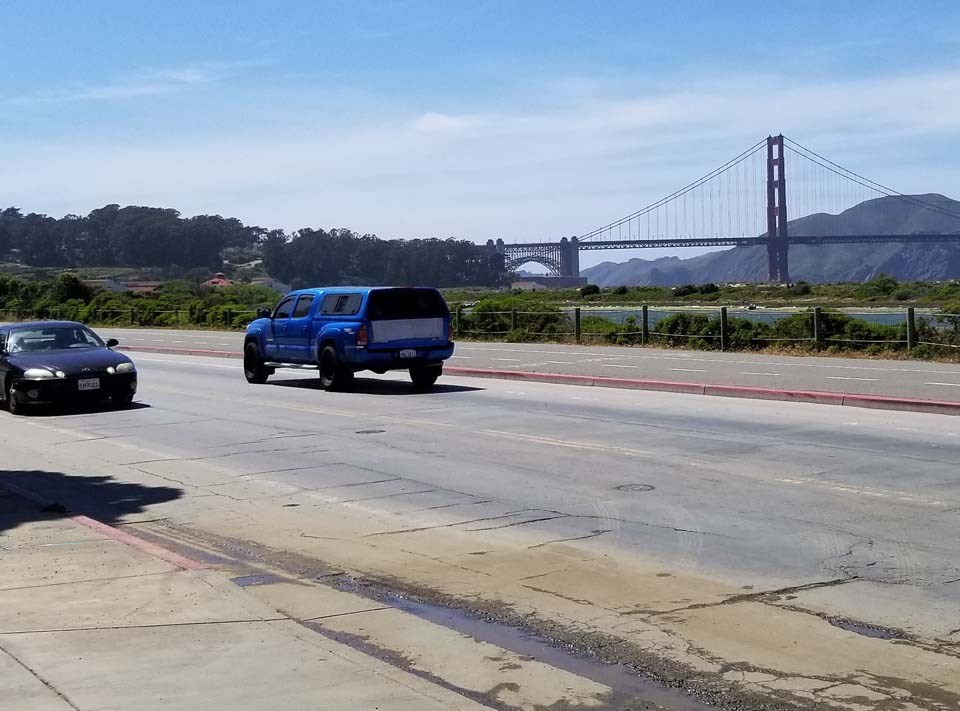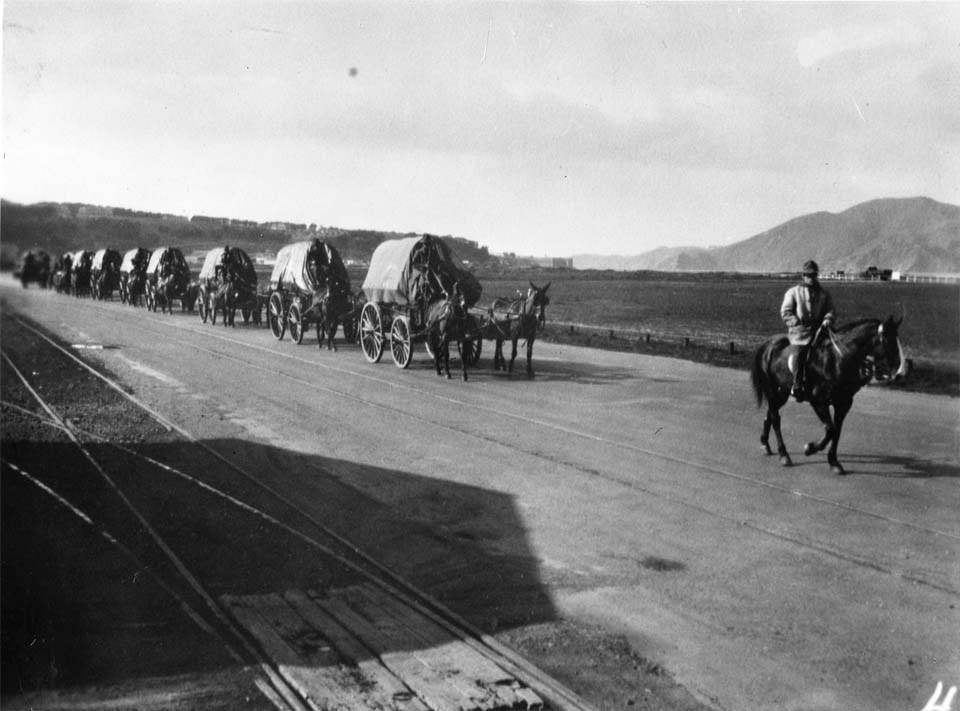 Left image
Credit: Ted Barone NPS
Right image
Credit: Golden Gate National Recreation Area Park Archives 1766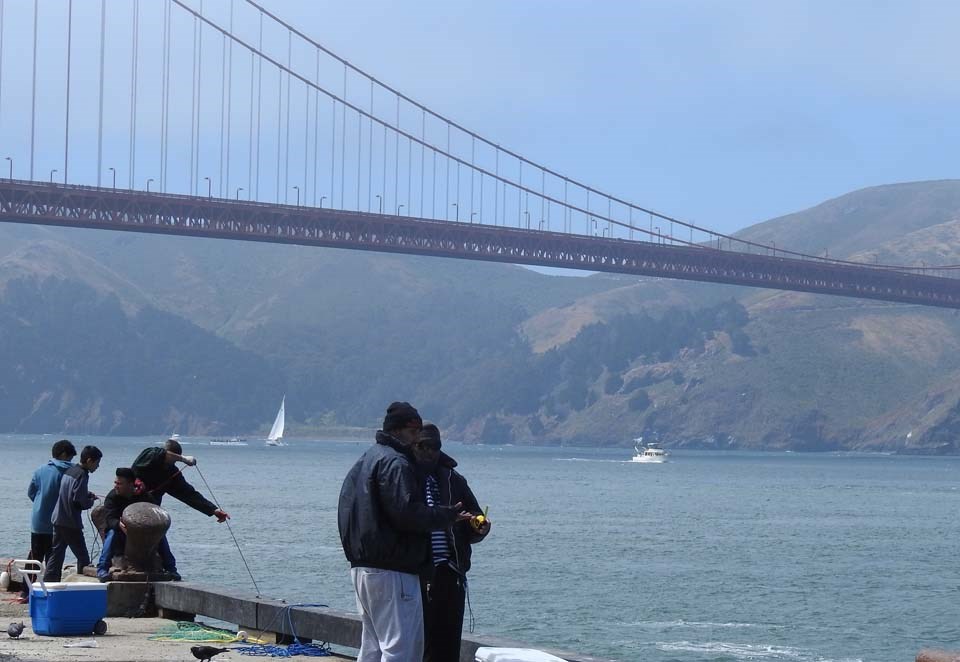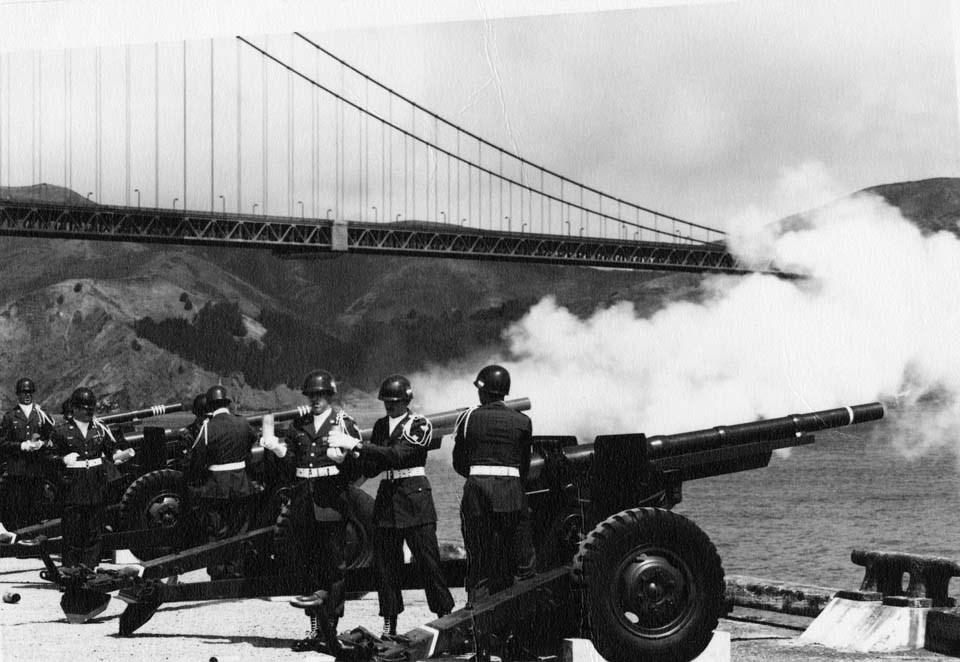 Left image
Credit: Ted Barone NPS
Right image
Credit: Golden Gate National Recreation Area Park Archives 1766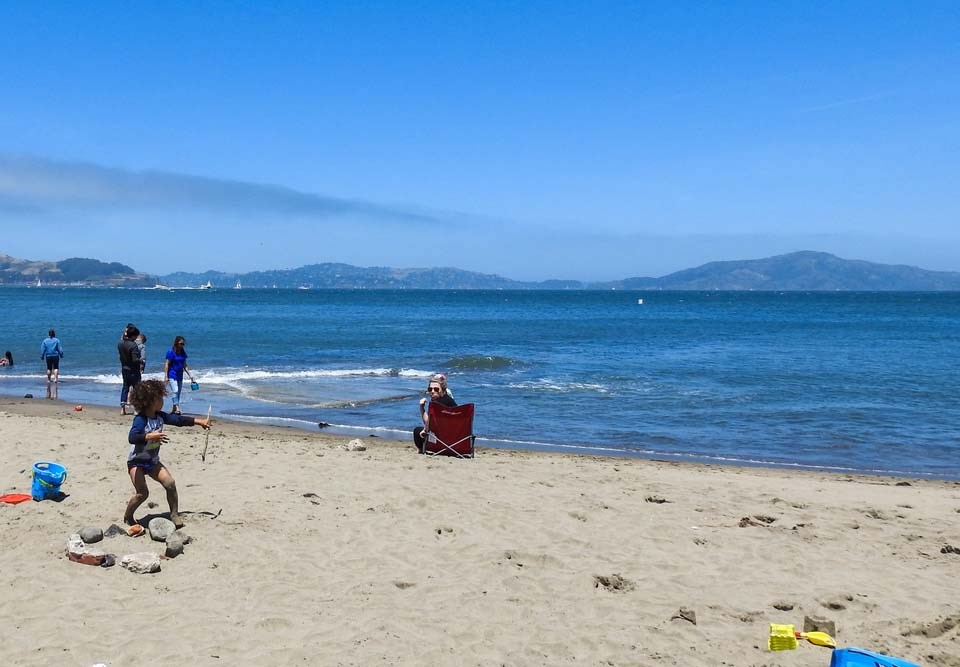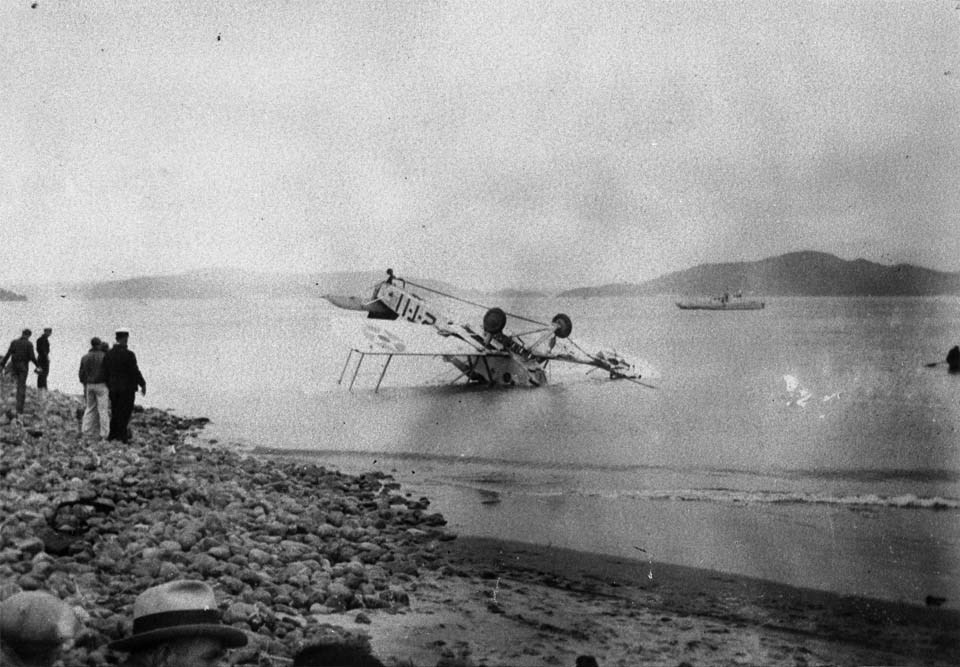 Left image
Credit: Ted Barone NPS
Right image
Credit: Golden Gate National Recreation Area Park Archives 17986.01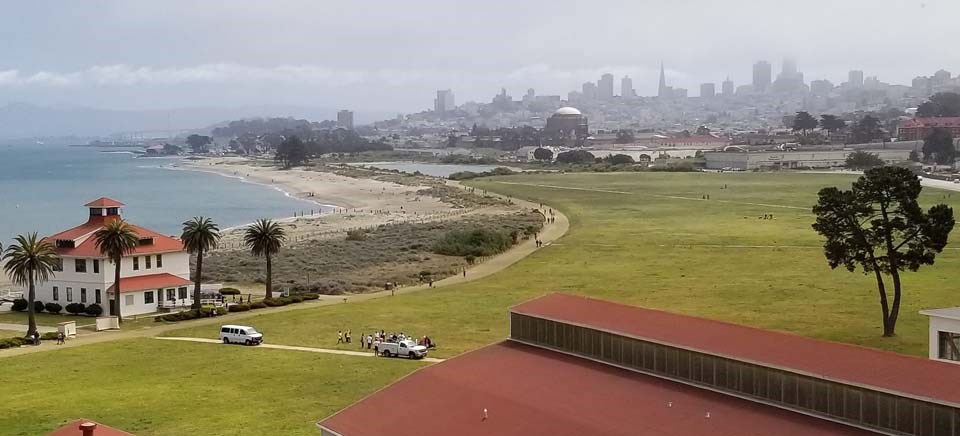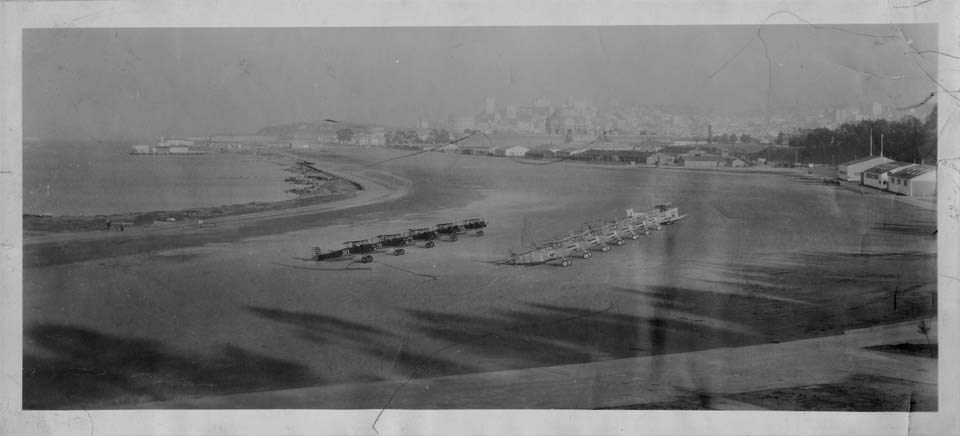 Left image
Credit: Ted Barone NPS
Right image
Credit: Golden Gate National Recreation Area Park Archives 37164
Last updated: July 23, 2018