How to Request a Police Report
How to request Incident Reports ("Police Reports") for Golden Gate National Recreation Area, Fort Point National Historic Site, Muir Woods National Monument, Alcatraz Island, or Presidio of San Francisco.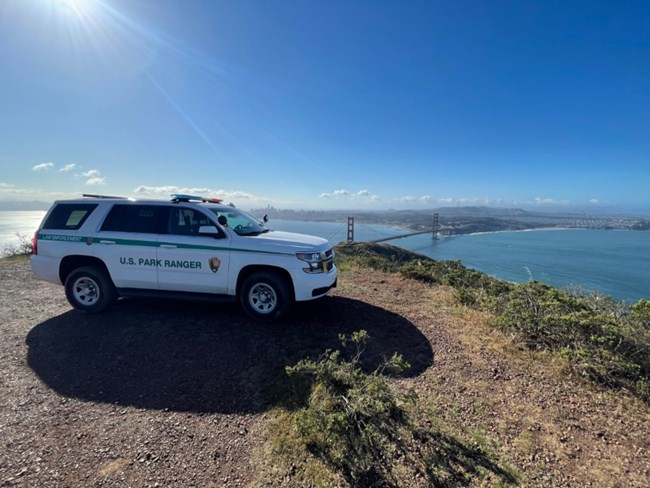 Please use the correct form to request your "police report" from the Incident Management Analysis and Reporting System (IMARS) as a Privacy Act "routine use" request.

Download the appropriate form then sign, date, and return completed request:

Please send the completed form(s) to the appropriate agency either:
NPS Visitor and Resource Protection (green and grey uniforms) (goga_records@nps.gov).
United States Park Police (black uniforms) (USPP_Records@nps.gov)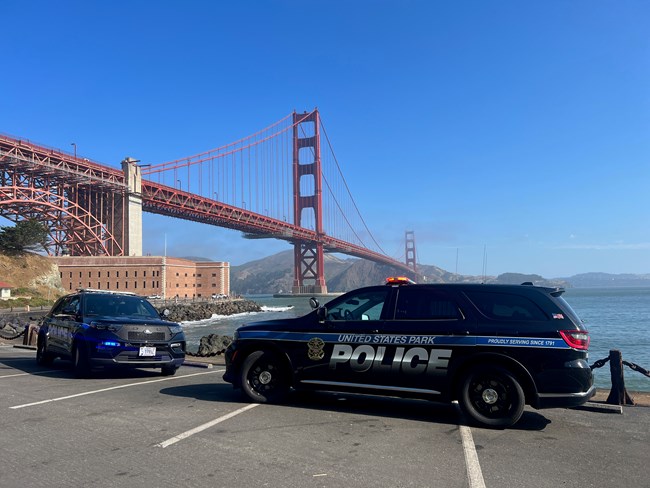 Reports may be released as a "routine use" to any of the following entities or individuals, for the purpose of providing information on traffic accidents, personal injuries, or the loss or damage of property:
Individuals involved in such incidents;
Persons injured in such incidents;
Owners of property damaged, lost, or stolen in such incidents; and/or
These individuals' duly verified insurance companies, personal representatives, administrators of estates, and/or attorneys.
NOTE:
The release of information under these circumstances will only occur when it will
not interfere with ongoing law enforcement proceedings, risk the health or safety of an individual, or reveal the identity of an informant or witness that has received an explicit assurance of confidentiality.
To protect individual privacy,
Social Security numbers and tribal identification numbers will not be released
under these circumstances
unless the Social Security number or tribal identification number belongs to the individual requester.
See
DOI-10, Incident Management, Analysis and Reporting System
79 FR 31974 (June 3, 2014); Modification published 86 FR 50156 (September 7, 2021), Routine Use #16.
For
other National Park Service information requests,
please visit
https://www.nps.gov/aboutus/foia/index.htm
.
Last updated: July 24, 2023