Secondary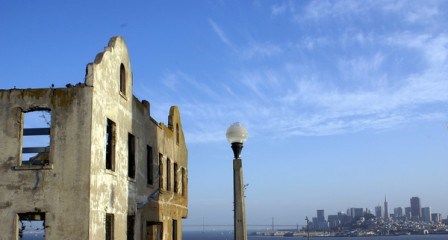 Inquiry with a Ranger

Living with the Land: An Environmental Study through Ohlone Worldview introduces 6th grade students to Crissy Marsh and the Indigenous knowledge of the area that was developed over thousands of years.
Alcatraz Uncovered initiates 6th-8th grade archeologists into the mysteries of time as they uncover layers of human history on the island.
Unlocking Alcatraz (Spring only) challenges emerging high school political scientists to consider the impact of activism on the American Justice System and Civil Rights in the late 20th century.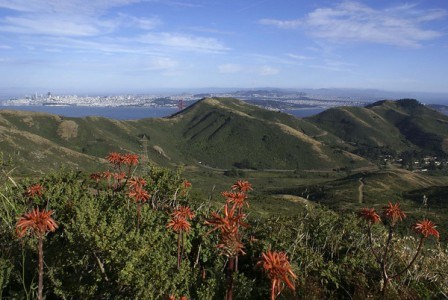 Rocks on the Move (Not offered during 2021-2022 school year) transports middle and high school students to the Golden Gate Headlands to discover migrating tectonic plates and active geologic landscapes in a hands-on earth science inquiry.
Nuclear Reactions (Not offered during 2021-2022 school year) ushers 11th and 12th grade students through the gates of a Cold War era restored Nike missile site that reflects a pivotal period in U.S. history with resounding implications for today.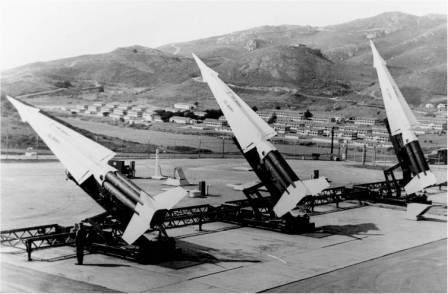 Last updated: September 1, 2021