Planktonic Landscapes and Radiolarian Chert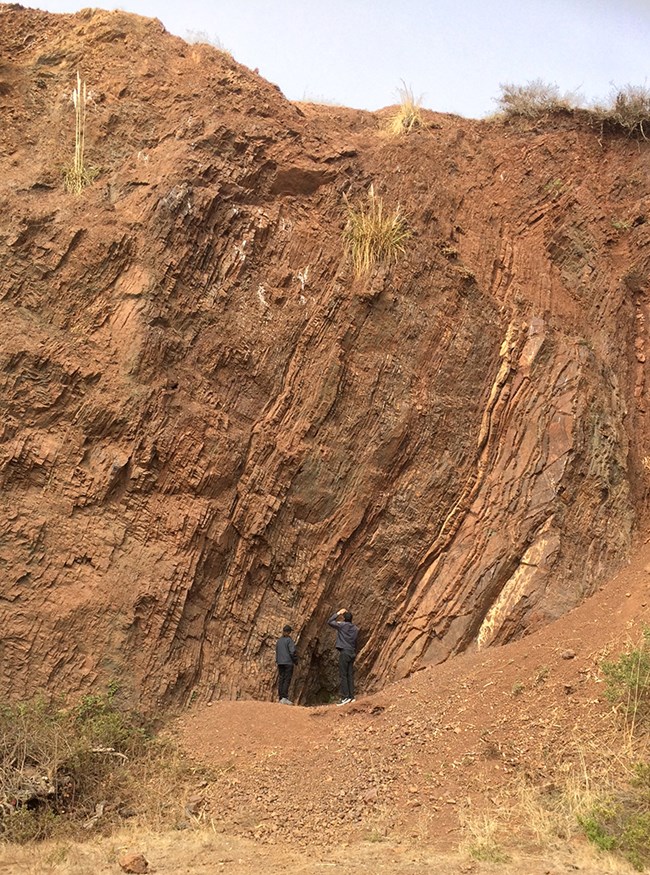 Transport your students to the deep seafloor as they explore the mysterious radiolarian ribbon chert of the Franciscan Complex. Landscapes and rocks formed by countless fossilized microscopic plankton provide amazing opportunities to unravel Earth history through guided inquiry and cooperative learning. Students utilize skills acquired in the classroom to analyze the park landscapes, discover ancient environments and climate, and propose how, when and where human history and geology interact.
Please click here for the Understanding by Design framework.
Please click here to see the curriculum.
Last updated: June 20, 2019