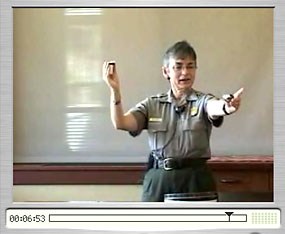 Watch a video demonstration of Cookie Tectonics. (Right click link and select 'save target as' to download a copy onto your computer hard drive, or left click to open a Quicktime window)
Please be patient, it may take a while for this 7:30 minute, 17mb video file to download.
If you don't have Quicktime, you can get it here.