Healthy Parks, Healthy People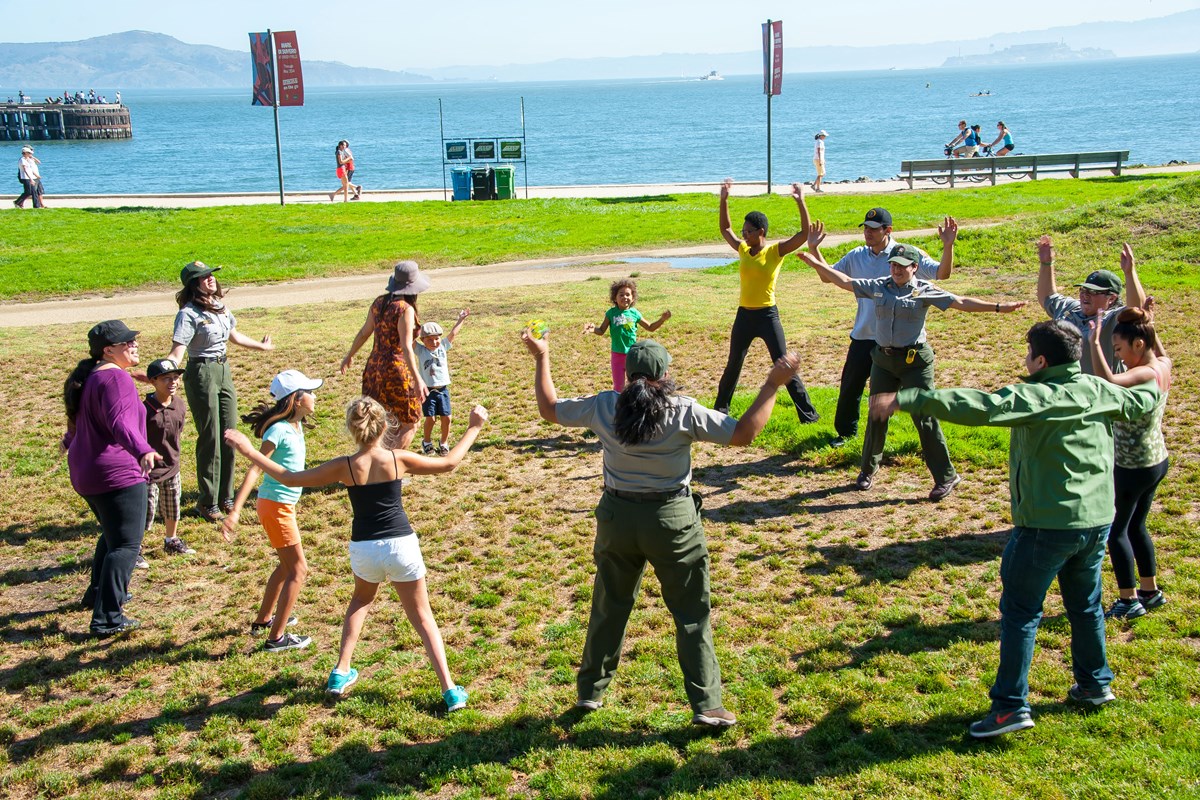 GGNRA Invites You To Get Active!

Join the Healthy Parks Healthy People Rangers and leaders to work your way to fitness by exploring your national park sites, hiking and playing family games to get those hearts and waistlines happy.
Healthy Parks Healthy People Program Series are all FREE and open to everyone all ages, fitness levels, and abilities:

Family Fun Fitness: Fitness doesn't have to be boring. Join the HPHP family to learn how we can work out our bodies while playing fun games and exploring the Golden Gate National Parks.
Family Boot Camp: Get ready for a fun and challenging Family Boot Camp at the historic Presidio's Main Post. Learn basic soldier drills and about Presidio Military life while getting fit.
Hiking for Heartbeats: Work your way to fitness and a healthier lifestyle. Enjoy a hike, beginner exercises and family games while getting those hearts and waistlines happy.
Ecotherapy: Help your park be a Healthy Park with Ecotherapy! Enjoy a walk to the Presidio Nursery to learn about your park's healing native plants and help do your part with a short service project before ending with a healthy snack and fun music to end your outdoor healing.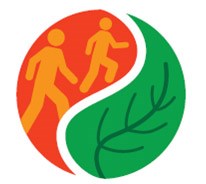 To find more Healthy Parks Healthy People programs near you: www.hphpbayarea.org
Healthy Parks Healthy People Bay Area is a regional collaborative of parks, health care providers and other organizations with a mission to "improve the health and well-being of all Bay Area residents, especially those with high health needs, through regular use and enjoyment of parks."
Last updated: March 7, 2019