Donate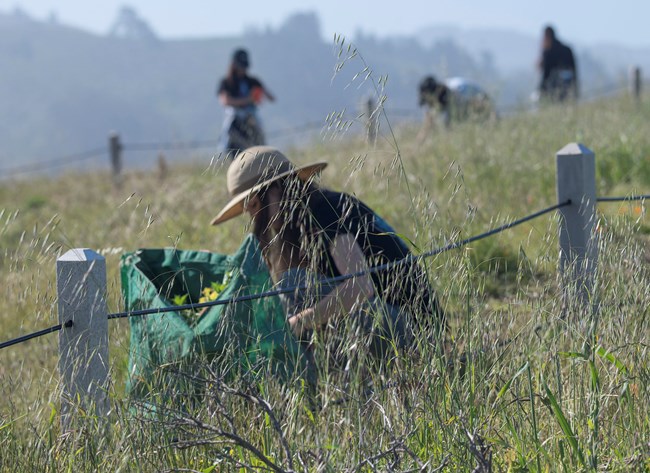 Thank You!

Your interest in making a donation to Golden Gate National Recreation Area is deeply appreciated.

You can make a gift to benefit the park either directly to the National Park Service OR to our primary non-profit, tax exempt partner, Golden Gate National Parks Conservancy (GGNPC).

Join your friends and neighbors in giving a gift to GGNPC online or via email to:

Membership at the Parks Conservancy
membership@parksconservancy.org
(415) 561-3050

Your donation, made directly to GGNRA or GGNPC, will help restore park trails, rejuvenate fragile habitat and open space, protect rare and endangered species, and preserve historic landmarks. Your gift will also support youth and volunteer programs and bring local school groups to experience this remarkable urban national park.

No administrative costs are deducted from your gift given directly to the National Park Service for use in GGNRA. Your check will be deposited in a government account. Government accounts are non-interest bearing.
Last updated: March 19, 2019