Art At Golden Gate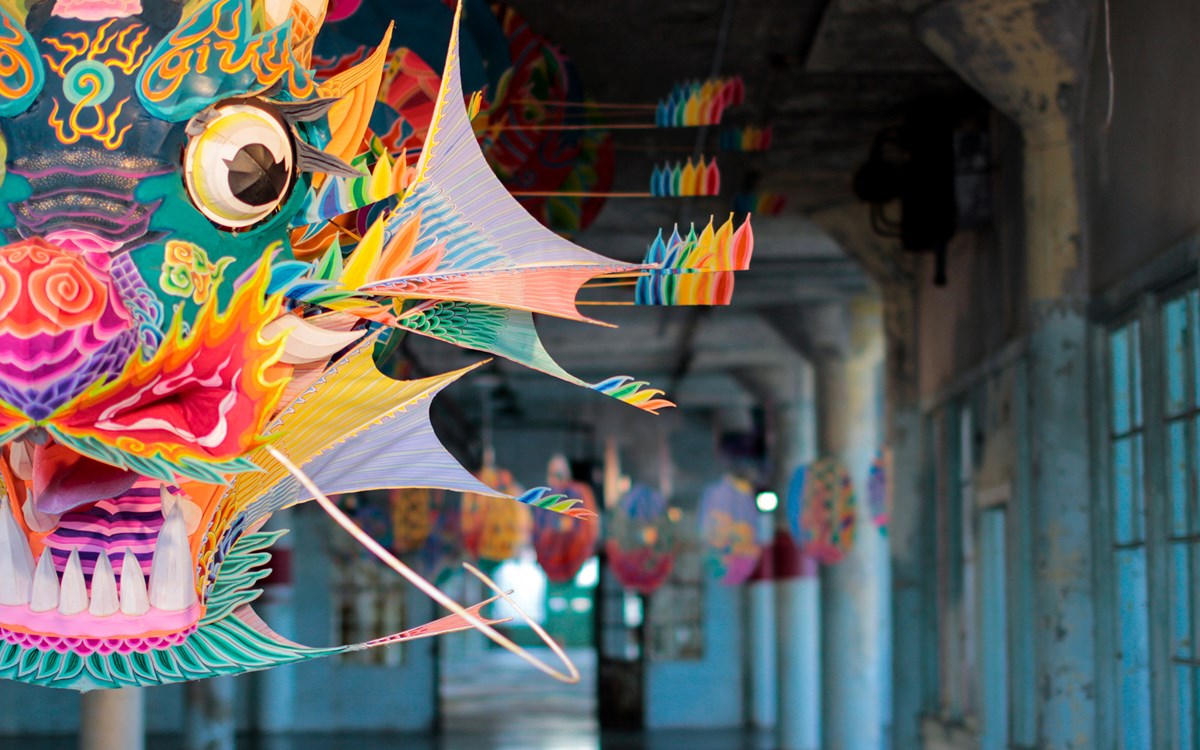 Art As Inspiration
The natural lands of the United States have inspired artists for generations. In fact, their artwork of the Bay Area's picturesque landscapes inspired the creation of some of the first national parks. Today, visitors to Golden Gate National Recreation Area can engage with the park in new ways through a variety of art experiences from performance to photography to large art installations.
The mission of the Art in The Parks program at Golden Gate National Recreation Area is to connect national park visitors with creative experiences that are transformative and unexpected. Since 2006, more than 280 artists have participated in 27 art projects, engaging over 1,176,000 park visitors across 19 park sites in the GGNRA through the initiative.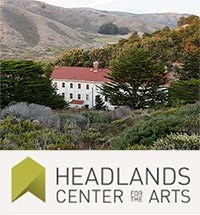 Headlands Center for the Arts at Golden Gate National Recreation Area, is a multidisciplinary, international arts center dedicated to supporting artists; the creative process; and the development of new, innovative ideas and artwork.
The Artist in Residence (AIR) program awards fully sponsored residencies to approximately 45 local, national, and international artists each year. Residencies of four to ten weeks include studio space, chef-prepared meals, comfortable housing, and travel and living stipends.
Last updated: April 3, 2019