Glacier Bay ShoreZone Project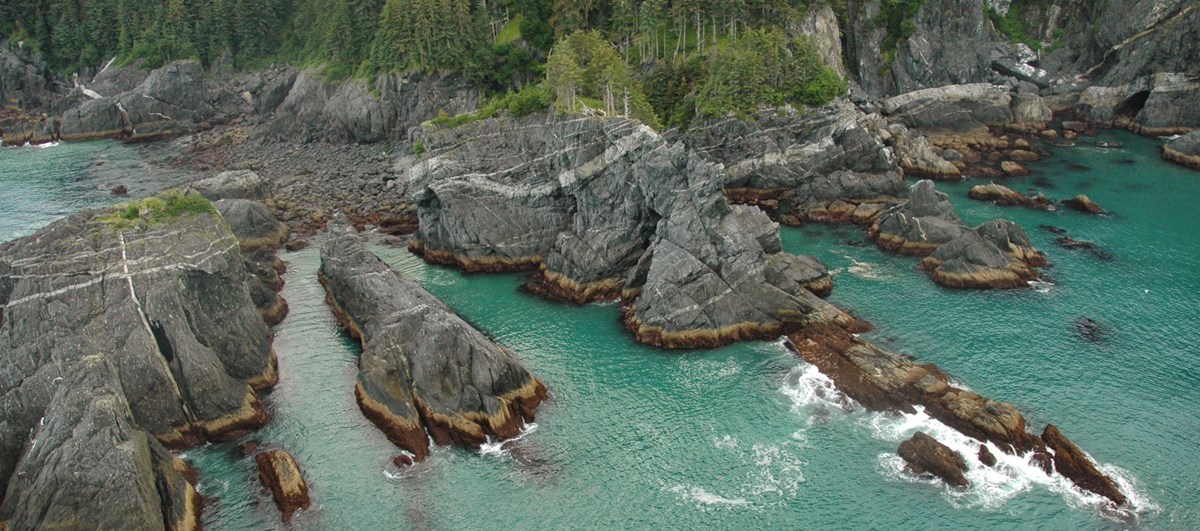 What is ShoreZone?
ShoreZone gathers information about the biology and geology of coastal areas, and makes maps of important characteristics. These maps are used in many ways, including oil spill preparedness and response, coastal science and planning, and search and rescue.
The mapping is done by air using video and still photos. ShoreZone mapping has been completed for the majority of Alaska, Oregon, Washington and British Columbia.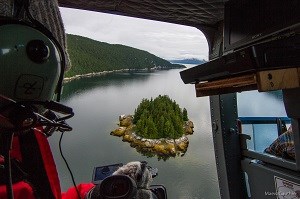 ShoreZone at Glacier Bay
ShoreZone surveys will be conducted by helicopter along the shoreline of Glacier Bay during the summer of 2018. Survey dates are
July 11-16th
, during the low tide window from approximately 6:30 AM to 1:00 PM. Each survey day will cover a different section of shoreline, determined by weather. Sections of Glacier Bay's Outer Coast were mapped in previous years.
Survey Presence
A single helicopter will fly 100 meters above the shoreline, at 60 knots, making only a single pass over each section of shoreline. The sight and sounds of the helicopter will only by noticable during the survey window at low tide.
How is the survey information used?
The information collected through ShoreZone is freely available to the public, scientists, and government agencies. It can be used to plan search and rescue operations along the coast, map marine shoreline habitats, or help in oil spill response.
Learn More
You can learn more about the coastal mapping project, including imagery from other parts of Alaska at
www.shorezone.org
.
The project is in collaboration with the National Oceanic and Atmospheric Administration and Coastal and Ocean Resources.

Last updated: March 23, 2018