Camper Dropoffs and Pickups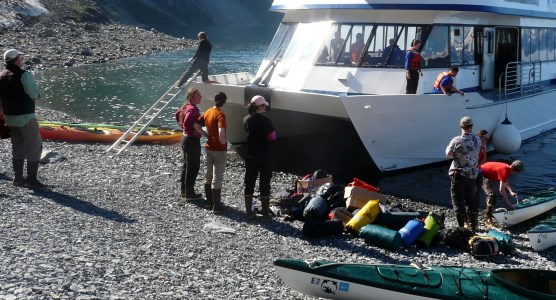 During the summer months, kayakers/campers can arrange with Glacier Bay Lodge to be dropped off and/or picked up by the daily tour boat at two designated drop-off locations in the bay. There are two drop-offs per day, one in the West Arm and one near the entrance to the East Arm.
To minimize human impacts, the specific locations are changed regularly.
Summer 2023 Schedule:
The tour vessel does two scheduled drop-offs each day; East Arm entrance in the morning, West Arm in the afternoon. Check with the Visitor Information Station (907) 697-2627 for approximate pick up/drop-off times. The selected drop-off locations will change mid-July.

The locations and schedule (subject to change) are:
May 27 – July 15

Mt. Wright (East) & Scidmore (West)

July 16 – September 4

Sebree Island (East) daily, and Blue Mouse Cove (West) each day besides Tuesday, when the dropoff point will be Ptarmigan Creek (West).
Plan your backcountry visit!
Maps depict approximate locations and the approved drop-off/pick-up schedule for the summer of 2023.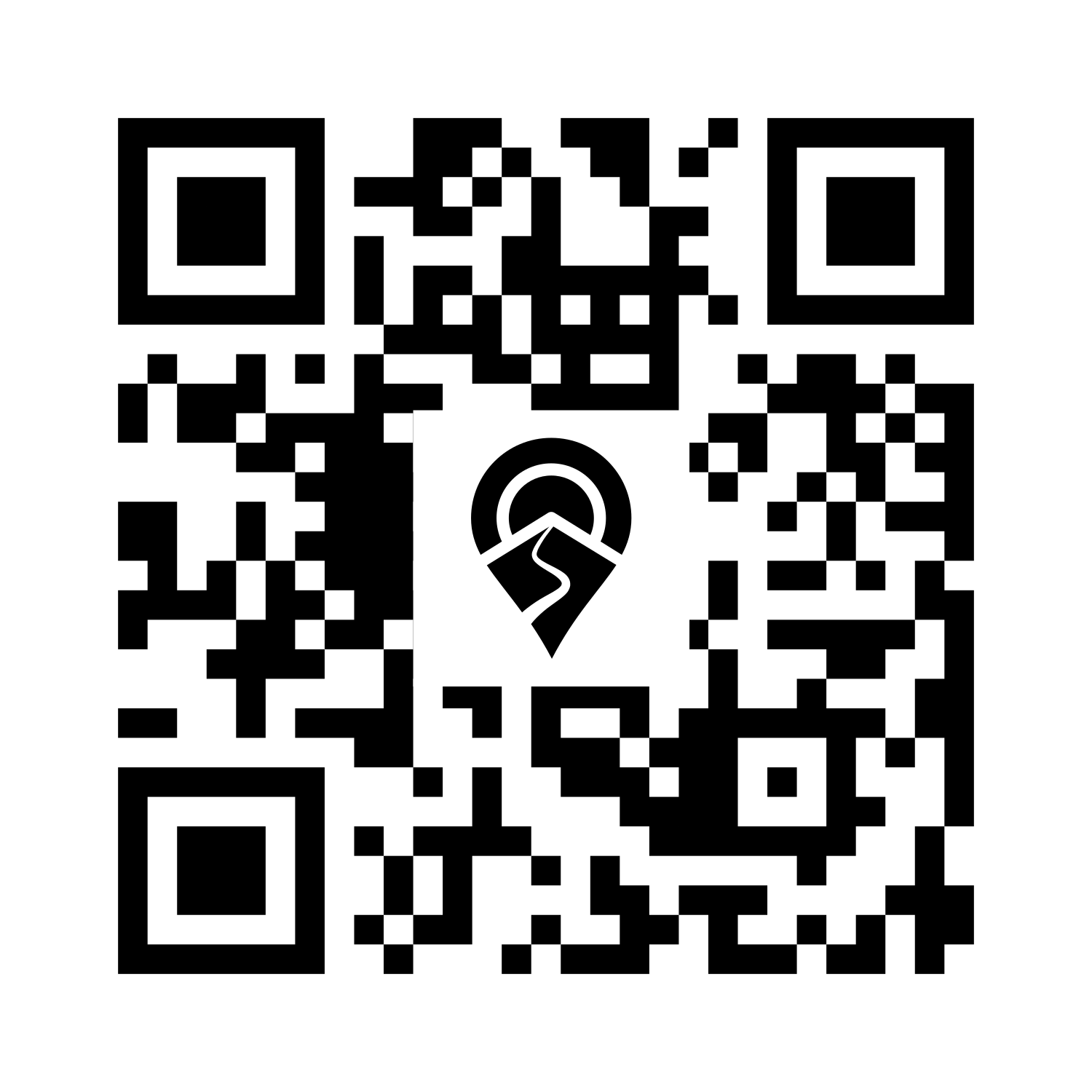 Add Glacier Bay maps to your smartphone!
Using the Avenza Maps App, add maps to your smartphone and see your location if your smartphone has GPS capability.
Scan the QR code or
click this link to download Glacier Bay maps from the Avenza maps store
(Maps are available for free).
Last updated: February 16, 2023