Glacier Bay Research Publications
Welcome!
Glacier Bay is a park for research. For decades, scientists have studied the ecosystems, organisms, and natural processes of the park. As a result, there are thousands of research articles to browse and learn from. Explore this vast library of knowledge through the sections below, or contact us for help locating something.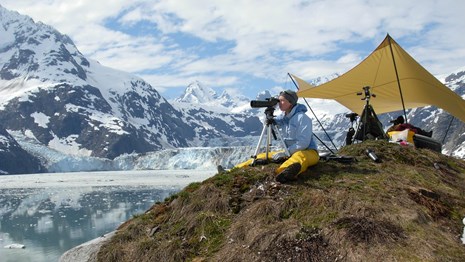 Natural Resource Condition Assessment
The Natural Resource Conditions Assessment is a comprehensive assessment of Glacier Bay's key natural resources.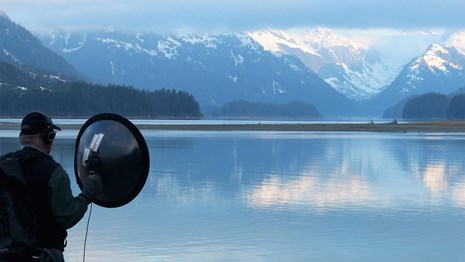 IRMA DataStore
The Integrated Resource Management Applications (IRMA) DataStore holds thousands of research articles pertaining to Glacier Bay!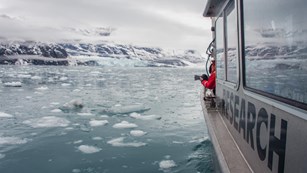 Glacier Bay Research Highlights
Discover ongoing and recently completed research projects in the park!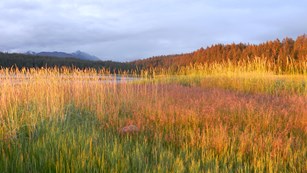 Alaska Park Science
Alaska Park Science is a journal covering multidisciplinary research in parklands.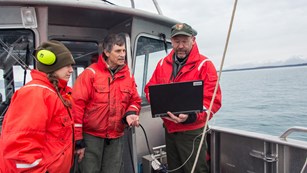 Glacier Bay Science Symposiums
Glacier Bay has held four science symposiums to celebrate the long legacy of research in the park.
Last updated: November 23, 2021