Submitting a photo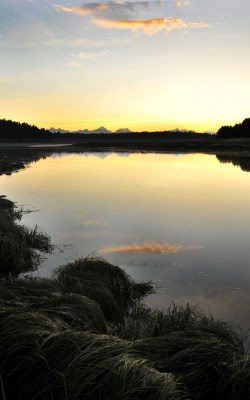 Send Us Your Photos!
If you have taken any high quality photos while visiting the park which you would like us to share with others in our photo galleries, we welcome your interest and submissions. While we can not guarantee that every image we receive will be included, we would like to consider yours.
Due to Internet security issues it is not possible to submit attachments directly through this web site. For instructions on how to e-mail your photos to us please contact us.
Note: We also welcome your photos on our social media channels. Tag @GlacierBayNPS or #GlacierBay on Facebook, Twitter, and Instagram.
PLEASE READ THE FOLLOWING BEFORE SUBMITTING YOUR PICTURES:
What type of pictures will be accepted?
When submitting photographs, the following information is required:
photographer's name
the photo's title, subject, and/or location taken
the date the photo was taken
By submitting photos, you agree:
that the submitted photos become public domain.
Any added caption or personal trademark will be cropped.
the photos are selected based on uniqueness and appropriateness.
that not all photos will be selected.
that photos may be added to or removed from the on-line Photo Gallery from time to time.
Last updated: February 3, 2019