Obtaining a Scientific Research Permit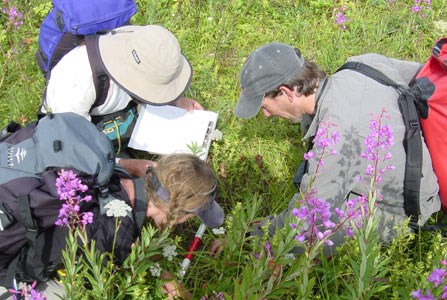 Welcome Researcher!
With its well-documented history of glaciation, processes of biological succession, intact ecosystems, pure waters and air, Glacier Bay is a world-renowned locality to conduct research.
A Scientific Research and Collecting Permit is required to conduct research or collect specimens on all National Park Service Lands. Researchers are encouraged to contact the Glacier Bay Research Coordinator early in the planning process to discuss proposed work and streamline the permitting process.
Glacier Bay National Park Research Coordinator:
Tania Lewis
907-697-2668
Email: Tania_Lewis@nps.gov

The permitting process can take up to 90 days. Applications for summer field work should be submitted by February 1 whenever possible, and certainly no later than 90 days before you plan to physically arrive in the park.
To aid in the preparation of a successful application, researchers should first review the following documents:
If any of the above documents suggest that your research may require exceptions or special conditions, please ensure that you communicate those needs with the Research Coordinator.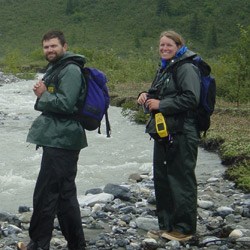 Research Permit Application Process
How to apply, what you should know, and how proposals are evaluated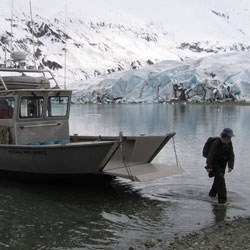 Requesting NPS Logistical Support
How to request for park vessel (and other) support, and transient housing.
Last updated: November 16, 2018