Obtaining a Scientific Research Permit

Welcome Researcher!
Glacier Bay National Park is a world-renowned living laboratory, an intact ecosystem for researching glaciation and biological succession. Scientific study is one reason Glacier Bay was established as public land in 1925!
A Scientific Research and Collecting Permit is required to conduct research or collect specimens on all National Park Service Lands. The permitting process may take up to 120 days. Please submit research applications by January 31st to secure your study. The Glacier Bay National Park Research Committee reviews applications on a first come first served basis.


---
Permit Application Process - 3 Parts:
Submit a Scientific Research and Collecting Permit Application through the NPS Research Permit and Reporting System. Be aware of word limits as you enter information into this database (you may want to write your application in a word processing program and then copy and paste into database). Please upload a detailed study plan with the application, but if you encounter difficulty uploading large files you can send them directly by email to the Research Coordinator.
Complete and submit the Research in Glacier Bay Wilderness Questionnaire which includes detailed information about your proposed activities in relation to wilderness character. E-mail this directly to the Research Coordinator.
Submit a detailed Map of your study area and proposed study sites. Maps are welcome in any format, and KMZ or GIS files are welcome.
Your Research Permit Application, Wilderness Questionnaire, and Map will be reviewed by an interdisciplinary team. The Research Coordinator will work with you to mitigate potential conflicts if necessary. If the application is approved, the Research Coordinator with issue you Research and Collecting Permit signed by park managers and co-signed by the researcher. Please Note: In rare cases a determination is made that a proposed research project is inconsistent with park purposes.
Please contact the Research Coordinator if you have any further questions. We look forward to your research proposal!
Glacier Bay National Park and Preserve Research Coordinator:
Martin Hutten
907-697-2659
Email Us
For more information see Guide to Conducting Wilderness Research in Alaska's National Parks, Research Permit General Conditions, and Wilderness Toolbox for Practitioner's.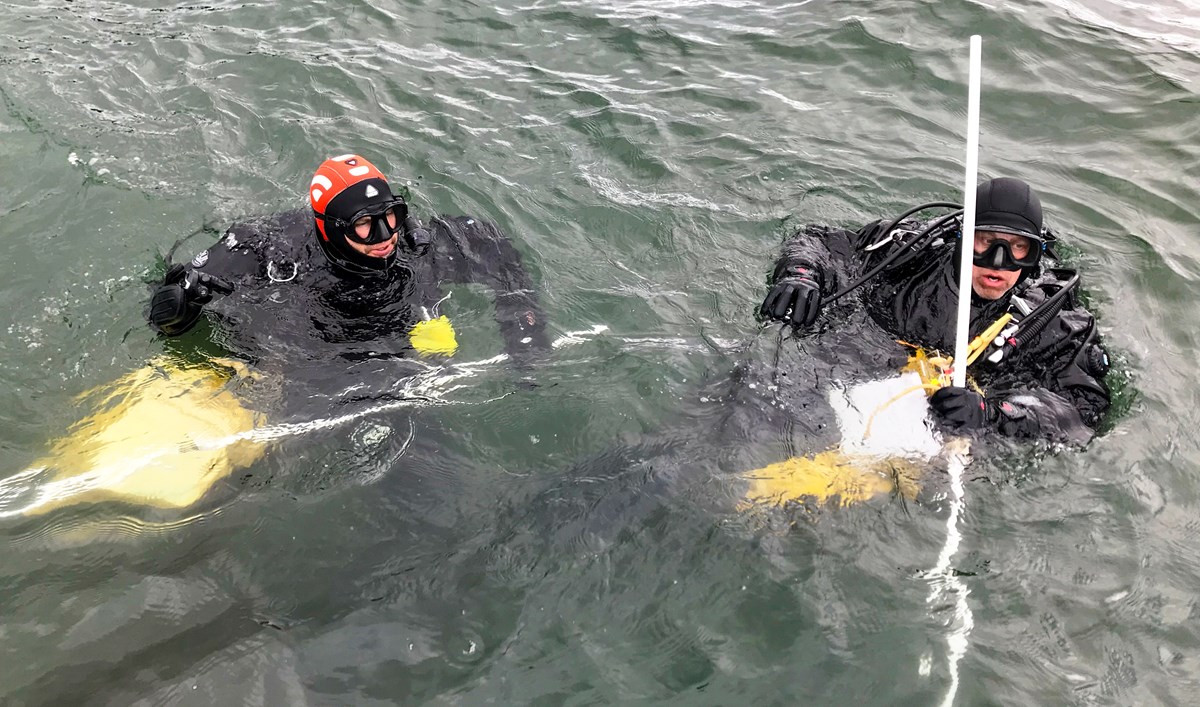 Last updated: April 12, 2021