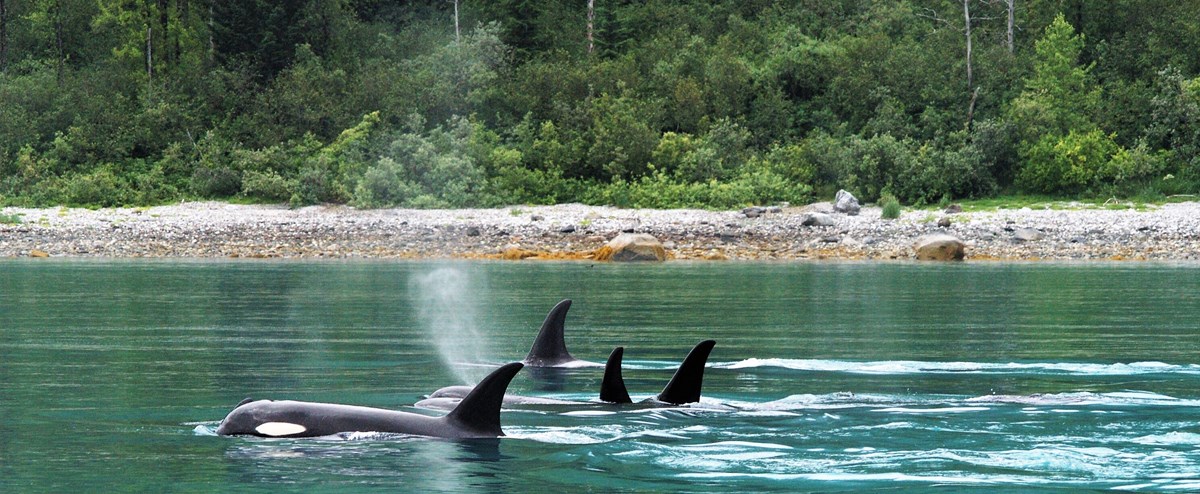 The Glacier Bay Natural Resource Condition Assessment is a comprehensive study of the current conditions of important park natural resources. Using the wealth of scientific data and knowledge researchers have gathered in Glacier Bay, this document synthesizes findings to capture a snapshot-in-time of key ecologic components, and the threats they face.
Understanding the current condition of Glacier Bay's natural resources helps park managers to determine priorities, make management decisions, and communicate with our partners and visitors about how we can protect this environment.
Explore the sections of the Natural Resource Condition Assessment PDF to dive deeper into the natural heritage of this living laboratory and discover what we found.
Note: This is a 20MB PDF file. Please wait for the PDF to load entirely, and then it will redirect to the appropriate section.