50 Years of the Glacier Bay Lodge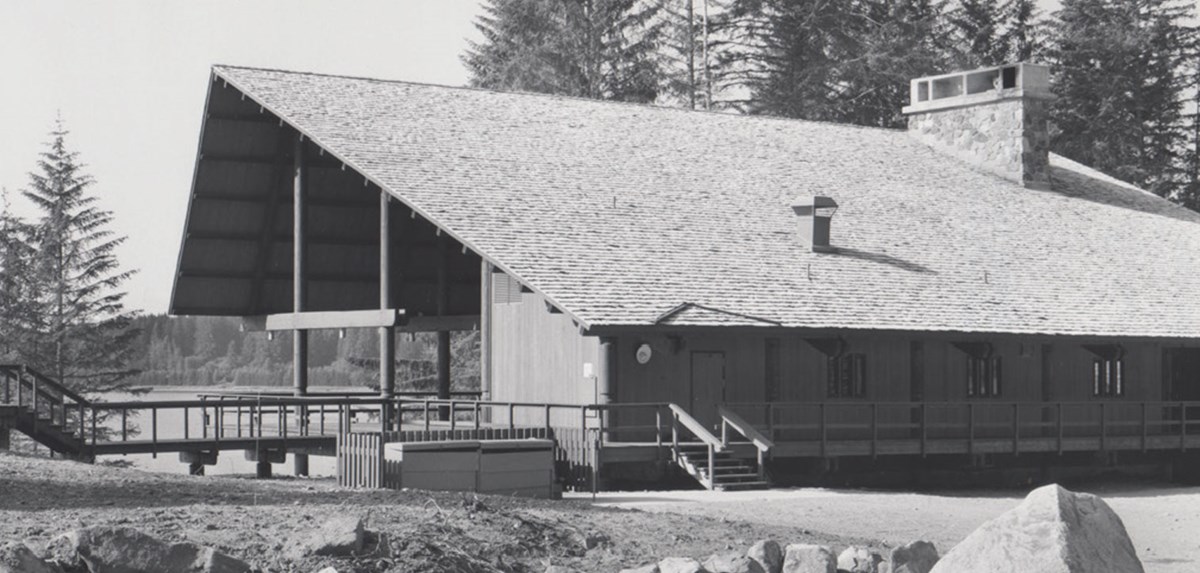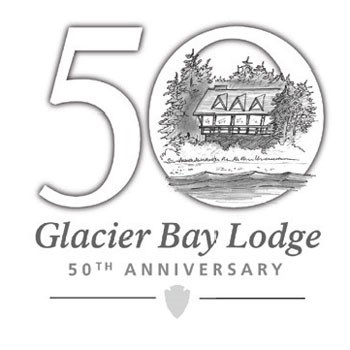 Alaska in the 1960s: statehood had just been achieved; the newly established Alaska Marine Highway ferry system carried thousands of curious visitors north from Seattle; the Alaska Highway beckoned visitors in cars. Tourists flocked to Alaska, but Glacier Bay National Monument proved difficult to visit with virtually no visitor accommodations. The lack of adequate visitor services was not isolated to Alaskan parks. Years of neglect during World War II combined with a substantial rise in visitation after the war meant that parks all over the country struggled to construct ways to welcome visitors eager to explore America's greatest treasures.
The National Park Service responded to this opportunity with a major initiative, Mission 66, celebrating the 50th anniversary of the National Park Service. This decade-long plan built lodges, created visitor centers, established trails, and paved roads so Americans could visit their parks in comfort. Congress appropriated almost $1,000,000 to build the Glacier Bay Lodge and provide visitor services in the monument. The grand opening of the Lodge in 1966 marked the conclusion of one of the final Mission 66 projects.
Glacier Bay Lodge was a jewel in the Mission 66 crown, reflecting the cultural and scenic heritage of Glacier Bay through modern architecture. In the main lodge, the exposed carved wooden beams evoked traditional Tlingit clan houses. Before the second story was
added, light filtered through the tall windows like light through the trees in the forest. Uncovered walkways immersed guests in the rainforest as they walked to their cabins. Chapters of the American Institute of Architects bestowed several awards on the Lodge.
Today, the Glacier Bay Lodge, like all Mission 66 projects, serves as an enduring reminder of the efforts of the National Park Service to welcome, accommodate, and serve generations of visitors. Over the next few years, Glacier Bay is embarking on an ambitious series of projects to renovate the lodge. This summer guests will enjoy new furniture in rooms and the lobby. Park staff will be busy with a variety of interior and exterior improvements, ensuring another 50 years of welcoming visitors to their National Park.
Last updated: June 27, 2017