Middle School Scientists: Seals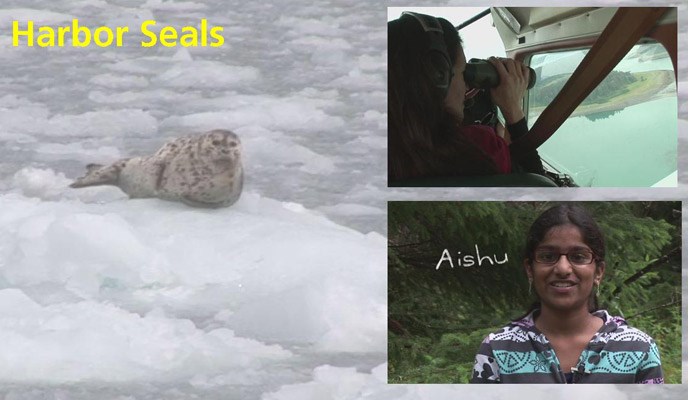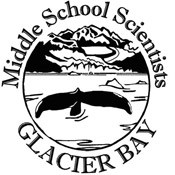 Research is easier than you might think! We are all researchers. Every time we ask a question, we gather information to help make good decisions. Come find out how Glacier Bay researchers are making good decisions for your national park with the following curriculum. Enjoy!
Researchers at Glacier Bay study natural, historical, geological, and cultural resources, in order to make well-informed management decisions based on solid data. The Middle School Scientists Project was designed to help teachers and students learn and appreciate the value and importance of this research and how it helps fulfill the NPS Mission.
Learn about the fascinating harbor seal research taking place in Glacier Bay National Park. Join local middle school students in a question and answer session with seal researcher Jamie Womble. Discover the differences between seals and sea lions, how researchers track seals, and more. This video is part of our "Middle School Scientists" curriculum.

Duration:

6 minutes, 47 seconds
Last updated: March 12, 2018