Volunteer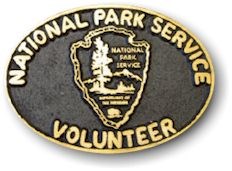 Future Volunteers of Glacier Bay National Park & Preserve,
Thank you for your interest in volunteering at Glacier Bay National Park and Preserve! Glacier Bay is a remote location and is accessible only by boat or small plane. We do have an active volunteer program and it is normally based on project needs, and funded through park divisions separately. It is this park's preference to review applications on hand for volunteer selections on park projects. Please use the following link to download/print an official volunteer application.
Once you have completed the application, you can send it to this address:
Glacier Bay National Park & Preserve
ATTN: Volunteer Coordinator
PO Box 140, Gustavus AK 99826
We look forward to hearing from you.
Current Volunteer Opportunities


Last updated: February 17, 2021