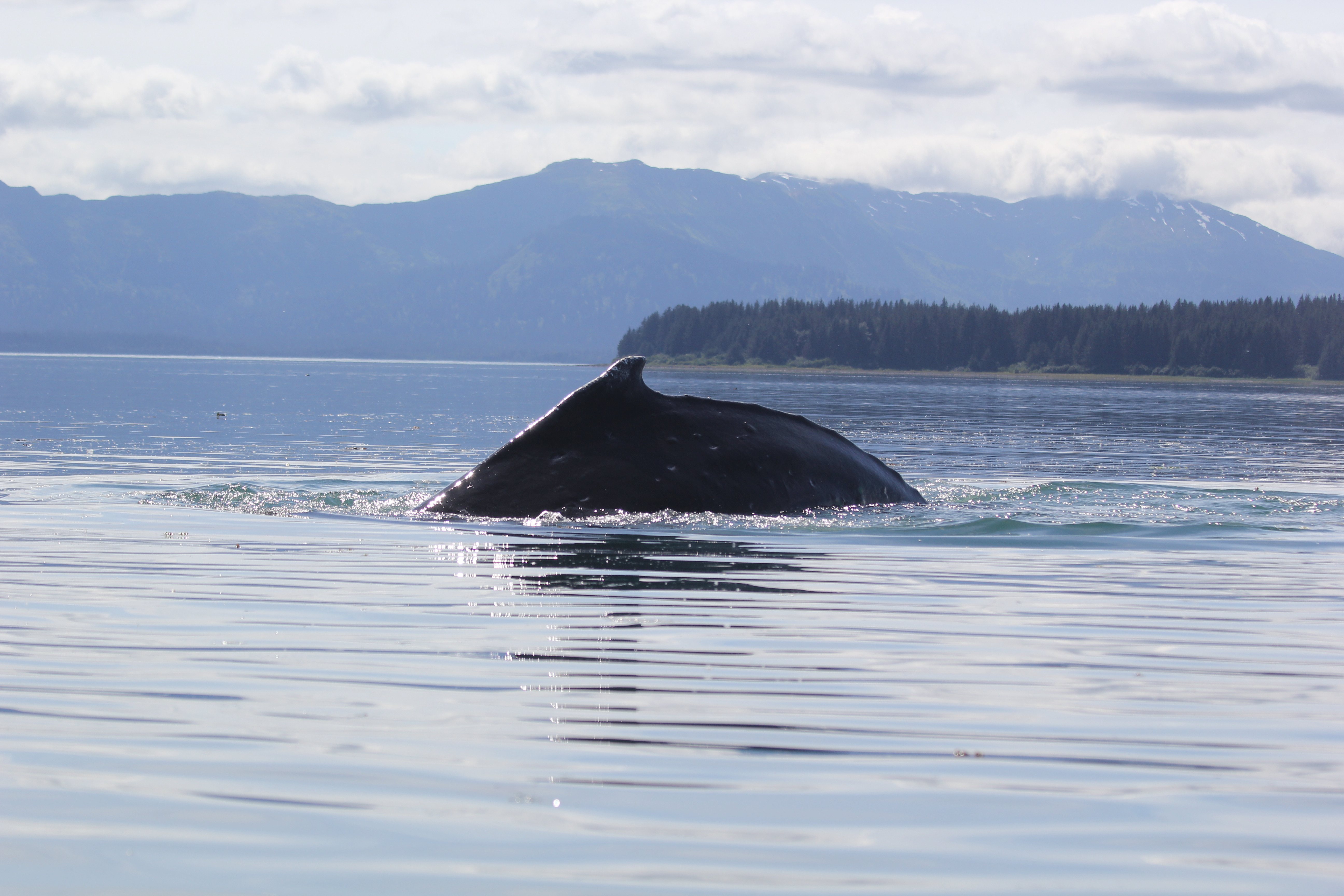 The Strawberry Island research team has finished their field season, packed up, and headed out as summer fades away. But we can still keep up with what they are doing through their blogs and a cool, new video by Indie Alaska. 
Read Leanna's blog.
Read Michele's blog.
Watch Indie Alaska's video, We Are Marine Acousticians.