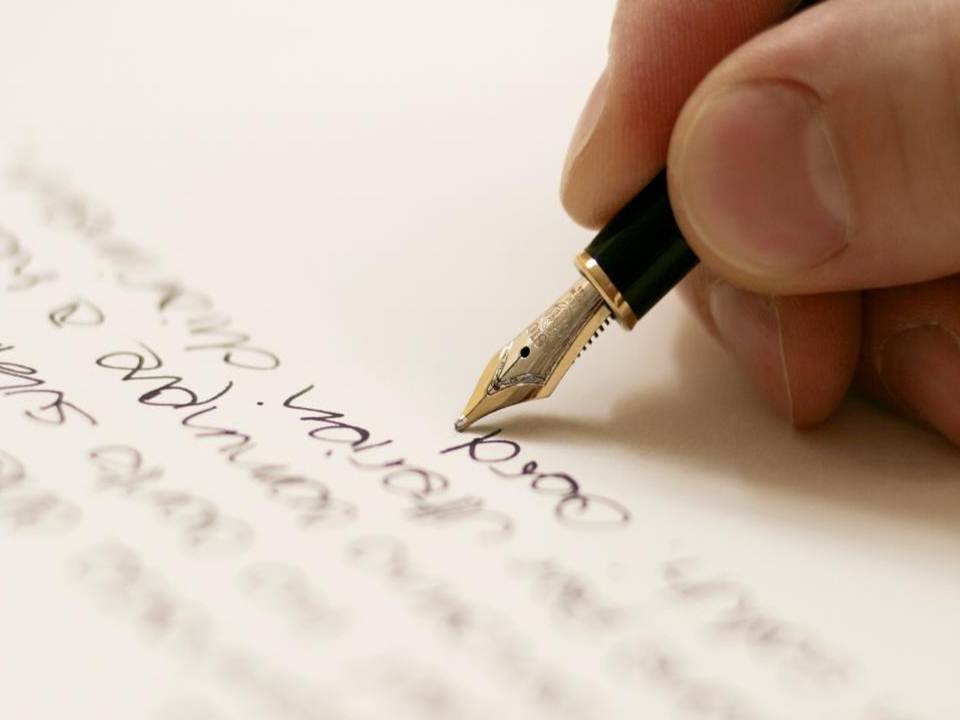 This lady was indefatigable.  She had the eyes of a fierce explorer—intense, ravenous for discovery.   When she first saw me out on deck, she ran to me with a prepared list of questions:  'What are the types of Murrelets, again?', 'How many kids do mountain goats usually have?'  And the questions kept coming all day: 'Are Grizzlies and Coastal Brown Bears the same thing?',  'When did Sea Otters first return to this park?', 'How can glaciers be advancing with global warming?', 'What was the name of that wind that nearly blew us off of the bow of the boat when we were in front of the glacier?'.
What blew ME away, personally, wasn't the type or number of questions.  It was how intensely she listened to my answers and how each and every time she would frantically jot down notes in her travel journal. 
Ah yes!—the travel journal.  I always saw her with this palm-sized, leather-bound notebook with a miniature pen smashed into the middle.  She never put it down.  Out of the corner of my eye, I noticed that she clutched it tightly while waiting for glaciers to calve, while chatting with other passengers, even when standing in line for lunch.  You can imagine the question that was burning in my mind when she sat down next to me at the dinner table—'What is so special about this journal?'
Her answer was pure nonchalance.  She was in the early stages of Alzheimer's. No big deal.  Please pass the dinner rolls.  She wrote things down in her journal to help her remember things—her mind didn't retain much if it wasn't written down.  She was not only beyond shock, grief or alarm, she also appeared completely undeterred by the disease—perhaps even propelled by it— in her pursuit of beauty, discovery, possibility.
So, it is with a strong salute to this remarkable lady that I write this blog entry.  May we keep these amazing places.   May we collectively work (and play!) to ensure we never forget the marvels they contain. 
 P.S.  The answers (in brief) to her questions:
Glacier Bay has both Kittlitz's Murrelets & Marbled Murrelets

Mountain Goats usually have 1 kid

Grizzlies and Alaskan Coastal Brown Bears are the same (ursos arctos horribilis), only Coastal Brown Bears are larger thanks to their abundant, nutrient-rich diet.

The first sea otters were spotted just outside of Glacier Bay in 1995.

Warming air contains more humidity.

 

For some glaciers, this means more snowfall.

 

For some very fortunate and very rare glaciers (like the Johns Hopkins and Margerie glaciers that start at a very high altitude in the Fairweather Mountains of Glacier Bay) much of this increased snowfall does not melt.

 

The snow accumulates and makes more ice—building ice in a warming world.

Wind blowing directly from the face of a glacier is called katabatic wind.

 

It is known as a strong wind (50 nautical mph on this particular day) that can be particularly—and not surprisingly— cold.