We are
pleased
to announce the publication of our report on the 2016 season (
HERE
), which was characterized by low whale numbers, a low number of calves and juveniles, and several whales that were looking quite thin.  
On the bright side, we are
even more pleased
to report that in late August and early September of 2017, we have sighted whale #219, a long-known, distinctive and very productive female that had not been sighted since 2014!   But you'll have to stay tuned for our full 2017 report in the next few months.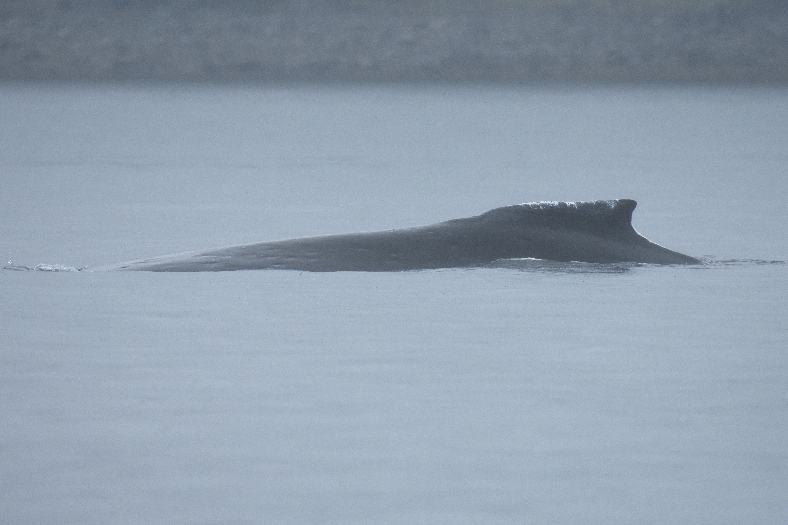 Point Adolphus regular #219, feeding at her usual station after a long absence. 
NPS photo, taken under authority of National Marine Fisheries Service scientific research permit #15844-02
.