A Naturalist's Glacier Bay
About This Blog
Experience Glacier Bay through the summer experiences of a park ranger-naturalist.
What I thought would be a typical interaction turned into a much deeper connection.
Junior rangers teach me how to see with fresh eyes.
A park visitor in the early stages of Alzheimer's teaches me that our parks are our touchstones. Collectively, they help us all remember what was, what is, and what can be.
The supermoon and its multitude of effects on Glacier Bay are discussed.
Welcome to the new Glacier Bay National Park Naturalist Blog! We are excited to share our amazing back yard with you.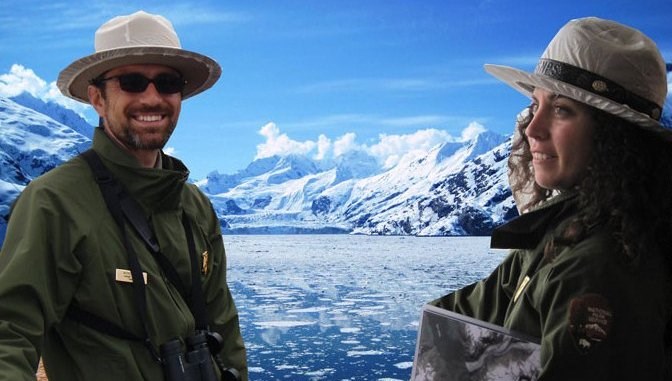 Last updated: April 14, 2015