Social Media, Virtual Tours, and More!
Social Media Sites
Stay connected and up to date with Gettysburg through our sites on social media! We share daily events and news from the park as well as some great history about the battlefield, news about park events, and just about anything else that goes on in your national park!

Gettysburg NMP for Teachers, Students, and Families Facebook Page
The best resource for students learning from home, the Gettysburg NMP for Teachers, Students and Families features original live content, daily Civil War lesson plans, and access to at home curriculum.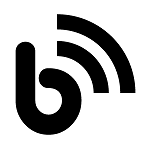 Official Park Education Blog: The Gettysburg School Bus
The blog of the Education team at Gettysburg NMP offers virtual field trip opportunities, curriculum, at home lessons and strategies for students and teachers.
Further Research and Virtual Tours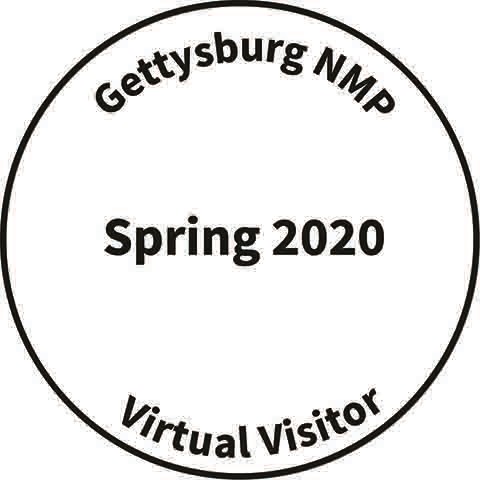 Virtual Visitor Passport Stamp
We are offering a Virtual Visitor Passport Stamp for our online visitors! Print this stamp and tape it into your passport book if you've been following us on our website, or any of our social media sites list above. We can experience the park from wherever we are!


Last updated: October 25, 2022