Safety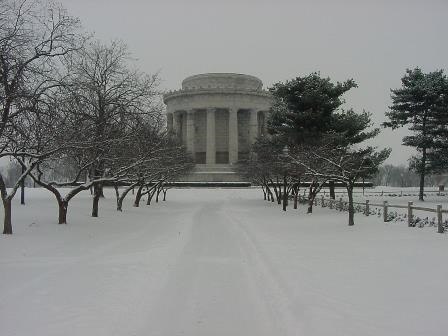 Safety Regulations at George Rogers Clark NHP
The park contains uneven surfaces, please watch your step as you walk through the park.
For the safety of our visitors, there is no skateboarding or rollerblading allowed inside the park.
Stay on established trails. Watch your step for tripping hazards.
In the winter, watch for ice on steps and sidewalks.
Take precautions against insect bites and poison ivy.
Stay hydrated with water and/or sports drinks, especially during the summer months.
Be alert for possible severe weather.
Last updated: April 10, 2015