Permits & Reservations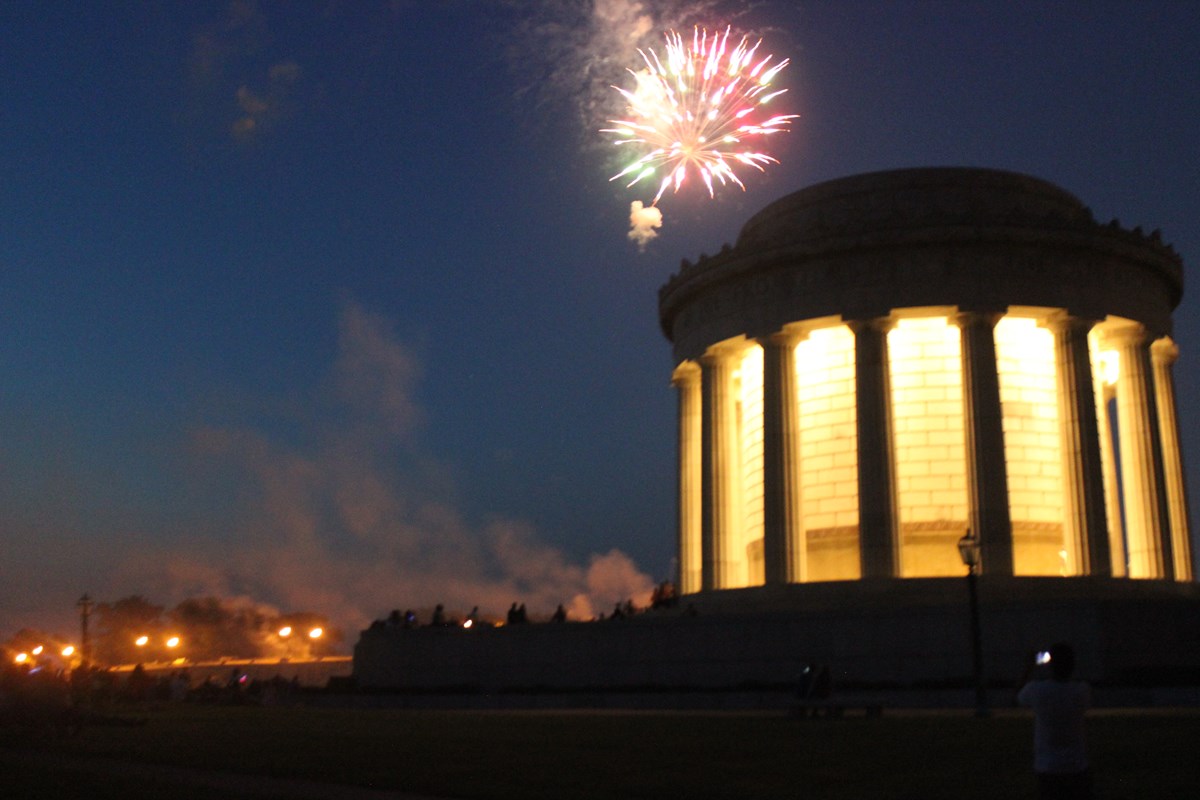 School Group Visits

They are a great way to build on lessons learned in the classroom. For more information about what a school visit involves, click here. All group visits are scheduled through the Vincennes/Knox County Visitors and Tourism Bureau. The VTB may be contacted by calling 1-800-886-6443 or by visiting their website.
Special Use Permits
The National Park Service may require a special use permit for certain activities to occur in George Rogers Clark. These include organized gatherings like weddings or church services, public assemblies and demonstrations, special events and some commercial activities like commercial travel or commercial filming. A special park use is defined as a short-term activity that takes place in a park area, and that:
provides a benefit to an individual, group or organization rather than the public at large;
requires written authorization and some degree of management control from the National Park Service (NPS) in order to protect park resources and the public interest;
is not prohibited by law or regulation;
is not initiated, sponsored, or conducted by the NPS; and is not managed under a concession contract, a recreation activity for which the NPS charges a fee, or a lease.
Please note that while a special park use may meet the above criteria, not all activities are approved based on park specific resources, visitation and potential impact.
What Activities May Need a Permit
The following includes but is not limited to what activities may need a permit; please contact us to inquire if your requested activity will require a Special Use Permit. For information about special use permits please click.
Weddings
Still Photography
First Amendment
Other Events
Last updated: March 27, 2022