Park Fun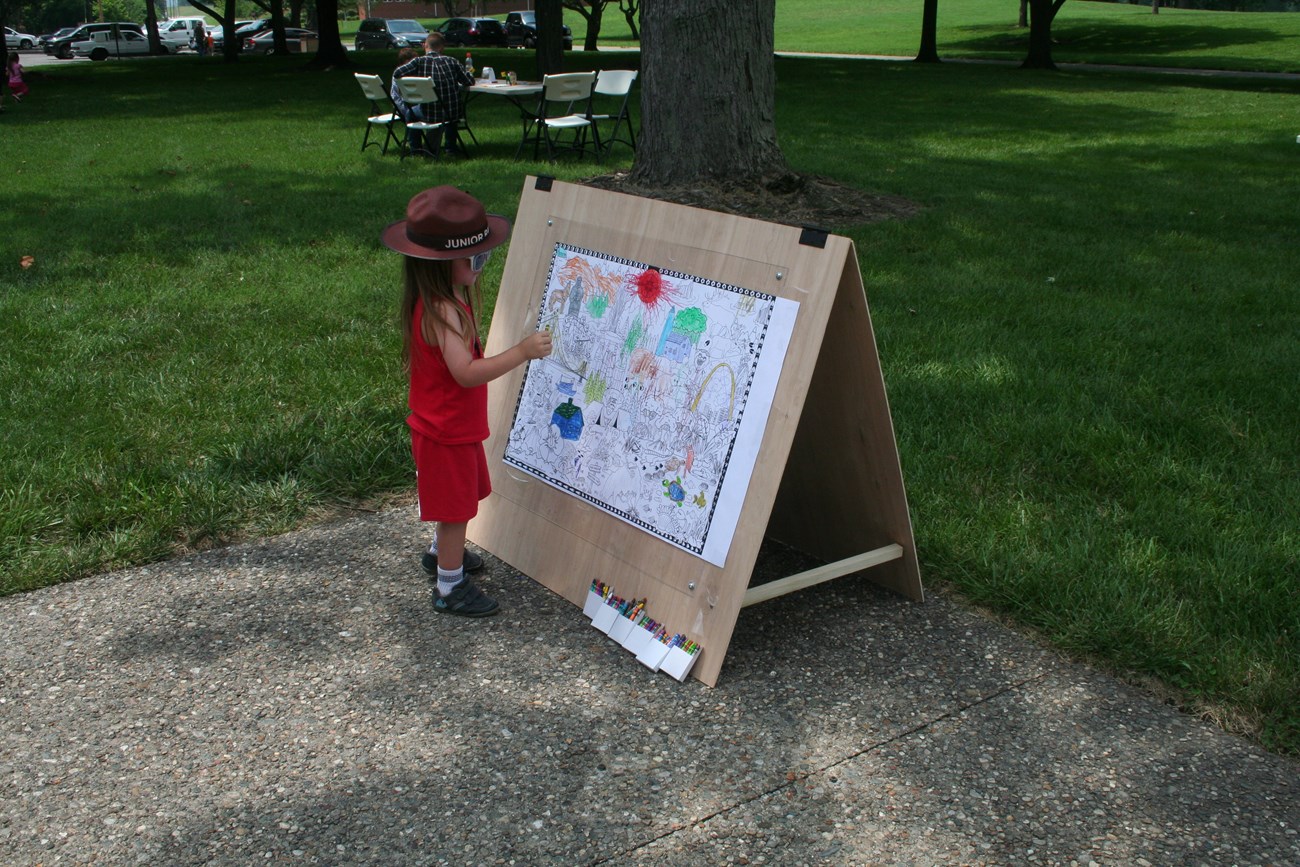 Junior Ranger Days
During summer 2023 come out and explore the park.
Rescheduled due to poor weather:
September 9 - 3 Forts Day
Learn how kids lived in Vincennes from the early French, American Revolution, and War of 1812 periods. Musket demonstrations included. 11 am - 4 pm (Eastern Time)
July 22: Ranger Careers Day
Learn how park rangers across the United States have different types of jobs in some of the most dynamic scenic and cultural areas in the world. Visit the park between 1-4 pm to learn more about being a Park Ranger.
August 26: Natural Resource Day
Learn more about the natural world including basic plant and track identification. 1 -4 pm.
October: Astronomy Night
More details coming soon

These events are free and open to the public. These events always have a wide variety of activities, so children of all ages will find something to enjoy! Also, feel free to call the park at 812-882-1776 to ask for more details.
Last updated: July 1, 2023