Other homes and businesses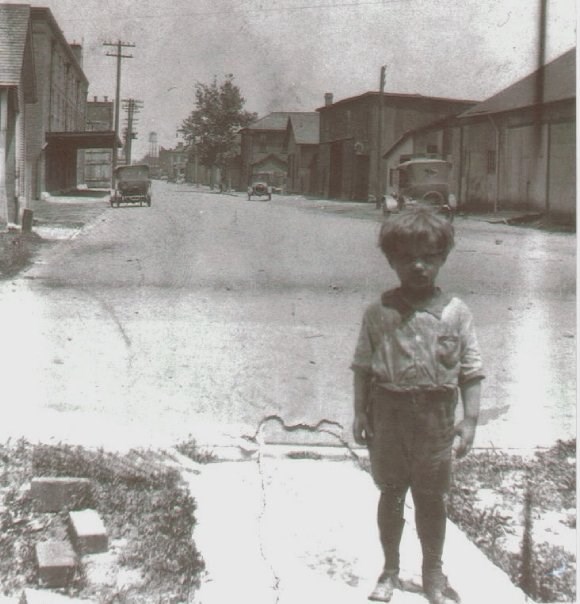 A variety of businesses sat on the future Clark Memorial grounds in the 1920s. Knox Chevrolet Company, an auto parts store, a pork processing plant, a hardware store, among others, were located here. Each of these businesses provided valuable services for the people of Vincennes.
In addition to the vital businesses that were in this area in the 1920s, numerous people had called this area home for years. This can be seen by this small boy standing near the current memorial grounds.
Many of these homes, similar to the one in the bottom left, had been here for years. For many of these citizens, this was the only home the family had ever known.






Last updated: April 10, 2015