Plan Your Visit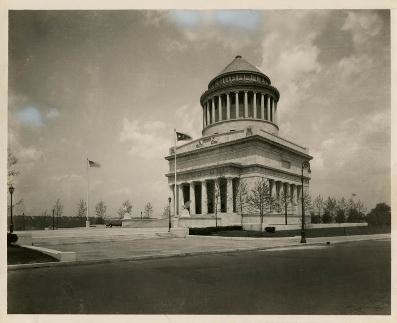 Come visit
the final resting place of
General and President
Ulysses S. Grant,
and his wife,
Julia D. Grant.
Admission to the site is free of charge. Reservations are not required. Pets and firearms are not allowed inside General Grant National Memorial.
The memorial represents gratitude for the Civil War hero who helped preserve the union.
Architecturally, it exemplifies the mixture of classical forms and motifs, on a massive scale, that characterized turn-of-the-century architecture. Interior mosaics and sculptures reflect the desire, on the part of the Grant Monument Association and the National Park Service, to embellish the tomb with artistic pieces commemorating General Grant.

Today, you may experience General Grant National Memorial by visiting the original Mausoleum and then learn more about the story and legacy of Ulysses S Grant at the nearby visitor center and overlook pavilion accross the street to the west.
See the following to Plan Your Visit.


Last updated: September 11, 2020