Plan Your Visit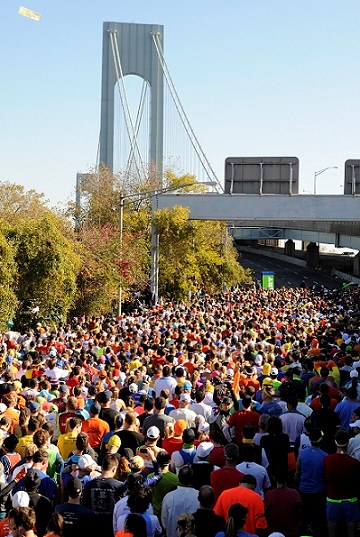 One of the annual fall events in NYC is the Marathon, held on the first Sunday of November since 1970 and begins at Fort Wadsworth. Last year some 50,000 people participated. Check out our Fall Guide to see what events are right for you.
Sandy Hook Guide: We regret that Summer Concerts regularly held on Wednesdays have been cancelled due to the nesting of endangered species in the area.

Fall Guides are here: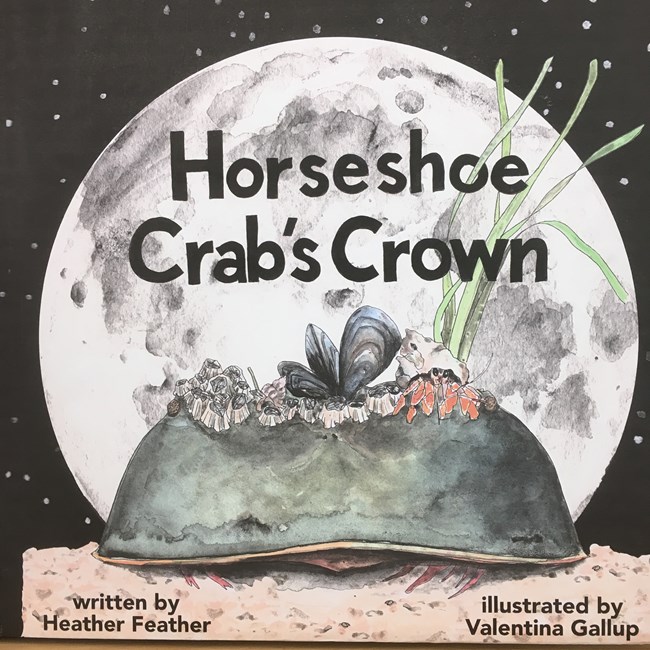 The Horseshoe Crab's Crown
"The Horseshoe Crab's Crown" outlines the creation of the children's book written by Heather Feather and illustrated by Valentina Gallup. Heather Kramer, who writes as Heather Feather, has a background in nature education for young children. Valentina Gallup is a Rockaway-based artist who helps others find the magic in reality by creating new ways to see everyday objects.

The exhibit can be viewed inside the Visitor Center at the Jamaica Bay Wildlife Refuge.
Summer Hours: Open daily, 9 a.m. to 5 p.m.

Winter and Spring Hours: Open Wednesday to Sunday, from 9 a.m. to 4 p.m.

The Visitor Center is closed on Thanksgiving, Christmas, and New Year's Day.

Phone Number: (718) 318-4340

Find out more about our exhibit space here.
Last updated: August 15, 2019