Plan Your Visit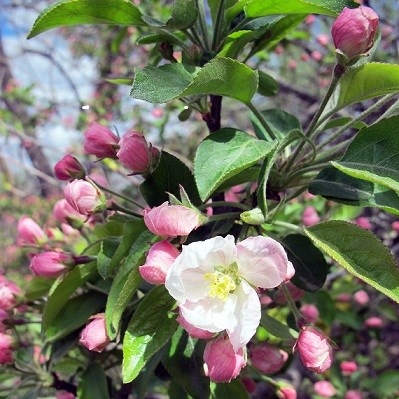 Spring is always welcome-- the grey days of winter make us yearn for it and we are always pleased to see the first blooms appear. Check out these program guides for many possibilities:
Program Guides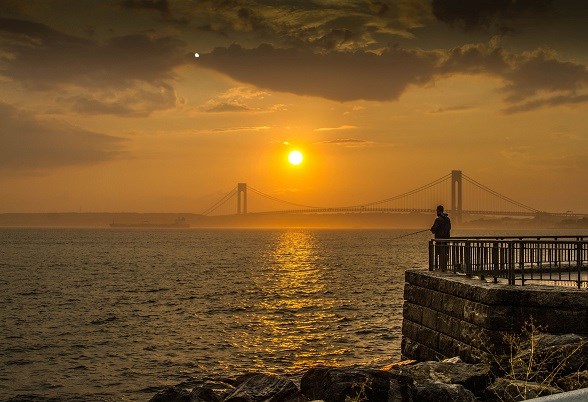 Solitude: An exhibit of photographs by
Agron Jashari
Exhibit Opening and Reception Sunday,
March 31, 2-4 PM.
Agron Jashari explores the element of Solitude in our metropolis. His images demand careful scrutiny and long looks inviting the viewer to become a participant.
Last updated: February 27, 2019