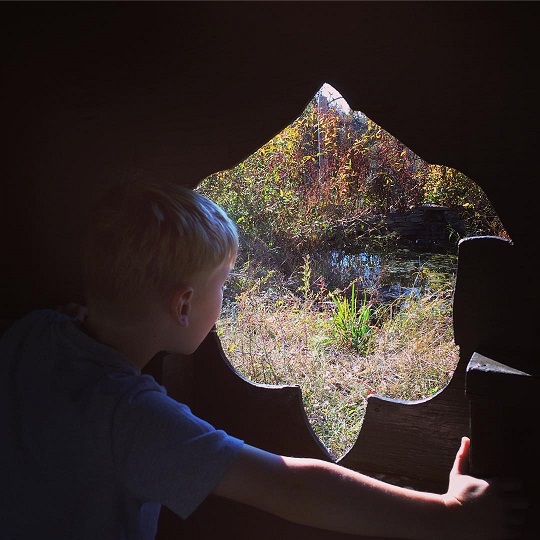 "It is an incalculable added pleasure to anyone's sum of happiness if he or she grows to know, even slightly or imperfectly, how to read the wonderbook of nature."
-- Theodore Roosevelt
Nature, History, Culture. Add your pages to the Gateway wonderbook by posting your pix to #gatewaynps and #wonderbook.
Hashtag Photo Contest 2017
Entering is easy. Take fabulous pix. Post and tag with #gatewaynps and #wonderbook. We are looking at these tags for pix that tell stories about the park and will select ten as finalists. They will be posted to our FB page for crowd-sourced voting. Enter as often as you like. Prizes awarded. Click here for Hashtag Contest 2017 details.
.
Summer Program Guides
.
Visitor Center Hours
Ryan Visitor Center, Floyd Bennett Field--Open seven days, 9 AM to 5PM.

Jamaica Bay Wildlife Refuge--Open seven days, 9 AM to 5 PM.
Fort Wadsworth Visitor Center--Open Wednesday--Sunday, 10 AM to 4 PM.
Fort Wadsworth Camp Office-- Open Sunday-Thursday, Noon - 4 PM (permits not available).
Great Kills Ranger Station-- Open Sunday - Tuesday 10 - 2 PM (permits available).
Miller Field Ranger Station Open Wednesday- Sunday 10 AM - 2:30 PM (permits available)
Sandy Hook Lighthouse Keepers Quarters/Visitor Center--Open seven days/week 9 AM - 5 PM.