Plan Your Visit
How will COVID-19 affect your visit to any of the three Gateway units? Find out more here.

Visitor Centers and Ranger Stations are closed throughout the park until further notice.

All programs and events have been cancelled until further notice.

Even though we are not having "in person" events, there are still many ways to learn at Gateway. Visit our Park Fun at Home page to see our virtual junior ranger program and more.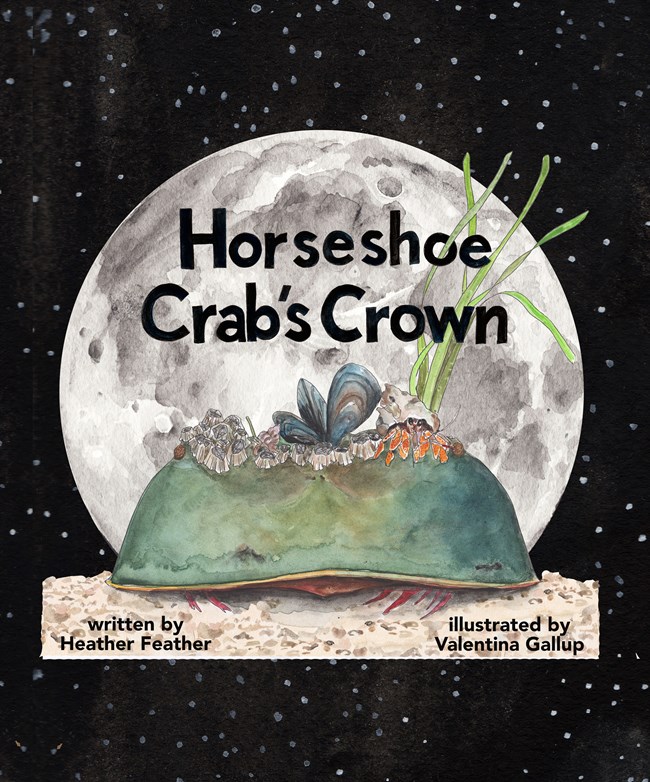 How a lifetime fascination became a children's book.

This exhibit, telling the story of the creation of "Horseshoe Crab's Crown", has been adapted from a show produced last year in conjunction with the 2019 Horseshoe Crab Festival and to celebrate the publication of of the book. The opening included a reading by Heather and Valentina. This online exhibit includes images from the opening. -- C. Markis, Curator.

View the exhibit here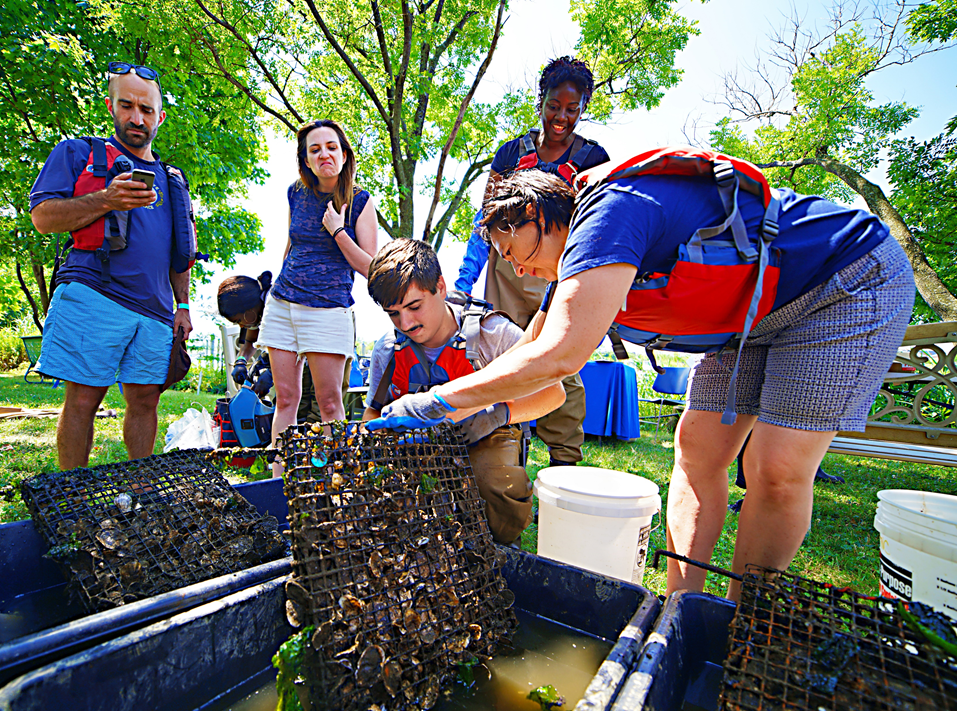 Tangible Nature - Photos by Dean Moses
Even though the Jamaica Bay Wildlife Refuge Visitor Center is currently closed, you can still view the exhibit "Tangible Nature" online.

Dean Moses is an author, award-winning photographer, and freelance journalist. His exhibit explores the relationship and rapport humans can have with nature.
Find out more about here.
Last updated: May 26, 2020