Plan Your Visit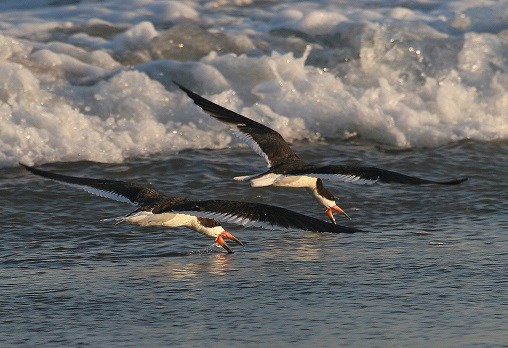 The long days of summer beckon us to visit nature. Get outside and get moving, enjoy the park. Check out these program guides for many possibilities: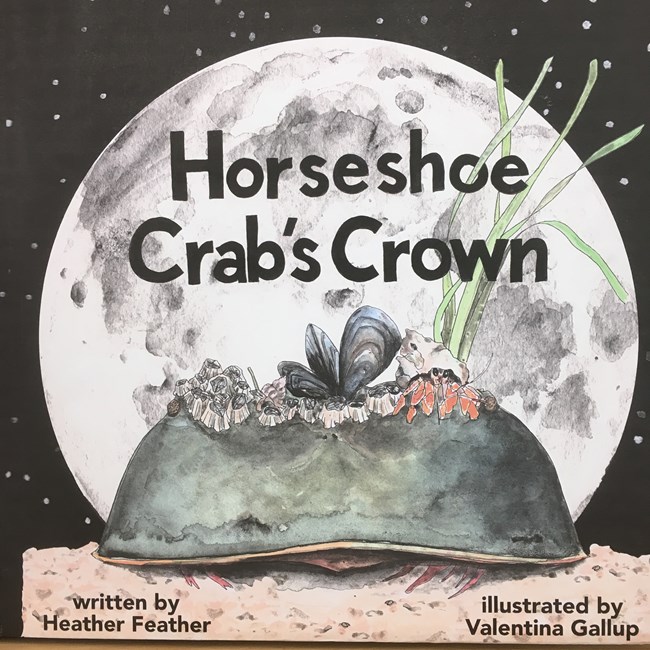 The Horseshoe Crab's Crown
"The Horseshoe Crab's Crown" outlines the creation of the children's book written by Heather Feather and illustrated by Valentina Gallup. Heather Kramer, who writes as Heather Feather, has a background in nature education for young children. Valentina Gallup is a Rockaway-based artist who helps others find the magic in reality by creating new ways to see everyday objects.

The exhibit can be viewed inside the Visitor Center at the Jamaica Bay Wildlife Refuge.
Summer Hours: Open daily, 9 a.m. to 5 p.m.

Winter and Spring Hours: Open Wednesday to Sunday, from 9 a.m. to 4 p.m.

The Visitor Center is closed on Thanksgiving, Christmas, and New Year's Day.

Phone Number: (718) 318-4340
Last updated: June 18, 2019