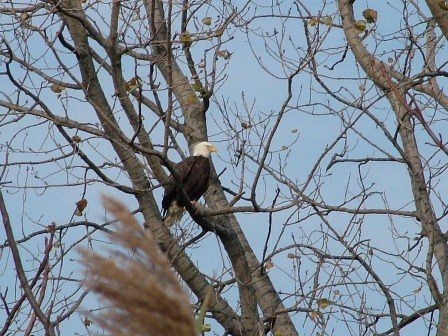 So much to do in so many places
Gateway is open year round. Go ahead and plan your visit to our Jamaica Bay, Sandy Hook or Staten Island Unit. Find out our operating hours, directions and transportation options and beach parking fees. See what special events are on the calendar. To keep up with what's going on at all three units of Gateway all year, join our conversation on our Facebook page.
The National Park Service values your safety above all. Bring water, sunscreen and some insect repellent. If an area is closed off, it is either for your safety or to preserve wildlife and allow habitats to grow.
As you enjoy Gateway outdoors remember that, for many creatures, this is their home and you are the visitor. Be respectful of their need to find food and shelter. There is enough park to share with our wildlife.