Bob Marshall, Wilderness Advocate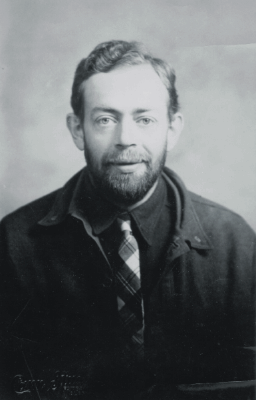 "I love the woods and solitude. I should hate to spend the greater part of my lifetime in a stuffy office or in a crowded city." - Bob Marshall
Robert Marshall, or "Bob" as he liked to be called, lived a life characterized by intense activity. Born in 1901 to a well-to-do Jewish family in New York City, he became interested in nature at an early age. Many of his summers were spent exploring the Adirondack Mountains from his family's summer home on Lower Saranac Lake. Before long, Bob and his brother George set out to climb all 46 of the high peaks of the Adirondacks, which they finished in 1924.
With his love of nature, Bob wanted a job where he could work outdoors, and subsequently earned a degree from the College of Forestry at Syracuse University. He would later achieve advanced degrees in Forestry from Harvard (Masters) and Johns Hopkins (PhD). After graduation, Bob worked for the US Forest Service in Montana. While working there, Bob would regularly complete 20+ mile daily hikes on his personal time, garnering attention from his coworkers.
Though raised in one of the busiest cities in the world, Bob increasingly looked to nature, and especially to wilderness for escape from the modern mechanized world. He was always attracted to the "blank spaces on maps", the places that to the western world, were unexplored and unknown. To Bob, Alaska looked to provide the greatest opportunity for uncharted territory, and thus, the most unspoiled wilderness.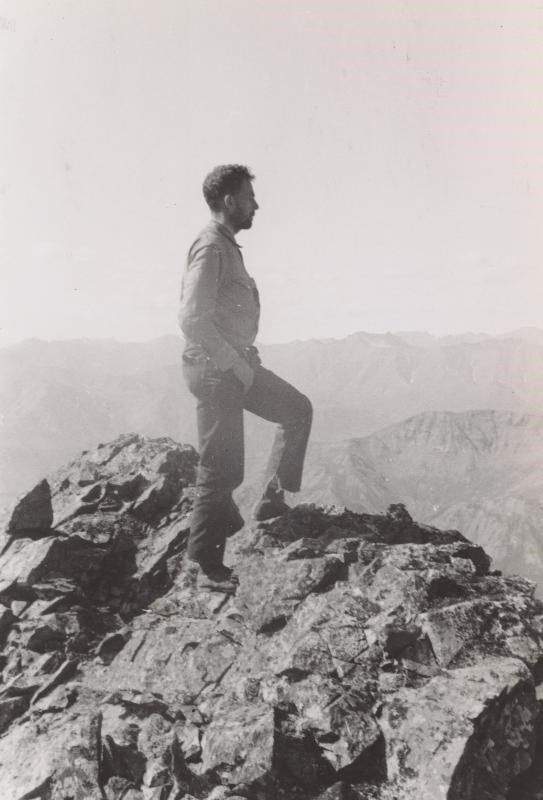 In 1929, one of those uncharted places was the Central Brooks Range. Bob immediately decided to explore this vast mountainous region above the Arctic Circle, arriving that summer in
Wiseman
, and using the small mining community as his home base. Bob decided he liked the town enough to later spend a whole year there, immortalizing Wiseman in his book,
Arctic Village
.
During the summer of 1929, Bob undertook several expeditions exploring the Brooks Range by boat and on foot. He named many of the mountains and streams in the Central Brooks Range, the most famous of which is the "
Gates of the Arctic
," a dramatic location where two tall mountains (Boreal Mountain and Frigid Crags) frame the
North Fork of the Koyukuk River
. Entering through this "gate," Marshall felt as though you were entering into the Arctic, and "leaving the world of man behind."
Bob Marshall returned to Wiseman and the Brooks Range three more times during the 1930s, further exploring different parts of the vast mountains, all the while writing and promoting Alaska as the last pristine wilderness left in the country. In 1934, Bob was one of four founders of The Wilderness Society, working for the creation and preservation of wilderness through the United States.
Though he seemed indefatigable, Bob's strenuous pace took its toll, and he passed away unexpectedly in 1939 at only 38 years old. Bob Marshall's explorations and writing promoted the Central Brooks Range as a place of special beauty and solitude and served as major inspiration to
establish
Gates of the Arctic National Park and Preserve 40 years after his death.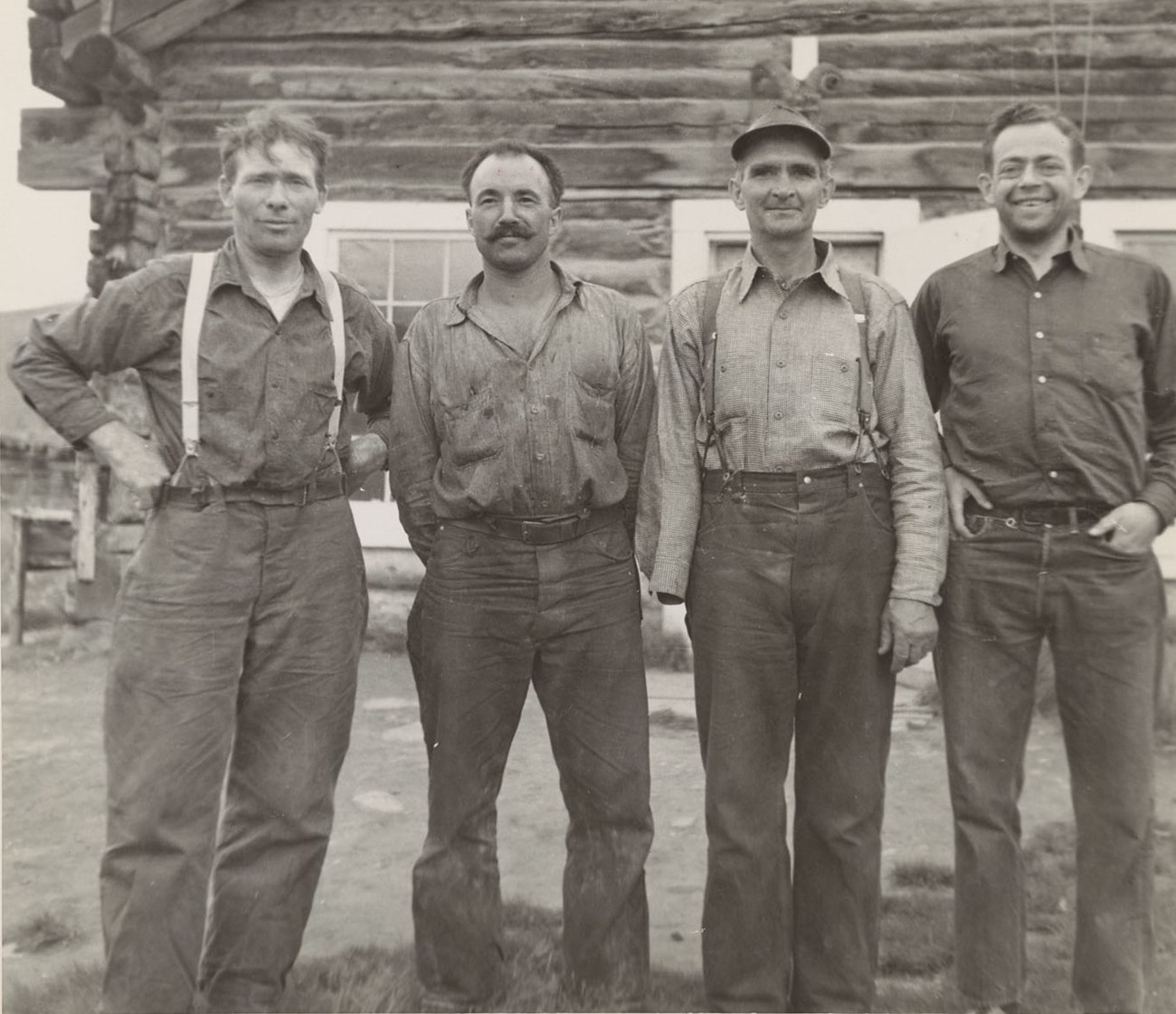 Last updated: April 10, 2023