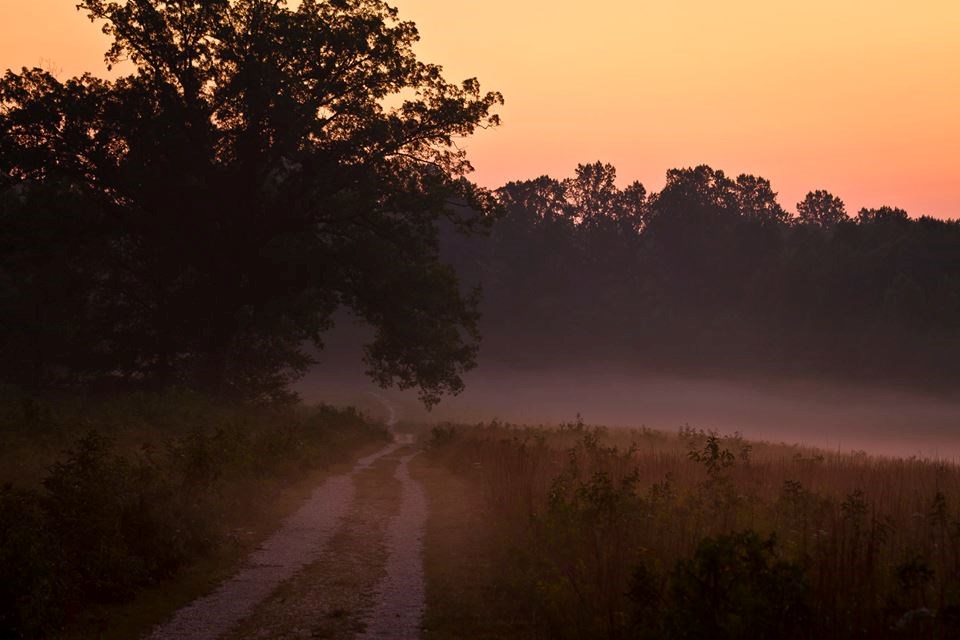 There are countless ways to explore our battlefields, but only a few methods of transportation will carry you around the park efficiently.
Our park is designed around a system of driving tours--one for each of our four major battlefields. At many of our driving tour stops, you also have the opportunity to hike one of our trails, which range in length from less than a half mile to over seven miles!
Want to experience the park in a less traditional way? Bicycles are permitted along all park roads but are best used on interior park roads, such as along Lee Drive at Fredericksburg or at Spotsylvania Court House Battlefield. Spotsylvania also boasts the seven-mile Spotsylvania History Trail, which hikes almost the entire battlefield.
For more information on the park's hiking opportunities, check our maps page. For guidance on horseback riding, Segway use, or other means of transportation, see the Superintendent's Compendium on our Laws and Policies page.