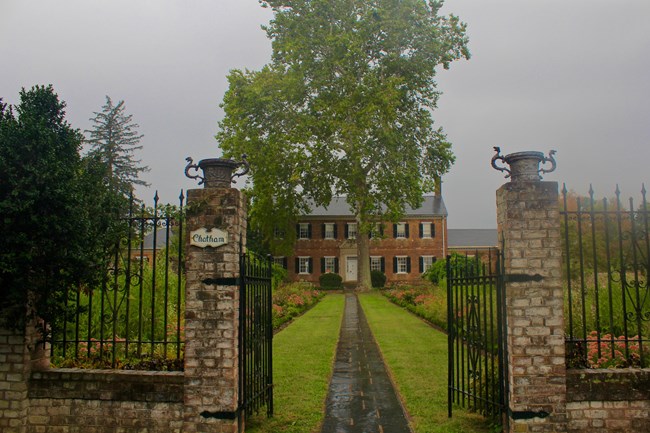 The regional climate is characterized by mild winters and warm, humid summers. The mean annual temperatures is 56 degrees Fahrenheit. The average summer temperature is 75 degrees Fahrenheit. Daytime highs during the summer are in the upper 80s, and nighttime lows are in the lower 60s. Daytime highs in the winter are in the upper 40s, and nighttime lows are in the middle 20s. The growing season, defined as the period between the average date of the last spring freeze (April 23) and the average date of the first fall freeze (October 17), is 178 days.
Precipitation is well distributed throughout the year, with the minimum amount in August and the maximum in February. The annual average precipitation, some of which occurs in the form of snowfall, is 40 inches. Snowfall in the Fredericksburg area averages 16 inches a year, but yearly amounts are extremely variable. Thunderstorm activity occurs on about 40 days each year, which is near the average for the Commonwealth of Virginia.

Interested in learning more about the area's weather? Delve deeper by downloading the summary ofweather conditions for the year 2015 in the area encompassing Fredericksburg & Spotsylvania.