Fort Tryon Park: Construction
The construction of a landscape was carried out by an outside contractor, selected through a bidding process. Because well-executed designs generated business and new clients for the firm, a member of the Olmsted firm would typically oversee construction of large projects to ensure designs were properly implemented. For the construction of Fort Tryon Park, the firm set up a nearby temporary field office.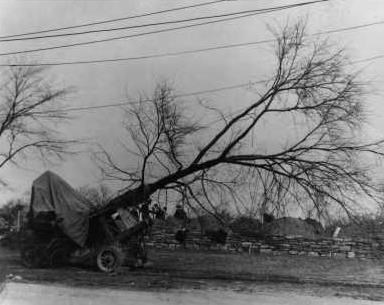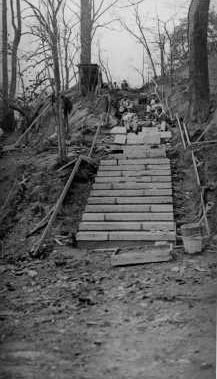 The Olmsted firm arranged
follow-up visits
to monitor their landscape designs after construction was completed.
Last updated: October 22, 2015