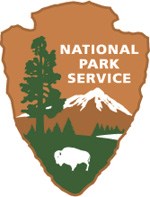 The Frederick Douglass National Historic Site is a unit of the National Park Service. It is managed by National Capital Parks-East. The site preserves and interprets Cedar Hill, where Frederick Douglass lived from 1877 until his death in 1895.
Laws and policies that govern the site include federal and National Park Service laws and regulations, and other policies in the Superintendent's Compendium.
Questions? Contact us.