Join the National Park Service in Celebrating "Yuri's Night World Space Party" at Pearson Air Museum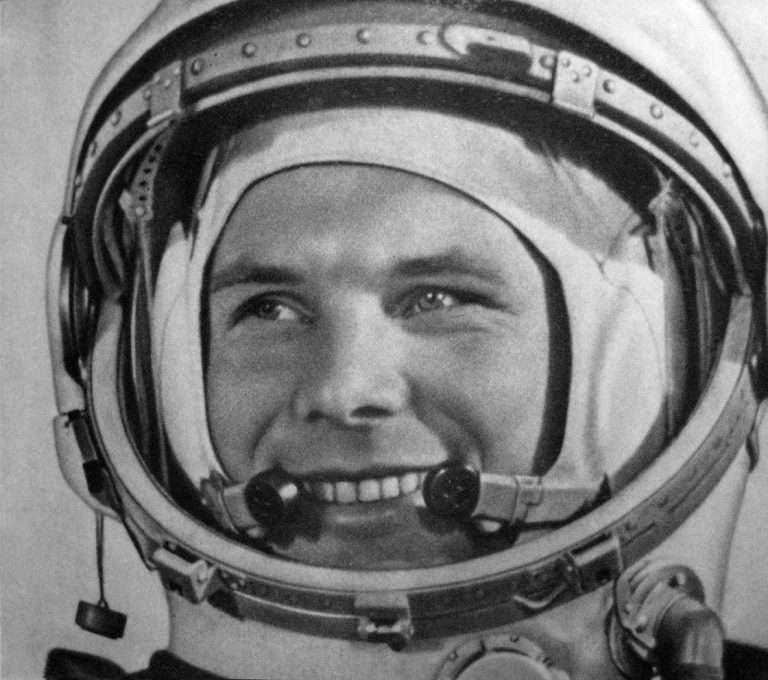 News Release Date:
March 19, 2015
Contact: Bob Cromwell, Pearson Air Museum Manager, 360-816-6253
Contact: Greg Shine, Chief Ranger & Historian, 360-816-6231
The National Park Service at Fort Vancouver National Historic Site is pleased to announce an evening of events on Saturday, April 18, at the Pearson Air Museum and Jack Murdock Aviation Center tied to the international Yuri's Night World Space Party event. "Yuri's Night" celebrates the first person to orbit the earth in space: Soviet Cosmonaut Yuri Gagarin, who was launched into near earth orbit 54 years ago, on April 12, 1961.
Annual Yuri's Night celebrations are organized online by a group of volunteers. Hundreds of events are organized around the globe, with the goal of inspiring young people to be interested in space exploration. Learn more at www.yurisnight.net.
"The series of evening events tied to Yuri's Night at Pearson Air Museum demonstrates the National Park Service's continuing commitment to bringing innovative, free public programs to the museum that celebrate the history of aviation," said Superintendent Tracy Fortmann. "Without question, this will be a fun and educational event for our community. And encouraging the next generation of explorers is very important to us as we prepare to celebrate the centennial year of the National Park Service in 2016."
"We are thrilled to be working with multiple partners to present this varied evening of events celebrating 54 years of space exploration," added Pearson Air Museum Manager Bob Cromwell. "There is an interesting historical tie between Yuri Gagarin and Pearson Field," noted Cromwell, "One of the claims to fame of Pearson Field was the 1937 landing of the Soviet Transpolar flight piloted by Valery Chkalov. Gagarin was actually trained as a Soviet Air Force pilot in the First Chkalov Air Force Pilot's School in Orenburg in 1957."
All events are free, start at 5:00 pm, and include:
5:00 pm to 6:00 pm: 2 Liter Rocket Making Lab for children ages 8-18. A rocket making area with free materials and suggested instructions will be provided for children, who will be encouraged to design and build their own water and air powered rocket!
5:00 pm to 7:30 pm: The Oregon L5 Society (a chapter of the National Space Society) will host an informational table with exhibits discussing the future of space exploration.
5:00 pm to 7:30 pm: Portland State University Archaeologist Dr. Cameron Smith will show his DIY space suit in the Tex Rankin Theater. Dr. Smith is making waves in the history of space exploration by attempting to be the first non-state funded human to reach near space conditions over 50,000 ft. in a self-designed and built space suit.
6:00 pm to 7:30 pm: 2 Liter Rocket Launching Competition. Children will be able to launch their own personally designed and built 2 liter bottle rocket from the paved area west of Pearson Air Museum.
7:30 pm to 9:15 pm: In cooperation with the City of Vancouver Parks and Recreation Department, the 2012 Disney animated film WALL-E will be shown in the Historic Hangar at Pearson Air Museum. WALL-E is rated G.
8:00 pm to 9:00 pm: Ranger-led Sky Tour (weather permitting). Join certified Star Guide & Park Ranger Robert Gutierrez as he leads a one hour walking star and moon tour along the Spruce Mill Trail between Pearson Air Museum and Fort Vancouver.
What: An evening of events celebrating the history of space exploration.
When: Saturday, April 18, 2015, 5:00 pm - 9:00 pm
Where: Pearson Air Museum and Jack Murdock Aviation Center at Fort Vancouver National Historic Site, 1115 E Fifth Street, Vancouver, WA
Cost: Free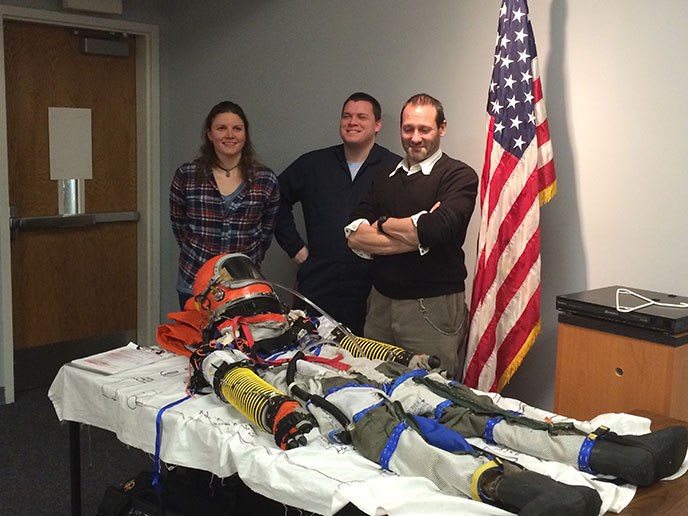 Last updated: December 2, 2015