Pearson Air Museum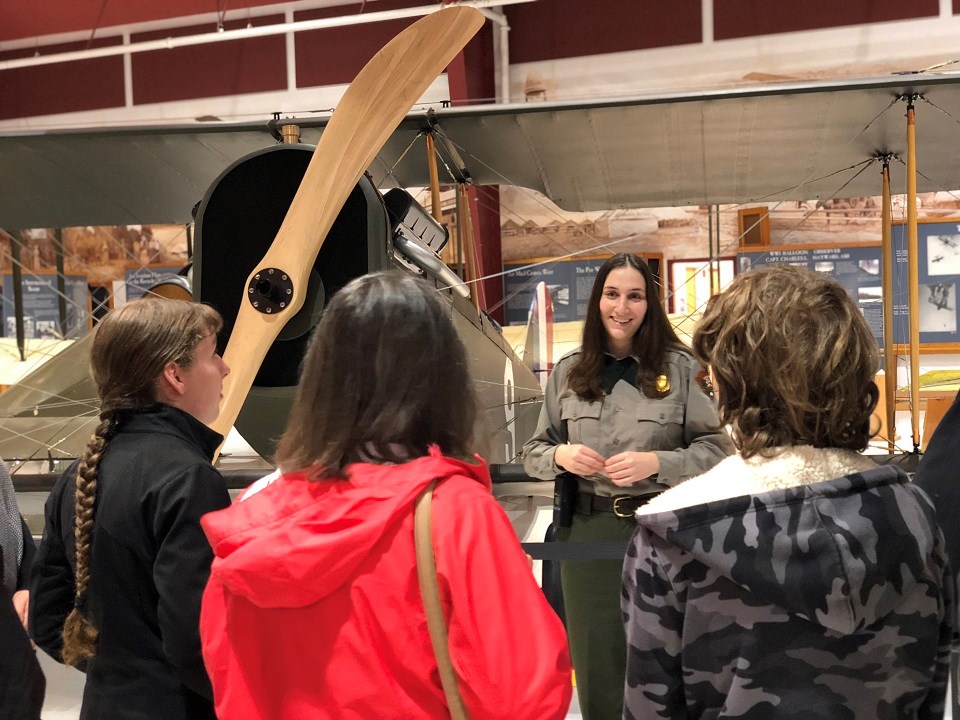 Pearson Air Museum and the Jack Murdock Aviation Center connect visitors to the history of aviation at Pearson Field. From its roots as a military air field, to its history as the site of the Spruce Mill and its transformation into a civilian field, Pearson Air Museum helps provide a detailed look into the golden age of aviation at Pearson Field.
Through amazing hand-painted murals and exhibit panels, visitors gain a chronological perspective of the many varied aviation events that occurred here. These events are further brought to life with five early 20th century airplanes that display the incredibly fragile, complex, and daring nature of early aviation.
Visiting Pearson Air Museum
Address
1115 E 5th Street, Vancouver, WA 98661
Standard Hours:
Labor Day-Memorial Day
Tuesday through Saturday, 9 am to 4 pm
Summer Hours:
Memorial Day- Labor Day
Tuesday through Saturday, 9am to 5pm
Cost
Pearson Air Museum is always free to visit.
Good to Know
| | | |
| --- | --- | --- |
| Parking | Yes | Free parking is available in the parking lot adjacent to the museum. Street parking on E 5th Street is also available. |
| Restrooms | Yes | Restrooms are available inside Pearson Air Museum. |
| Water | Yes | There is a water fountain and a water bottle refilling station inside Pearson Air Museum. |
| Pets | No | Pets are not allowed inside Pearson Air Museum but are allowed outside the museum on a leash. Please do not tie up pets or leave them in cars, especially in warm weather. Service animals are allowed inside Pearson Air Museum. |
| Accessibility | Yes | The museum has accessible entrances. The gallery in the Main Hanger is one one floor. There is a mezzanine with exhibits, which can be accessed by elevator. ADA-accessible restroom stalls are available. |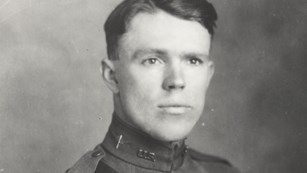 People of Pearson Field
Learn about the daring pilots of Pearson Field, one of the nation's oldest continuously operating airfields.
Permitted Events
Pearson Air Museum offers several venues for events, including weddings, parties, ceremonies and celebrations.
Places at Pearson Air Museum
Contact Us
Call the museum's front desk at (360) 816-6232.
Dr. Bob Cromwell, museum manager, can be reached at (360) 816-6253 or
by email
.
Nearby Attractions & Facilities
For information about nearby facilities, including the municipal field at Pearson Airpark (VUO) or the Pearson Field Education Center, please click on one of the following links:
Last updated: December 27, 2022