News
Connect with Us!
Whether it be a press release announcing an intriguing new program, a newsletter updating a project's progress, or a posting on the park's Facebook page, the park staff and volunteers strive to keep the public informed of the many exciting activities that keep the site's visitation growing.
How would you like to connect to Fort Vancouver? We offer several options to keep you in-the-loop and connected to park information and activities.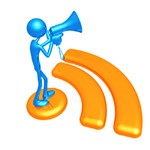 Access our
News
Releases
News Releases play an important role in helping us disseminate important information about the park throughout the community. To receive our News Releases directly to your browser as soon as we add them to our website, subscribe to our RSS News Feed. Click here go to our News Releases page and subscribe.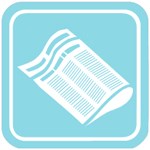 Read our Superintendent's Annual Report
Learn more about past years' accomplishments in our Superintendent's Annual Report. To access these annual reports, click here.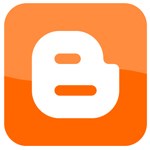 Follow the Blog for our Partnership Project

A unique, innovative partnership between the park's Public History Program, Washington State University - Vancouver, and Portland State University is creating the free Fort Vancouver Mobile App for smartphones and mobile devices onsite. For the latest behind-the-scenes information on the project, click here to follow Fort Vancouver Mobile - Sub Rosa, our partner's blog for the Fort Vancouver Mobile Project, managed by project coordinator Dr. Brett Oppegaard at WSU-V.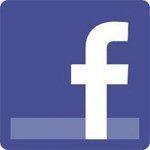 Like us on Facebook
As often as possible, we share photos, happenings, observations, and other activities through the park's official Facebook Page and welcome your constructive comments. We also occasionally hold fun contests and polls, too! To access our Facebook page, please click here.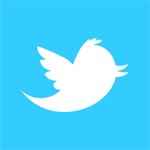 Follow us on Twitter
To have breaking news as well as other information about park activities and projects sent to your mobile device or Twitter feed, follow @FtVancouverNPS on Twitter by clicking here. Also, you can follow specific park projects within Twitter by accessing related hashtags, such as #FVMobile for the partnership Fort Vancouver Mobile Project.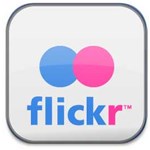 See our photos on Flickr
The park's official Flickr photostream features a variety of photographs arranged in collections, sets, and galleries. More than 200 photos are "geotagged" with site-specific location information on our Flickr map, too! To access our Flickr photostream, please click here.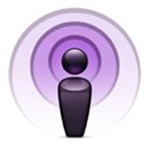 Listen to our Podcast
While not a source of breaking news, the park's official Fort Vancouver Podcast provides behind the scenes information and context to the people and programs that craft visitor understanding of the park and its resources. Conversations with staff members, visitors, park partners and many of the site's 400 volunteers will take you on an intimate journey and help show why this urban national park is relevant today. To access the podcast, please click here.



Last updated: June 14, 2022