Fort Vancouver NHS Hosts Public Screening of PBS Film "Frederick Law Olmsted: Designing America"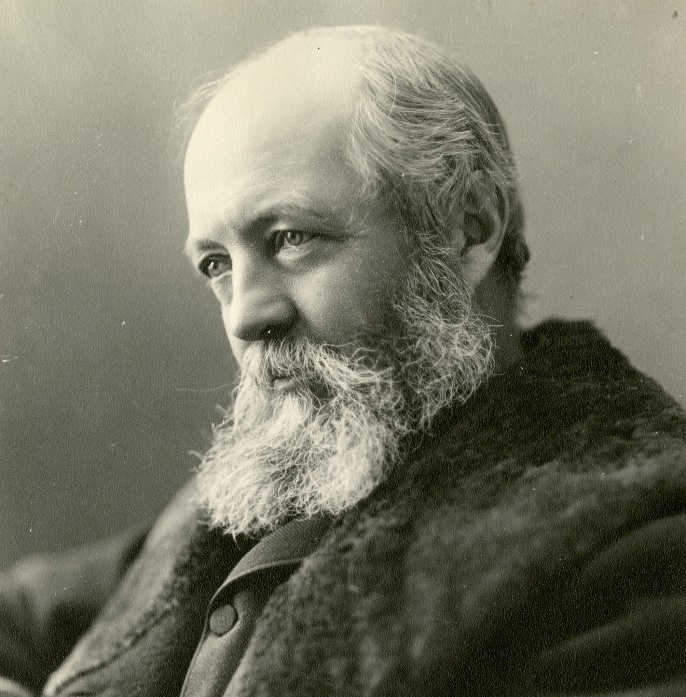 News Release Date:
April 12, 2016
Contact: Bob Cromwell, Acting Chief Ranger, (360) 816-6253
Fort Vancouver National Historic Site and the National Park Service are pleased to host a public screening of the PBS film Frederick Law Olmsted: Designing America on Saturday, April 30, at 1 pm. This screening will be introduced by Laurence Cotton of Portland, Oregon, the originator, principle researcher, and Consulting Producer of the film.
"It is my pleasure to be presenting a public screening of this film that I was so integrally involved with," said Mr. Cotton. "It is thrilling to bring this story to a west coast audience in another national historic site managed by the National Park Service, especially with the ties of the Olmsted legacy with Frederick Law Olmsted National Historic Site in Massachusetts."
The 60-minute film will be screened in the Tex Rankin Theater at Pearson Air Museum starting at 1 pm. Laurence Cotton will introduce the film, then will stay after the screening to answer questions the audience might have.
Frederick Law Olmsted is credited with creating the modern profession of landscape architecture. But he was much more than that. Arguably, Olmsted was also one of the earliest systematic thinkers about urban growth before the field of city planning became a profession. A largely self-taught polymath, Olmsted was also a prodigious figure in American public life during the second half of the 19th century. During his dramatic life and career, Olmsted also played key roles in the intellectual, cultural, literary and even political life of the nation. The Olmsted home and the Olmsted Bros. offices, all surrounded by a lush landscape, are now integrated into a national historic site in Brookline, Massachusetts, just outside of Boston.
Frederick Law Olmsted: Designing America is a co-production of WNED-TV Buffalo-Toronto and Florentine Films/Hott Productions, Inc. The documentary is narrated by Stockard Channing and the voice of Olmsted is performed by Campbell Scott.
When: Saturday, April 30, 1 pm - 2:30 pm
Where: Pearson Air Museum, 1115 E 5th Street, Vancouver, WA 98661
Last updated: April 12, 2016