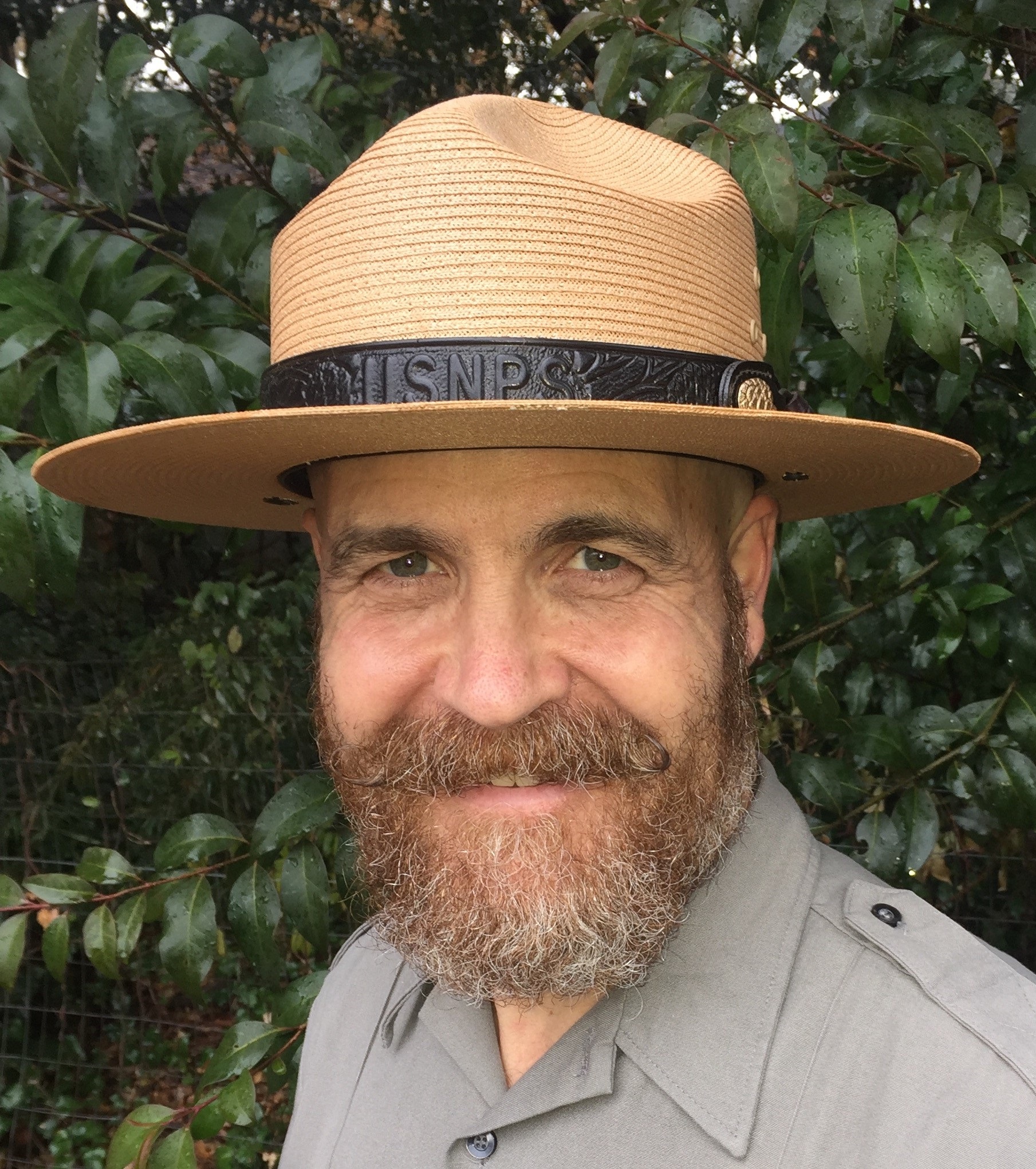 News Release Date:
January 12, 2018
Contact: Saudia Muwwakkil, 404-507-5612
Contact: Dawn Davis, 843-883-3123
National Park Service News Release
FOR IMMEDIATE RELEASE January 12, 2018
CONTACTS
Saudia Muwwakkil, NPS Southeast Region, 404-507-5612
Dawn Davis, Fort Sumter National Monument, 843-297-6051
National Park Service names Tracy Stakely as
Fort Sumter National Monument superintendent
ATLANTA — Today, National Park Service (NPS) Southeast Regional Director Stan Austin announced the selection of J. Tracy Stakely as superintendent of Fort Sumter National Monument, Fort Moultrie and Charles Pinckney National Historic Site in South Carolina. This role also includes administrative oversight of Reconstruction Era National Monument. Stakely is currently Congaree National Park superintendent and South Carolina State Coordinator for the NPS Southeast Region Leadership Council, working to ensure cooperation between the NPS sites in South Carolina, South Carolina State Parks, and various other state partners. Stakely assumes his new role February 5, 2018.
"Tracy has extensive experience working to preserve complex natural and cultural resources," said Regional Director Austin. "He has proven himself to be an accomplished leader intently focused on helping the American people find deeper meaning and connections with their national parks. Tracy is sure to add tremendous value as superintendent of these parks and to the South Carolina lowcountry."
"It is truly an honor to be selected as the superintendent of sites that preserve resources and stories from some of the most significant periods of our nation's history," Stakely said. "I am excited to join park staff, volunteers, partners, and local communities in their efforts to protect these special places. I look forward to helping continue the important work of telling all the relevant stories associated with these sites and increasing public engagement and support for these national treasures."
For the past five years, Stakely has served as superintendent of Congaree National Park in the South Carolina midlands. Under Stakely's leadership, the park made significant progress in advancing key strategic goals, including highlighting the park's natural and cultural resources, expanding educational programming and recreational opportunities, advocating for park wilderness, establishing fiscal sustainability, and improving employee engagement and satisfaction.
During his nineteen years with the National Park Service Stakely has worked effectively with NPS staff, community partners, and contractors in the areas of resource preservation and park management. He spent several years in the NPS Southeast Regional Office in Atlanta as program lead for the region's Cultural Landscape Program. In that role, Stakely led program staff and contractors in documenting park landscape resources and providing park managers with technical assistance to aid in cultural and natural resource management and preservation. Stakely gained additional park management experience during time spent as Acting Superintendent and Chief of Resource Management at Kentucky's Mammoth Cave National Park and Acting Superintendent at Kennesaw Mountain National Battlefield Park in Georgia. Prior to his tenure in the southeast region, Stakely was a landscape architect at the Olmsted Center for Landscape Preservation, a NPS technical service center based in Boston, Massachusetts. There he authored cultural landscape reports and related planning documents and provided technical expertise on cultural landscape preservation to park managers and community partners.
Additionally, Stakely has served on national workgroups within the NPS to revise Director's Order #61: National Cemetery Operations, Director's Order #100: Resource Stewardship for the 21st Century, and the nationwide agreement for compliance with Section 106 of the National Historic Preservation Act.
Stakely earned a master's degree in landscape architecture from Louisiana State University and a graduate certificate in Leadership for Public Lands and Cultural Heritage through the Academic Consortium, a learning and development program cosponsored by the NPS, the Eppley Institute for Park Management, and six partner universities.
Both Stakely and his wife Cheri are originally from Chattanooga, Tennessee. They are the parents of two active teenagers, Bryson and Bella.
www.nps.gov