People
Civil War Soldier and Sailor Database
The Civil War and Sailors System is a computerized database containing very basic facts about servicemen who served on both sides during the Civil War. The initial focus of the CWSS is the Names Index Project, a project to enter names and other basic information from 6.3 million soldier records in the National Archives. The facts about the soldiers were entered from records that are indexed to many millions of other documents about Union and Confederate Civil War soldiers maintained by the National Archives and Records Administration.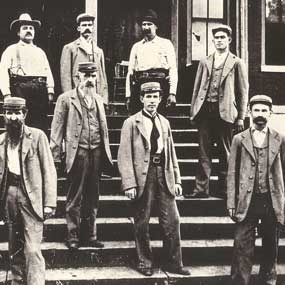 For 50 years, soldiers from the U.S. Army made their home at Fort Smith. After the fort was closed, federal employees began working in the former military barracks. Judge Parker held court there from 1875-1889 and those awaiting their trial were housed in the jail buildings.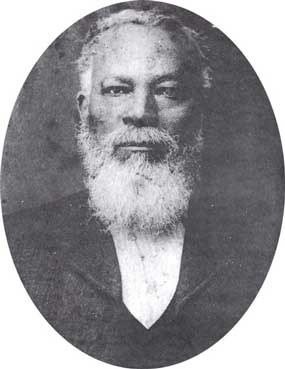 The federal court at Fort Smith employed a large number of people during the time it had jurisdiction over Indian Territory. Click here for more information the deputy marshals and other court officials.


Last updated: December 1, 2016