Plan Your Visit
Sign up for text alerts by texting NPSOBX to 333111. Subscribers to the text alert service can easily unsubscribe from receiving text messages by texting STOP to 333111. Standard text message and data rates may apply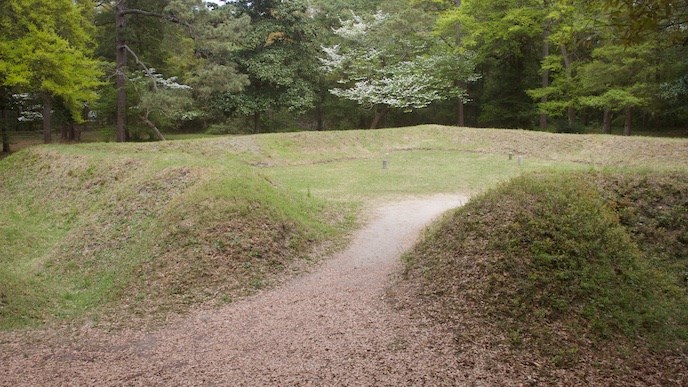 Welcome to Fort Raleigh National Historic Site!
There is much here for you to experience as you discover the rich history that Roanoke Island has hosted over the centuries. Learn about the courage of early English colonists as they left the comforts of England for the unknowns of the "New World," glimpse into the Algonquian culture—the native population the English encountered—who tended crops and fished in the surrounding sounds, and celebrate the freedom that former enslaved people found here during the American Civil War.
Come visit and see for yourself why Roanoke Island has drawn so many people to it. We look forward to seeing you out in the park!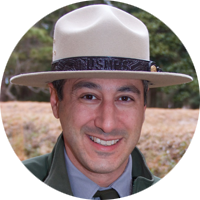 Dave Hallac
Superintendent, Outer Banks Group


Last updated: November 10, 2021